Leogun is the first artist featured on our new video series, UMtv!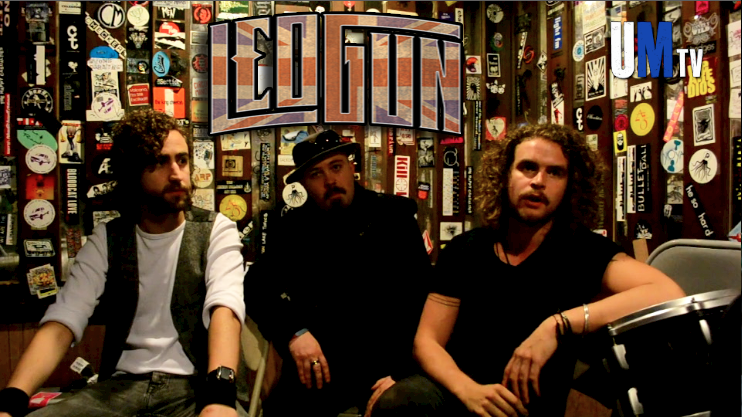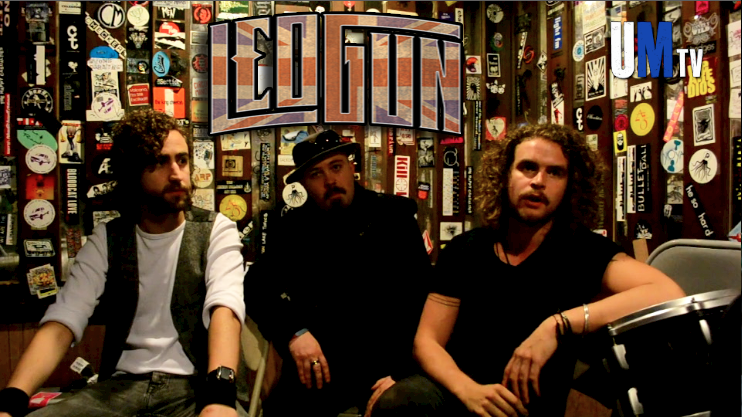 Favorites of the site, Leogun, are the first band featured on our new series UMtv. Unsung Melody TV is a series of video interviews that we are going to feature on our youtube channel. If you aren't familiar with Leogun, shame on you! I'm kidding of course, here is a link to our review of their recently released debut EP. The band hails from London, England and is the first artist signed to Yamaha Entertainment. If you are a fan of rock, then you will be a fan of Leogun.
Hear the brand new single, "Let's Be Friends", by Leogun below:

Our very own Caren Spitler caught up with the band in Silver Lake, California (Hollywood) on their 2nd ever U.S. gig, and the guys were kind enough to take a few minutes with us. We hope you enjoy!
Leogun kicks off our UMtv series: