An-Ten-Nae Releases Third Full Length Album, 'Medicine'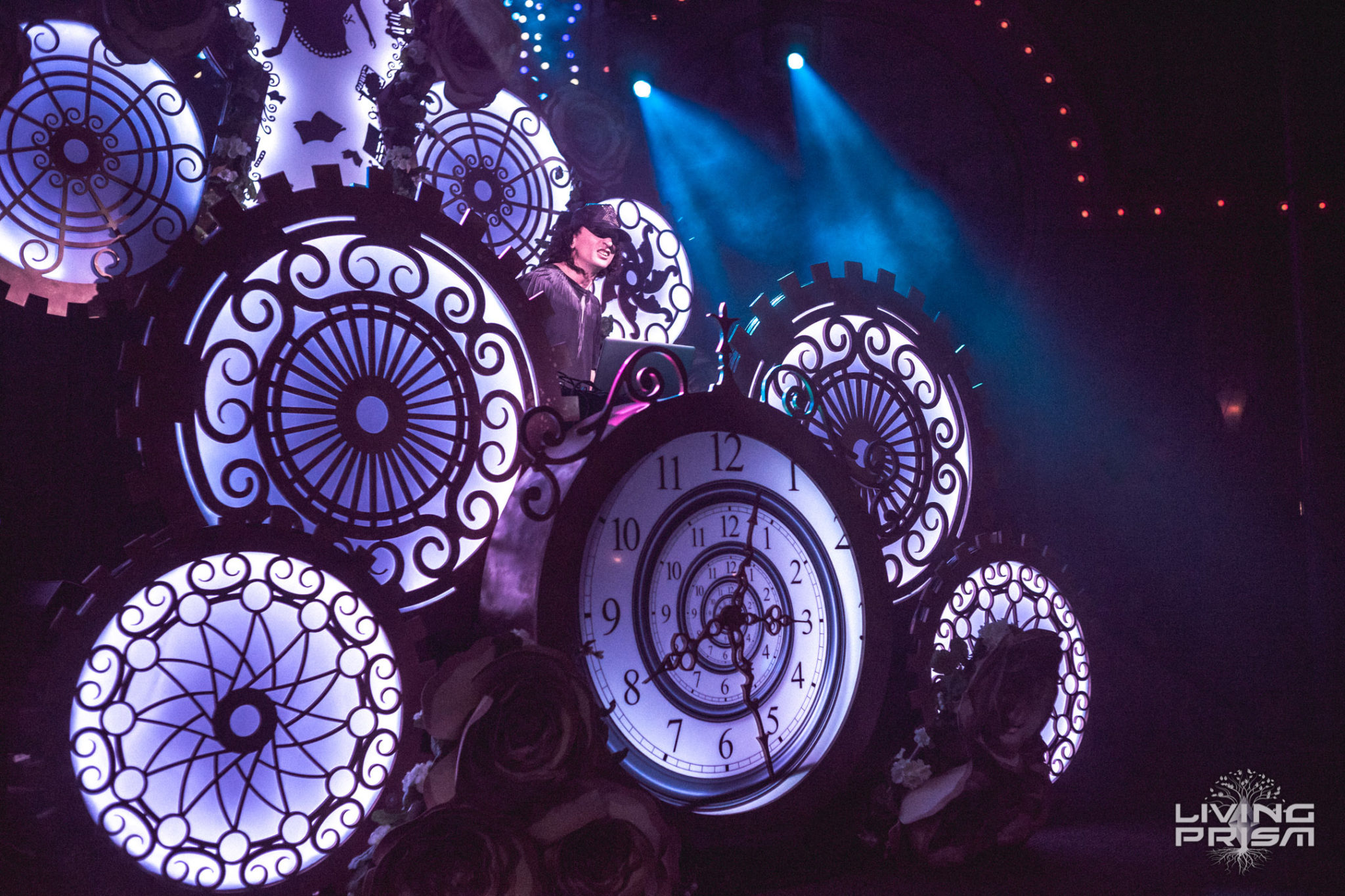 San Francisco based An-Ten-Nae releases new full length album, Medicine, and gets huge feature in The Huffington Post, Medicine debuted at #25 on the iTunes Electronic list, just under Flume and Bonobo, as well as top 10 on Bandcamp.
An-Ten-Nae has also revealed "Wildflower In Bloom," an intricately layered masterpiece with deep underpinnings, and another reason the album Medicine is being so widely received.
Medicine is the 3rd album from Bay Area electronic music pioneer An-ten-nae, and pushes forth a new Deep Bass sound emerging from the west coast. Intricately balanced deep grooves flow under a cinematic landscape fused with deep captivating melodies and meticulous production values. The track listing itself leads you into a world where sound has deeper meanings. Medicine leaves behind the familiar Big Room EDM sounds found in over abundance in dance music today. Instead this album takes bass in a deeper, more thoughtful direction which can be compared to the difference between Big room versus Deep House. Polyrhythmic grooves accentuate deep, old school UK Dubstep bass layers woven with 808s in a modern aesthetic, that is quite unique and
#MusicIsMedicine
Track List:
1. This Is My Life
2. Sweet Like Honey Suckle
3. Je T'aime
4. Dreams Will Come Just Be
5. Under a Star Filled Night
6. Stargazing Under the Moonlight
7. Walking with Wild Flower in Bloom
8. Kia Toa
9. Bang That Till the Sun Comes Up
10. And Then Came a Whistling Giant
11. Runnin With The Shadows (feat. Amelia)
12. Always Find the Hidden Path
13. I'm Not Free
Click HERE to Purchase Medicine on iTunes
An*Ten*Nae is one of San Francisco's most sought after DJs and live performers. He has taken the art of live remixing to new heights with his own customized setup, that bends genres in ways seldom heard. This sound is called Acid Crunk, and there are no rules, no restraints in its quest for pure BASS devastation.
An*Ten*Nae is a low frequency emitter transmitting and remixing music on the fly, giving him the ability to transcend above the constraints of music rigidity and transmit bass heavy, crunked out beats of the highest order. HisGenre bending, "Acid Crunk compilations" have set the standard and has defined an era with over 1,000,000 downloads to date. Picking up steam in 2009 Acid Crunk Vol. 2 maintained the # 1 seller in Dubstep, Electronica and Chillout genres simultaneously while also having all 14 tracks in their respective genre top 10, as well as rocking the charts on iTunes, Juno Digital and a host of other sites. With an album in the works and the ever growing Acid Crunk series running at full steam, we see no end in site for the ever changing chameleon known as An*Ten*Nae.
"An-ten-nae goes for the lowest, loudest bass on this reworking of the track "Hold the Line," which also features Santigold on vocals." – XLR8R
"He produces the kind of stinkin' Bass heavy beats that make you nod your head so hard it gives you a concussion. " & "He's come up with probably our favourite name to describe the sound so far, infact from now on it is Acid Crunk." – Chrome Kids
"This Oakland/San Fransico based producer has been on the game for over 10 years, starting out producing everything from electronica, to breaks, to dubstep; and creating his own staple in the bass music realm dubbed "Acid Crunk". He is what we call a "Trendsetter" in the world of Bass Music." – Run The Trap
Connect with An-Ten-Nae:
An-Ten-Nae Official | Facebook | Twitter | SoundCloud