Kendrick Lamar – Humble (VenessaMichaels Remix)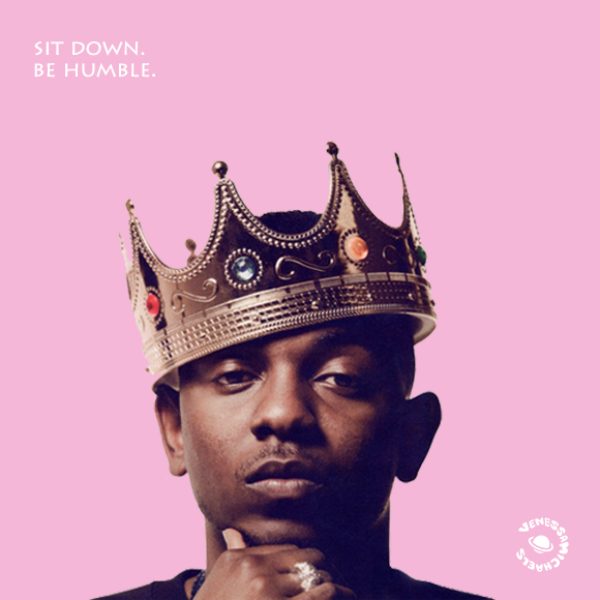 Festival season craves big remixes, so VenessaMichaels decided to give crowds what they wanted. Enter Kendrick Lamar and his world-renowned single "Humble" that gets a tasty remix from one of LA's finest females. Her hybrid style has her just as ready to take on the world as Kendrick did with his jaw-dropping original.
https://soundcloud.com/venessamichaels/humble
Taking on Kendrick is a daunting task, but Venessa flipped "Humble" from a cultural hip-hop anthem to a club-ready hit, straddling the fence between trap and jersey, with subtle nuances from other styles mixed in between. Her iconic sound has captivated audiences everywhere and will continue to do so, as she has several more remixes coming in the next months.
Download "Humble (VenessaMichaels Remix)" FREE HERE!
Connect with VenessaMichaels Remix:
Facebook | SoundCloud | Twitter | Instagram | YouTube