Nicholas Gunn Returns With Dark Ambient Introduction To 'Under The Influence of Music', "Beauty"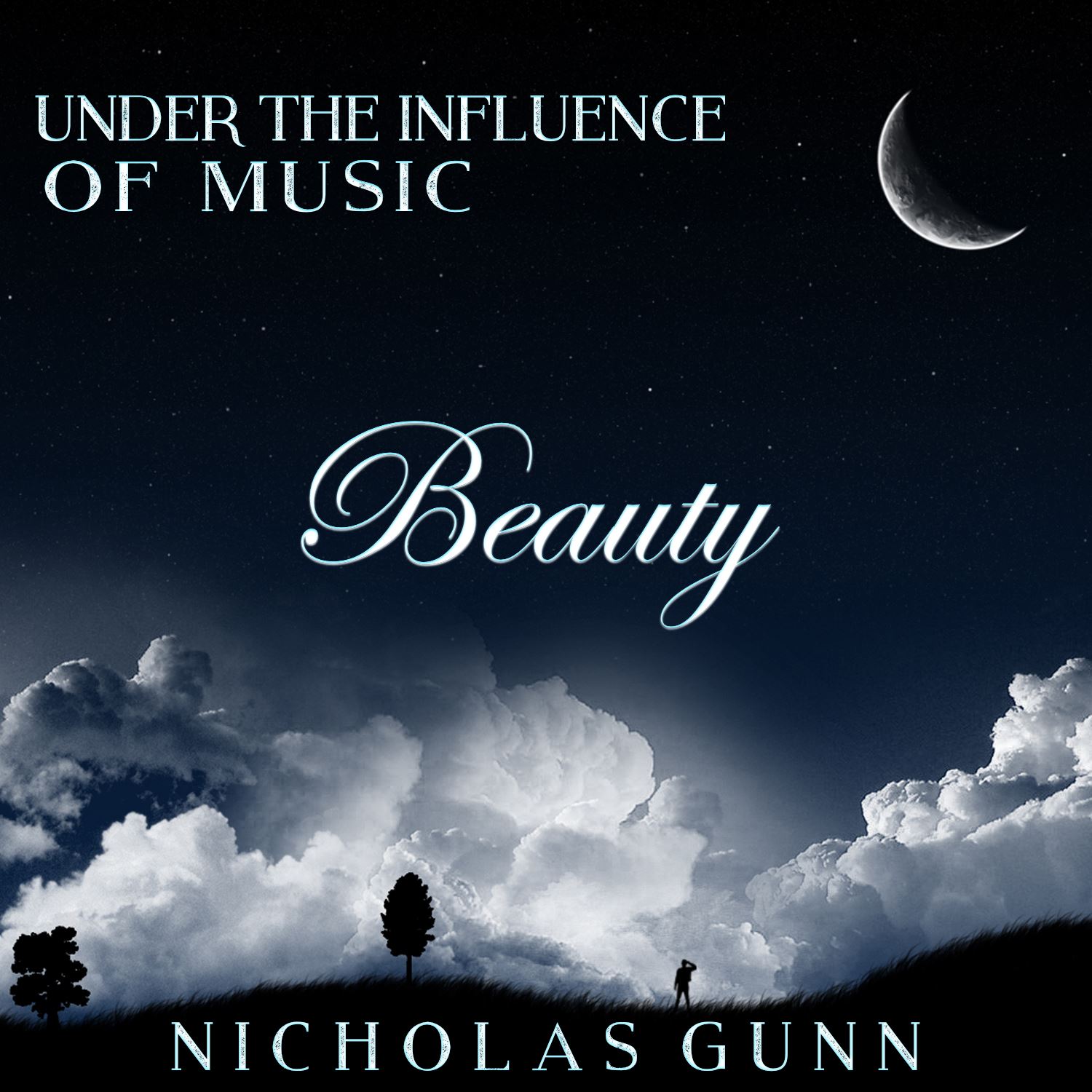 Taking a break from his current EDM project (We Are) Nexus, Billboard Charting Electronic Producer Nicholas Gunn has reappeared on the music landscape with his stunning new single, "Beauty". A classic Dark Ambient style, "Beauty" is a song intended for relaxing and quiet contemplation, and does so brilliantly with a delicate, unobtrusive melody and the inescapably visual quality Gunn is so celebrated for.  The first in a series of provocative new tracks with the compelling title Under The Influence of Music, "Beauty" is out now via Shotgunn Productions, and available for digital download on iTunes, Amazon, and all major online retailers.
Nicholas Gunn is considered one of the best selling and most recognized instrumentalists of recent times. Born and raised in the UK and a student of the Royal Academy of Music, Gunn has recorded over 15 solo albums selling several million copies worldwide. He is best known for his Southwestern flair which is well represented on his best selling albums The Sacred Fire and The Music of the Grand Canyon.
Connect With Nicholas Gunn:
Nicholas Gunn Official
Facebook | Twitter | SoundCloud | YouTube