Nicholas Gunn Drops 4th Influence From 'Under The Influence Of Music'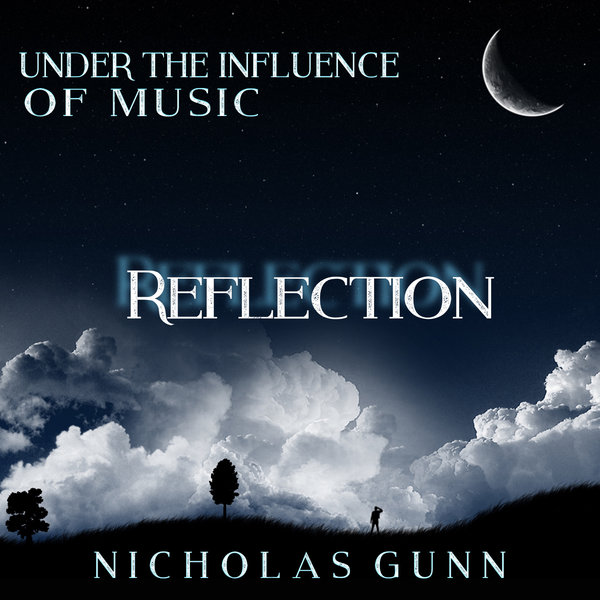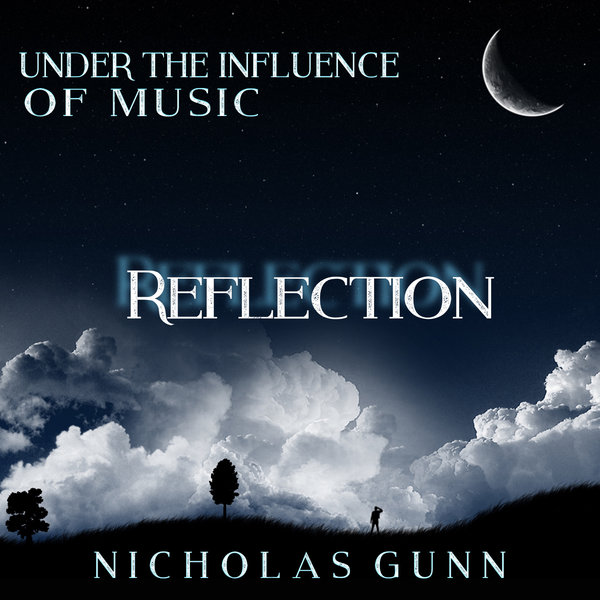 Ambient Instrumental Electronic Composer and Producer Nicholas Gunn has been releasing his stunning Dark Ambient series Under the Influence of Music over the past several months, and his newest and 4th Influence, "Reflection," imbues the inspiring collection with an added dimension of consciousness. To complete the experience, he has also released a brilliant visualizer video that encapsulates the sonic aestheticism into a dreamlike rumination.
Imagine orbiting the earth watching the sun crest the horizon in the perfect stillness of space. In that light there is an awareness that washes over you. A feeling of connectedness and peace. This is a time to think about who we have loved and who we have lost. A time to think about who we are and who we want to become. This is a time to reflect.
Buy "Reflection Online:
iTunes | Beatport | Amazon
Nicholas Gunn is considered one of the best selling and most recognized instrumentalists of recent times. Born and raised in the UK and a student of theRoyal Academy of Music, Gunn has recorded over 15 solo albums selling several million copies worldwide. He is best known for his Southwestern flair which is well represented on his best selling albums The Sacred Fire and The Music of the Grand Canyon. Today, Gunn is exploring new soundscapes with a provocative series of recordings titled Under the Influence of Music. As the title suggests, Gunn clearly remains inspired and intends to cover significant new ground over the coming year.
Connect With Nicholas Gunn:
Nicholas Gunn Official
Facebook | Twitter | SoundCloud | YouTube