Roots Like Mountains Announce "The Boys Of Summer Tour"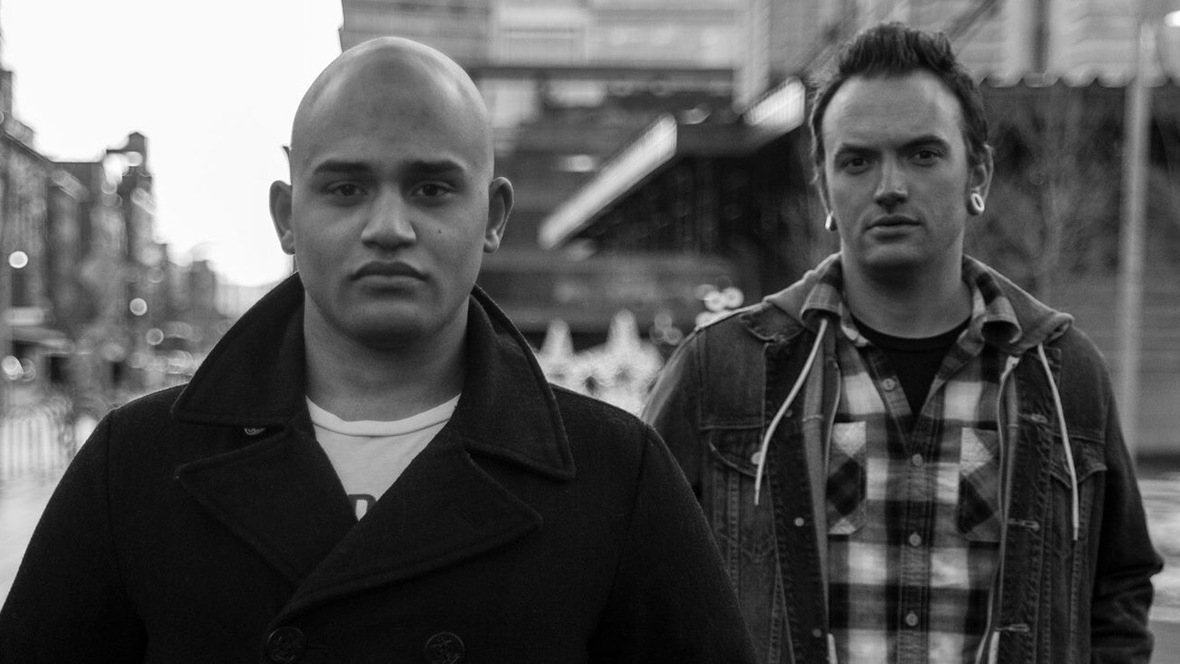 Denver aggressive rock outfit, Roots Like Mountains has announced "The Boys Of Summer Tour" with experimental post hardcore band, I Set My Friends On Fire. The month long tour begins June 21st in Rochester, NY and will travel much of the midwest before hitting the west coast and wrapping back around, ending in Indianapolis, IN.
Tour Dates:
6/21/2016-Water Street Music Hall-Rochester New York
6/22/2016-3065 Live-Wareham Massachusetts
6/23/2016-The Space-Hamden Connecticut
6/24/2016-Amityville Music Hall-Amityville New York
6/25/2016-Championships-Trenton New Jersey
6/26/2016-The Champ-Lemoyne Pennsylvania
6/28/2016-The Smiling Moose-Pittsburgh Pennsylvania
6/29/2016-The Outpost-Kent Ohio
6/30/2016-Frankie's Inner City-Toledo Ohio
7/1/2016-Camp H Skate Park-Grand Rapids
7/2/2016-Kalkaska Civic Center-Kalkaska Michigan
7/3/2016-Cairo Ale House-Chicago Illinois
7/5/2016-Big Shot's-Valapariso Indiana
7/6/2016-Gabe's-Iowa City Iowa
7/7/2016-Rail II-Peoria Illinois
7/8/2016-Jackpot Music Hall-Lawerence Kansas
7/9/2016-Sunshine Studios-Colorado Springs Colorado
7/12/2016-Pub Rock-Scottsdale Arizona
7/13/2016-Psychedlic Ballroom-Reno Nevada
7/14/2016-The Colony-Orangevale California
7/15/2016-Chain Reaction-Anaheim California
7/17/2016-Lowbrow Palace-El Paso Texas
7/18/2016-Korova-Houston Texas
7/19/2016-The Door-Dallas Texas
7/20/2016-The Outland Ballroom-Springfield Illinois
7/21/2016-Emerson Theater-Indianapolis Indiana
Watch Roots Like Mountains cover Selena Gomez's "The Heart Wants What It Wants".
Connect with Roots Like Mountains: