THE ISSUE Release Official Music Video for "Paradox"
Minneapolis, MN rock powerhouse THE ISSUE has revealed the official music video for their new single, "Paradox." Directed and produced by BRAD MATALA, "Paradox" is the fourth single off of their recently released EP, Wasted Life.
Featuring crisp percussion, soaring vocals and harmonies, and driving guitars, Wasted Life goes hard and ensures that the Minnesota quartet will be at the top of 2022 short list of up and coming rockers!
"'Wasted Life' wrestles with the age-old, internal conflict that is; the life you're living vs the life you want to live." – THE ISSUE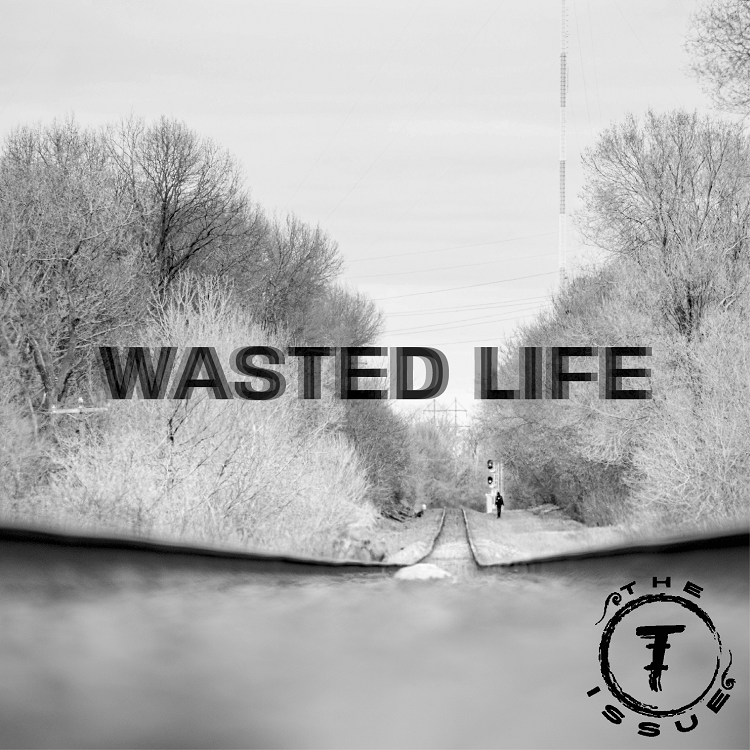 Track List:
1. Break You
2. What You Need
3. Fallin' (Hate Me)
4. You
5. Paradox
Purchase / Stream Wasted Life:
Official
Apple Music | Spotify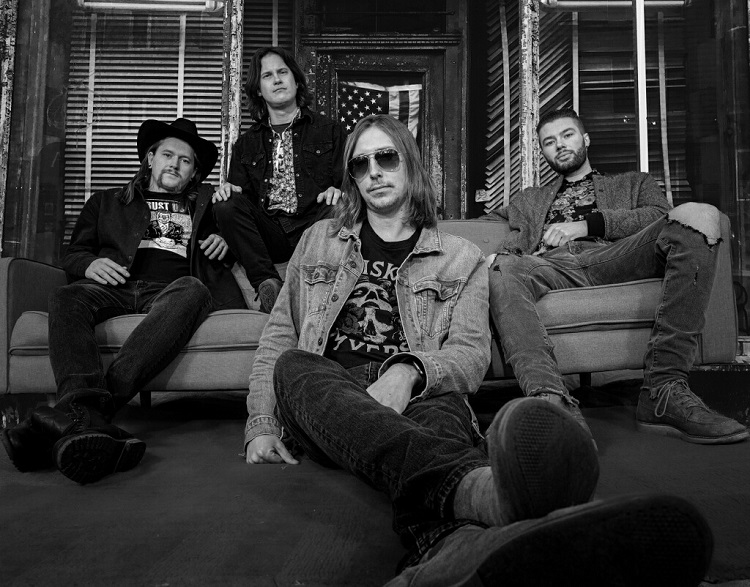 No issue with rock and roll. Big guitars, soaring vocals, and a thunderous rhythm section tie together the band's hard rock sound. Pulling influence from bands like Alice In Chains, Alter Bridge, and the Foo Fighters, The Issue has found their place in the modern rock world. This band is full of energy, full of ambition, and their hard rocking live performances will have you coming back for more. Keep an eye out for The Issue as they continue to release new music and book shows in a town near you.
Clay Deters – Lead Vocals / Guitar
Kyle Rutten – Bass / Vocals
Collin Gibbs – Drums
Collin Johnson – Lead Guitar / Vocals
Connect with THE ISSUE:
Official
Facebook | Twitter | Instagram