GLASS HELIX Releases Self-Directed Music Video for New Single, "Control"!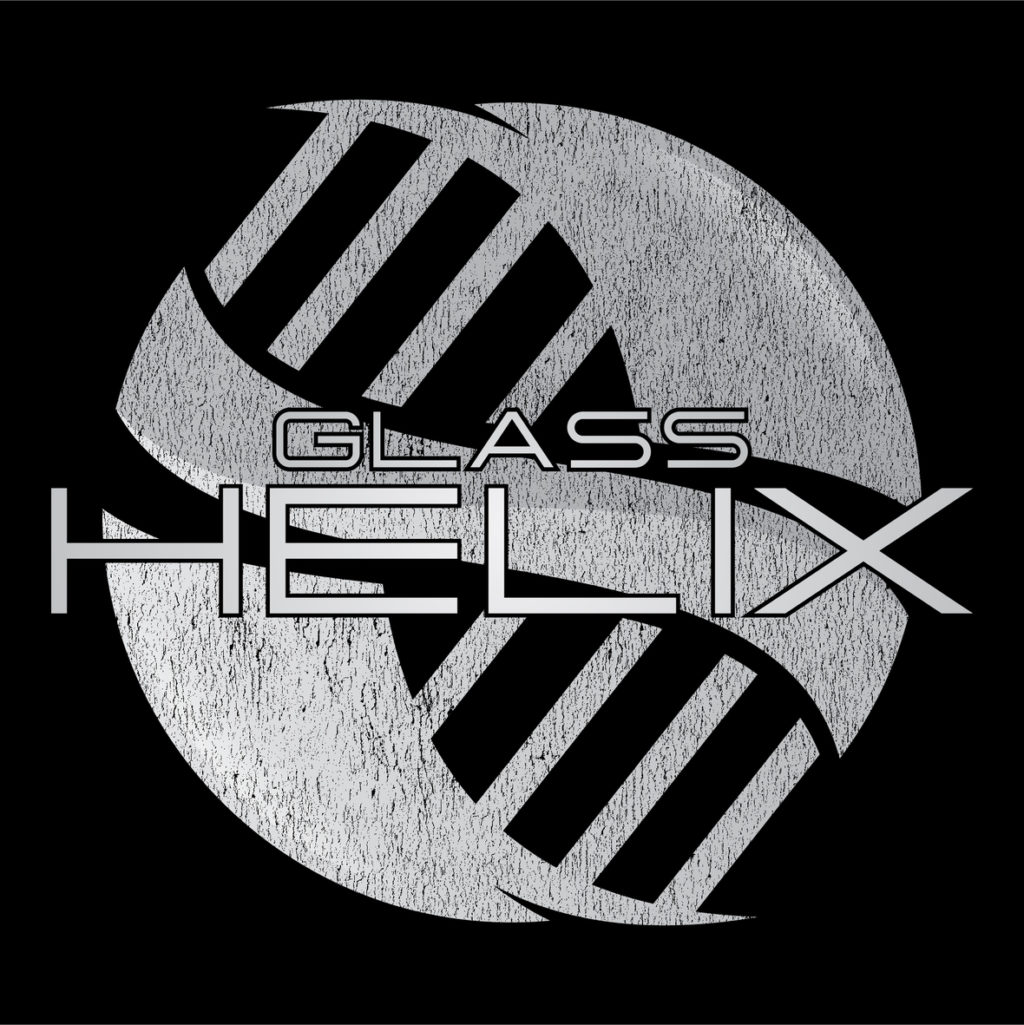 Colorado Springs, CO Hard Rock / Nu Metal band GLASS HELIX has released a visually intense, self-produced music video for their politically charged single, "Control."
"The song "Control" is about encouraging people to think for themselves. A lot of times media and politics will distort facts to further their own agenda. Don't be deceived and seek the truth." – GLASS HELIX
Download / Stream "Control" Online:
As glass is fragile and the helix can be said to represent dna – life, Glass Helix takes its cues from the fact that life is fragile, and we shouldn't waste our precious time while we have it.
Glass Helix's music hits hard while keeping a beautiful sense of melody and incorporating riffs that sort of stick in your head and you catch yourself humming the next day.