The Debut Set. Whitener (Ex-Tantric/Days Of The New) at Headliner's Music Hall in Louisville, KY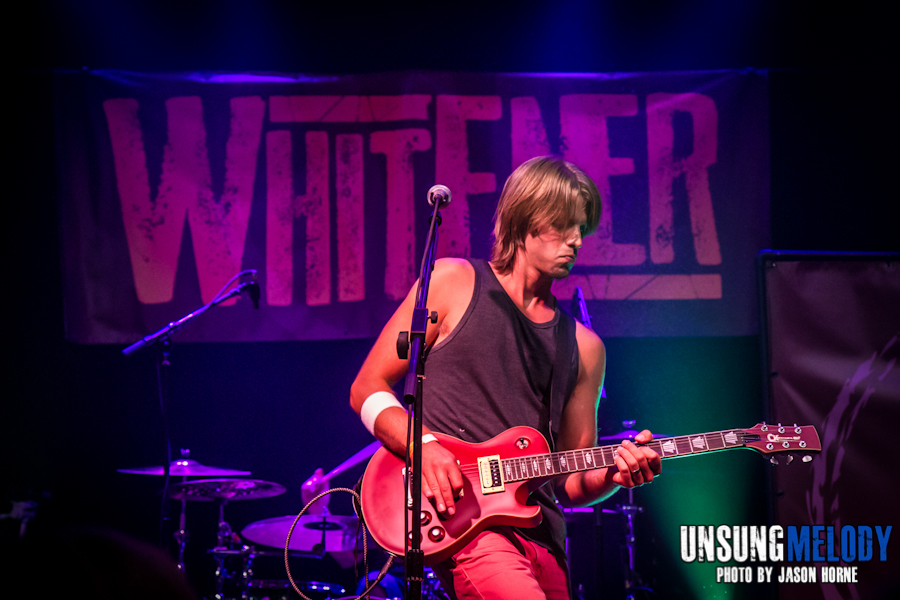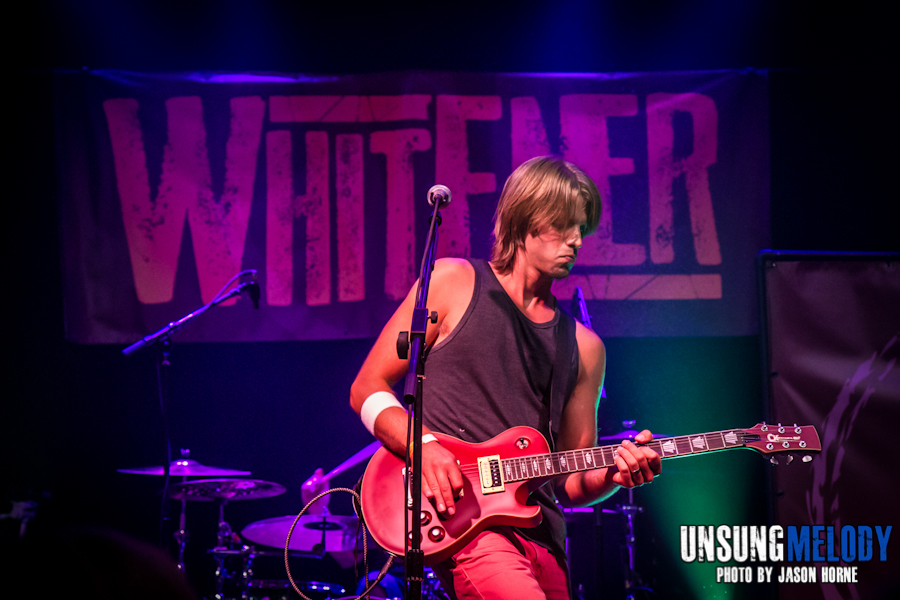 This past Friday, June 21st, I got the opportunity to check out one of Louisville's very own, original rock bands. This is not your typical group of new guys trying to make it in the music business though. It's full of seasoned veterans. Whitener, consists of Todd Whitener on lead vocals/guitar (Days of the New, Tantric), Dave Moody on bass (Billy Ray Cyrus, Jefferson Tarc Bus), and Terry Harper on drums (Flaw).
Be sure and check out my Whitener photo gallery here.
With the recording process of their debut album behind them, they are now focusing on releasing and promoting it. It all started at Headliners Music Hall on Friday. On the night of their debut show, Whitener hit the stage with a ton of energy. You could feel it throughout the whole venue, as fans, friends, and family cheered them on all night. They played 13 songs over a span of an hour and a half. The set list consisted of 10 original songs, 1 cover, and 2 "blasts from the past". Here is the set list:
Simmering
Around the Sun
About You
Away
December
Summertime
Touch, Peel and Stand (Days of the New #1 hit)
Breakdown (Tantric #1 hit)
Never Too Late
Little Red Corvette (Prince cover)
Next to You
When I'm Done
No Tomorrow
Like I said, the energy was high, and it continued all night. These guys sounded awesome and I expect their album will do well. I for one, can't wait to hear it. Please visit www.whitenermusic.com for show dates, audio/video clips, news, and more, or visit them on Facebook at www.facebook.com/whitenermusic for more things Whitener!