Dropkick Murphys at the Broadmoor World Arena, October 11, 2023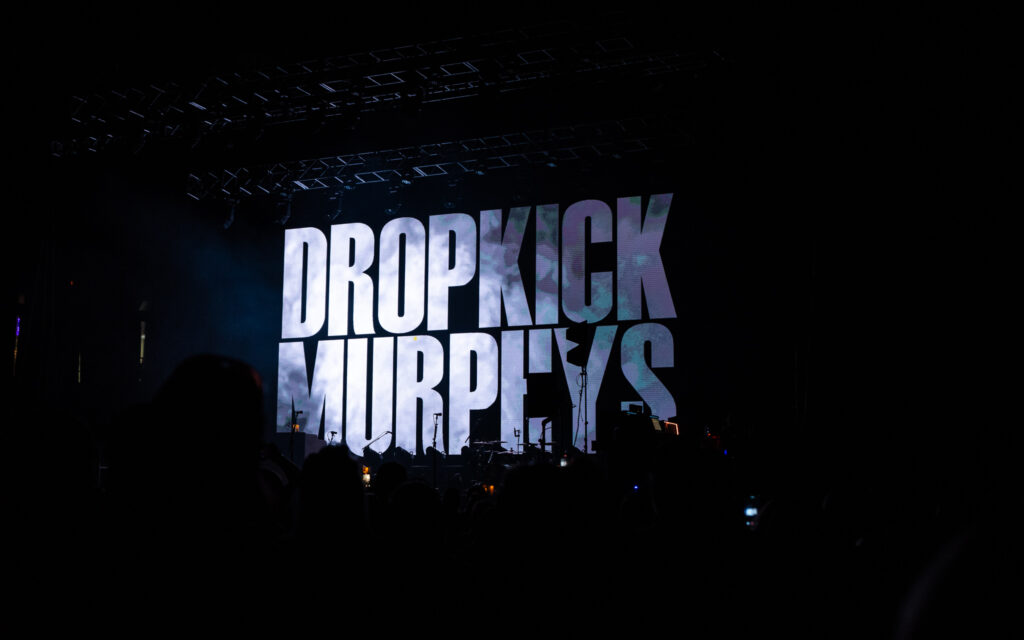 The Irish had a small dropoff here in Colorado on October 11th. While green is the preferred color for the Irish, these fellows showcased plenty of reds, blues, and greens while performing their most provocative, energetic and powerful performance.
Kicking off with the footstomping Famous for Nothing and The Boys Are Back, it truly proved that they owned the crowd and got the blood pumping. The 22-song set included favorites I'm Shipping Up to Boston, Johnny, I Hardly Knew Ya and The State of Massachusetts, covers Which Side Are You On? (The Almanac Singers cover), Dirty Deeds Done Dirt Cheap (AC/DC cover), and a dedication to Donald Trump with First Class Loser.
Truly, the luck of the Irish were cranking it up to 11 for the fans. Rose Tattoo, the heartful song written for Ken Casey's grandfather was moving and powerful. Two songs from their 2022 album, This Machine Still Kills Fascists, were performed at the show, Dig a Hole and Ten Times More, using lyrics written by Woody Guthrie.
The energy, love, and defiance to greed hung in the air to great effect. A wonderful show and full of moments that will stick with you forever.