Billy Howerdel – What Normal Was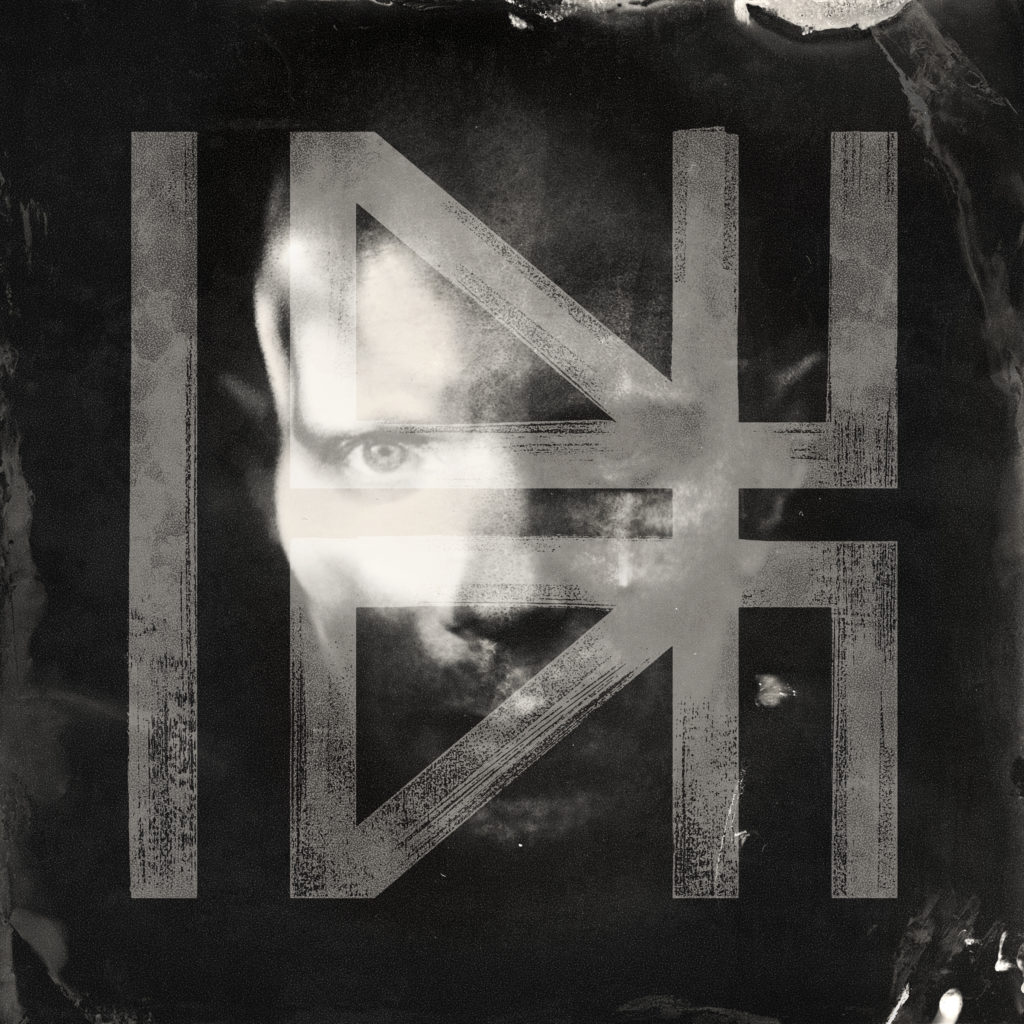 Selfish Heart
Free and Weightless
Ani
Beautiful Mistake
The Same Again
Poison Flowers
Follower
Bring Honor Back Home
EXP
Stars
Throughout the years, Billy Howerdel has been more known for his songwriting in A Perfect Circle than anything else. While on hiatus, he attempted a solo project as Ashes Divide, while a strong effort, never really got the project off the ground. Leading up to his true solo effort What Normal Was, the original intent was to use this as an Ashes Divide record. However, stylistically, that wouldn't have fit what he had already done, previously.
What Normal Was is akin to a love-letter to the 80s alt-music arena. Howerdel had previously stated that some influences on the album were The Cure and Echo and the Bunnymen, which can clearly be heard. But upon listening to the solo outing, I have picked up references of Depeche Mode, Nick Cave, Joy Division, Tears for Fears, New Order and a myriad of moody, new wave and synth-pop artists.
Each track builds upon the previous musically. "Ani" gives off a New Order vibe to me. The Cure seems to really shine through on tracks like "The Same Again" and "Poison Flowers".
It seems that the 80s are back these days, as many artists have been mining the depths of music and sound from that era, and to great effect. A solid effort that really shines for Howerdel to step out of the shadow of his better known project.
Final Thoughts
A beautiful and dark record that leans heavily into the 80s. Phenomenal and atmospheric guitarwork are a hallmark of Billy Howerdel's work. Although this may not be everyone's cup of tea, it's great to see him step out and try something very different from what we're all used to.