Wovenwar- Wovenwar (Album Review)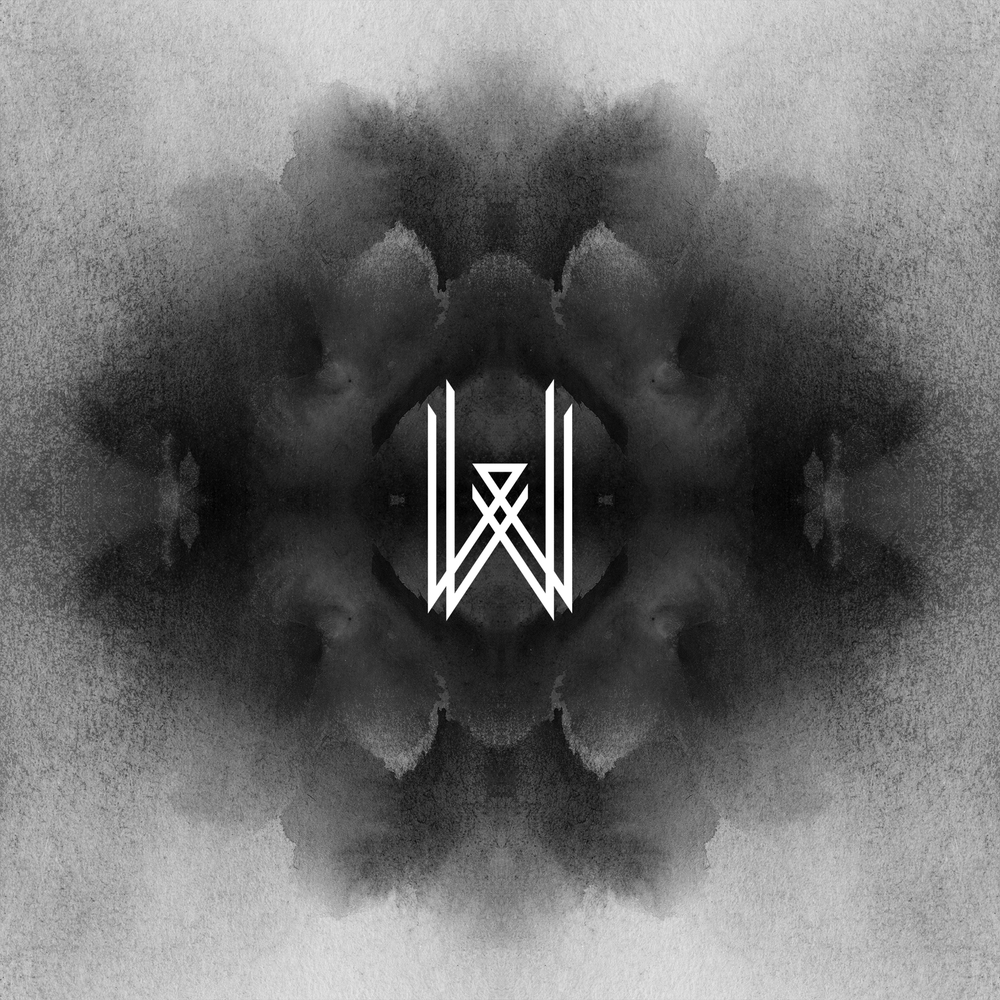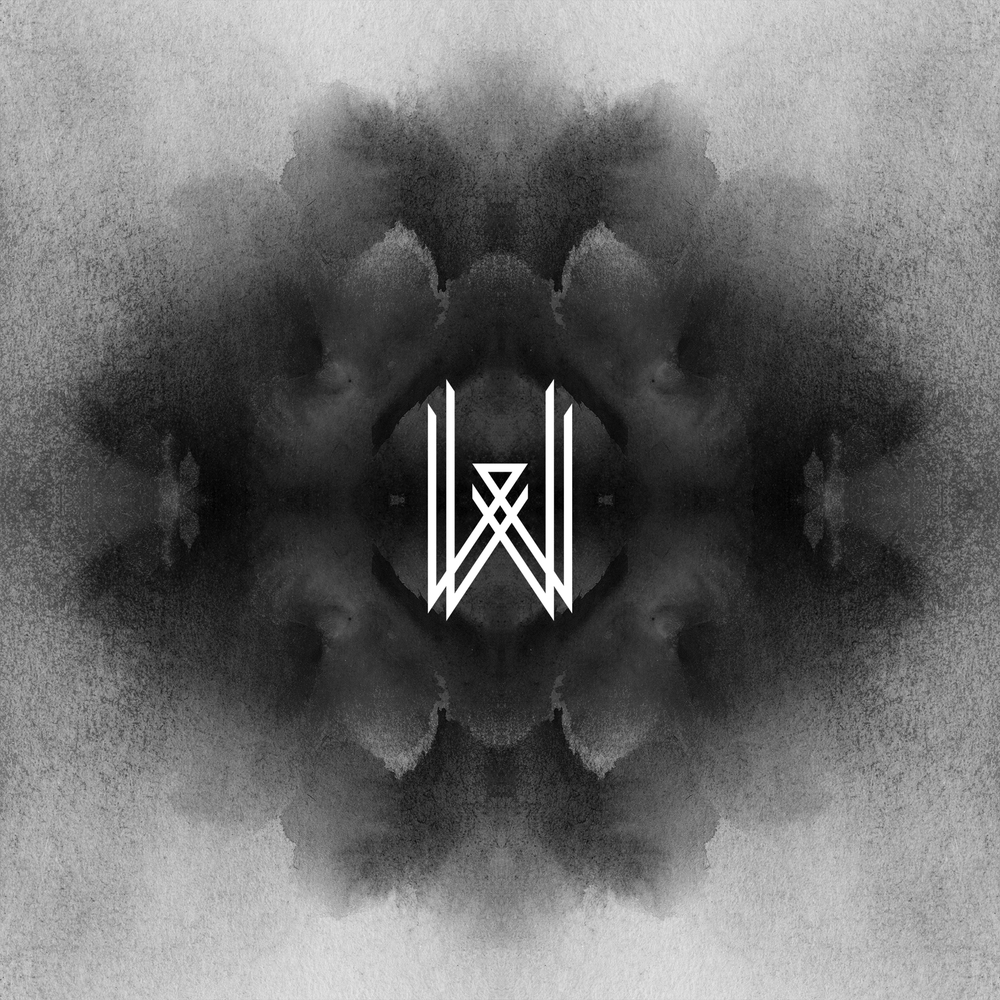 After the unfortunate disintegration of As I Lay Dying (also known as AILD) due to frontman Tim Lambesis' conviction earlier this year for solicitation of murder, its members had a choice: either fall prey to the media circus and skitter into the shadows of self-pity, or reconstitute themselves into a new animal. Fortunately they chose the latter, and with the addition of Shane Blay of Oh, Sleeper came the formation of Wovenwar and a new chapter in metal history. With all former members of As I Lay Dying retained with the exception of the aforementioned Lambesis, Wovenwar is Nick Hipa (guitar), Jordan Mancino (drums), Phil Sgrosso (guitar), Josh Gilbert (bass, backing vocals), and Shane Blay (vocals). The band has spent the last year in the studio working tirelessly on their debut eponymously titled album set for release August 5th and the result is a more raw and emotionally honest record than has been seen in awhile.
The first thing that comes to light when listening to Wovenwar the way it rolls and flows is effortless from track to track in its transitions. They aren't trying to be As I Lay Dying anymore and the pay off is huge. Blay's cleans bring out a new light to the playing of these musicians and seems to force them to pace and meter their steps a little more meticulously. The sonic journey is intoxicating and each track is a breath of fresh air. From the first track "Foreward" which rolls into "All Rise," the guys capture your attention with their energy and up-tempo kick off. From the very beginning you're compelled to movement and want to dance. With a stimulating combination of melodies and rolling drum beats, many of the songs are truly enchanting.
Tracks like "Tempest," "Moving Up" and "The Mason" upsweep the listener with every swell and fall, driving you right along side the highs and lows of the music. Anyone who's ever heard an As I Lay Dying song knows the stringed magic Hipa and Sgrosso create when put together and Wovenwar is no exception. The riff on this album are powerful in their simplicity, they don't get carried away in the technicality of playing, but seem to be enjoying it. This is not to say that there is no technical element to this album and that it's merely "metal by numbers," but it's definitely easier to digest than some of AILD's previous, more dense work. With a new band comes a new approach and new sound, and these guys seem to have fully embraced that concept.
"Archers" carries an almost pop/punk feel with heavier elements and breakdowns incorporated near the end that provide a pleasant diversification to the otherwise smoothly flowing album up until this point. The next song "Ruined Ends" is another diverse track that peaks and swells in all the right places, as it lyrically winds its way through a battle against the things that would dare to bring you down. Albeit a slightly slower tempo song like "Father/Son," the message is only made that much clearer and the delivery is well-tuned. Nearing the closing of Wovenwar is "Matter Of Time" with its incendiary guitar sound and Blay's vocal dynamics expanded, going bigger and harder. It's uplifting in the way the speed of the riffs and drum beats snowball into this cacophony of sonic fury with the ferocity of the vocals. "Prophets" opens with soft acoustic guitars and a gentler opening than its predecessors, washing over you with an icy silkiness. Despite its velvet beginnings the song soon escalates to a more powerful electric and poignant pace addressing issues of unorthodox authority and the power of blind faith. Then, just as all things must, Wovenwar moves "Onward" in a soft yet stirring instrumental farewell, closing out the album, but just beginning to open the next chapter of their careers.
Any band that has fallen victim to individual error and failed to recoup should be paying attention to Wovenwar. These guys have been through one of the worst scandals the metal community has ever seen and come out cleaner than before. Wovenwar is the story of their past, the establishment of their present, and the hope for their future. Rife with exhilarating sonic passion, unyielding energy and affective lyrical anthems, Wovenwar isn't what you'd expect from these guys, it's more. Powerful pickups and devastating percussion not only compel your body, they pull at your heartstrings. This could easily make the "best of" lists this year, because it makes you fall in love and renders you completely open and waiting for the next page to turn.
Unsung Melody Score: 9 out of 10
Keep up with Wovenwar below:
Official Site
Facebook
Twitter
Preview or purchase Wovenwar below: