Otis – Tough Times. A Tribute to John Brim (Album Review)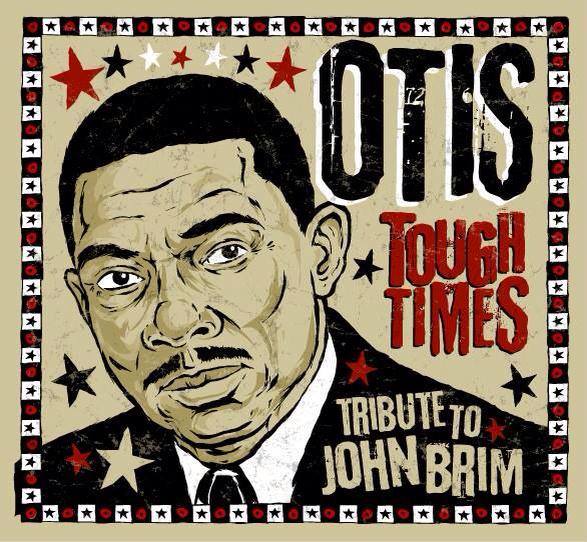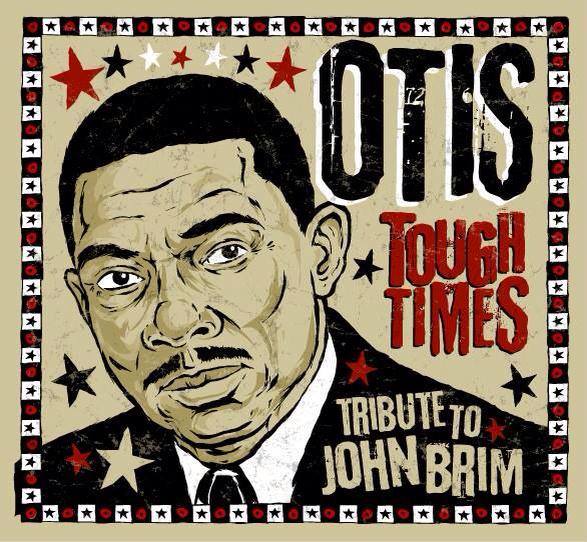 My home state of Kentucky is absolutely stacked with musical talent and today, I introduce you to one of the more unique bands. Otis is a group of musicians that are just now entering their 20's, but once you hear their sound, you'll find that incredibly hard to believe.
These young gentlemen are well versed in Duane Allman and evoke the emotions of Muddy Waters. Led by the Howlin' Wolf-esque vocal prowess of Boone Froggett, the band is ready to release their "new" album on the world today (July 22nd). I say new, as the band has created and arranged the music, but the lyrics are a tribute to a lesser known blues legend from right here in Kentucky. The album is titled Tough Times. A Tribute to John Brim.
If you aren't familiar, John Brim was an artist on the legendary Chess Records. Which was also home to such legends as Willie Dixon, Muddy Waters, Bo Diddley, Etta James, Chuck Berry and countless others. Mr. Brim certainly made his mark, but it was Van Halen that probably made him his most popular, when they did a version of his classic Ice Cream Man on their debut album in 1978.
Taking John Brim's essence and sculpting it into something that sounds like ZZ Top and Gov't Mule co-created, Otis has created an absolute masterpiece of a debut album.
The slide guitar is an art and few can create like Otis guitarists Steve Jewell and Boone Froggett. Those two are, as is the band, protégés of Greg Martin. Greg is a member of the Kentucky Headhunters and also produced the Otis album with David Barrick and Dean Smith. Greg certainly knows his way around a Les Paul and his ability to squeeze every note from an old Marshall amp has been picked up by both young men and the band sounds nothing short of amazing. Greg (Guitar), as well as Wet Wille frontman Jimmy Hall (Harmonica) also make appearances on the album. The band is rounded out by the rock solid rhythm section of John Seeley on bass and Andrew Gilpin on drums.
Highlights for me include the high energy opener Rattlesnake, the groove oriented Tough Times, the slow churning Lifetime Baby, the shuffle rich Go Away, personal favorite Got Me Where You Want Me, the thundering Drinking Woman, the fuzzed out Be Careful, the Les Paul squealing It Was a Dream and of course their version of the classic Ice Cream Man. Okay, that's the majority of the album, but I just can't help it!!
Otis – Tough Times:

If you're a fan of the blues, or if you love the stylings of early ZZ Top, this is an album that you MUST have in your collection. I'll be honest, as these guys continue to get their feet wet, I think we're witnessing the beginnings of a long, amazing career.
Unsung Melody Score: 9 out of 10
A Tribute to John Brim Track Listing:
1. Rattlesnake
2. Tough Times
3. Lifetime Baby
4. Go Away
5. That Ain't Right
6. Got Me Where You Want Me
7. Drinking Woman
8. Be Careful
9. It Was A Dream
10. Ice Cream Man
Preview or purchase Tough Times. A Tribute to John Brim below:

Keep up with Otis below:
Facebook
Reverbnation