Mudface – "Hellfoot" (Single Review)
Mudface bursts onto the scene with a heavy track that is sure to lift your devil horns high into the air.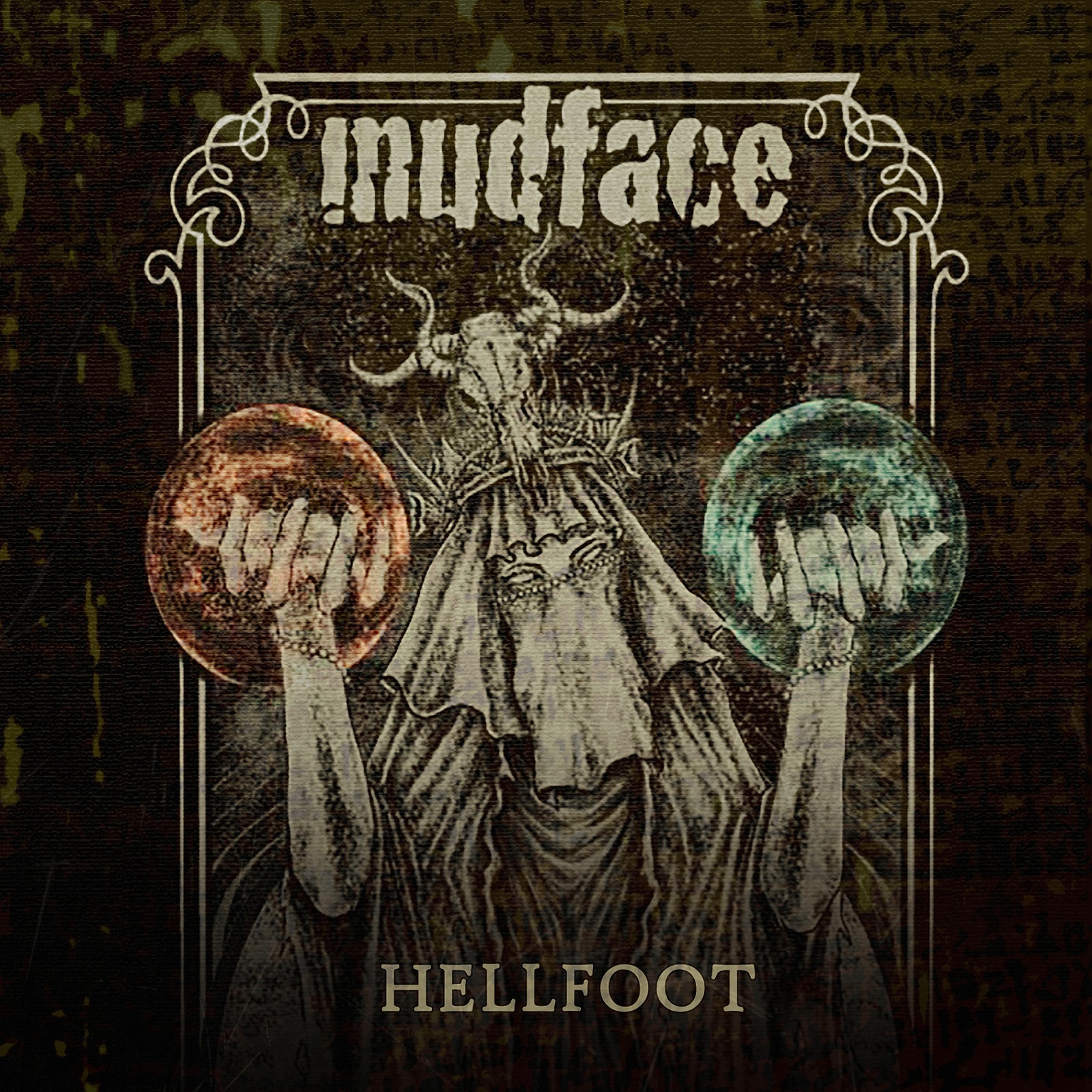 If you like your music heavy, your vocals soaring and your beats aggressive…let me introduce you to a band that I think you're going to dig.
Mudface is a band that hails from San Francisco. A city that has spawned some of the greatest music the world has ever known. Those are some huge footsteps to fill, so what Mudface is doing is veering off in a new direction. It's not a northern, southern, western or easternly direction, it's their own damn direction and it's badass.
Hellfoot is a track that feels familiar, but it also somehow feels fresh. Perhaps that's partially due to the father/son duo of guitarists in the band. You read that correctly. Dad Rob Kolowitz and son Grant Kolowitz make up the formidable duo that are seemingly relentless in their attack. While the idea of a father/son duo may not sound very metal, believe me, it is.
I want to say this, being the first time I've heard this band, I'm impressed. Not only by the melodic vocals of founder Chris Dinsmore (think Deftones), but the nice balance of screams (think Lamb of God), furiously fast guitars (think Megadeth) and a thunderous rhythm section (think Pantera). If any of those bands interest you, Mudface is worth your time and efforts. That's a promise.
Hellfoot has set the tone for the forthcoming album, Mudface is a band that had better be on your radar. Don't believe me? Have a listen for yourself.
Keep up with Mudface below:
Official Site | Facebook | Twitter | Youtube
Order Now!
iTunes | Amazon | Spotify | Google Play