Leogun – By the Reins (Album Review)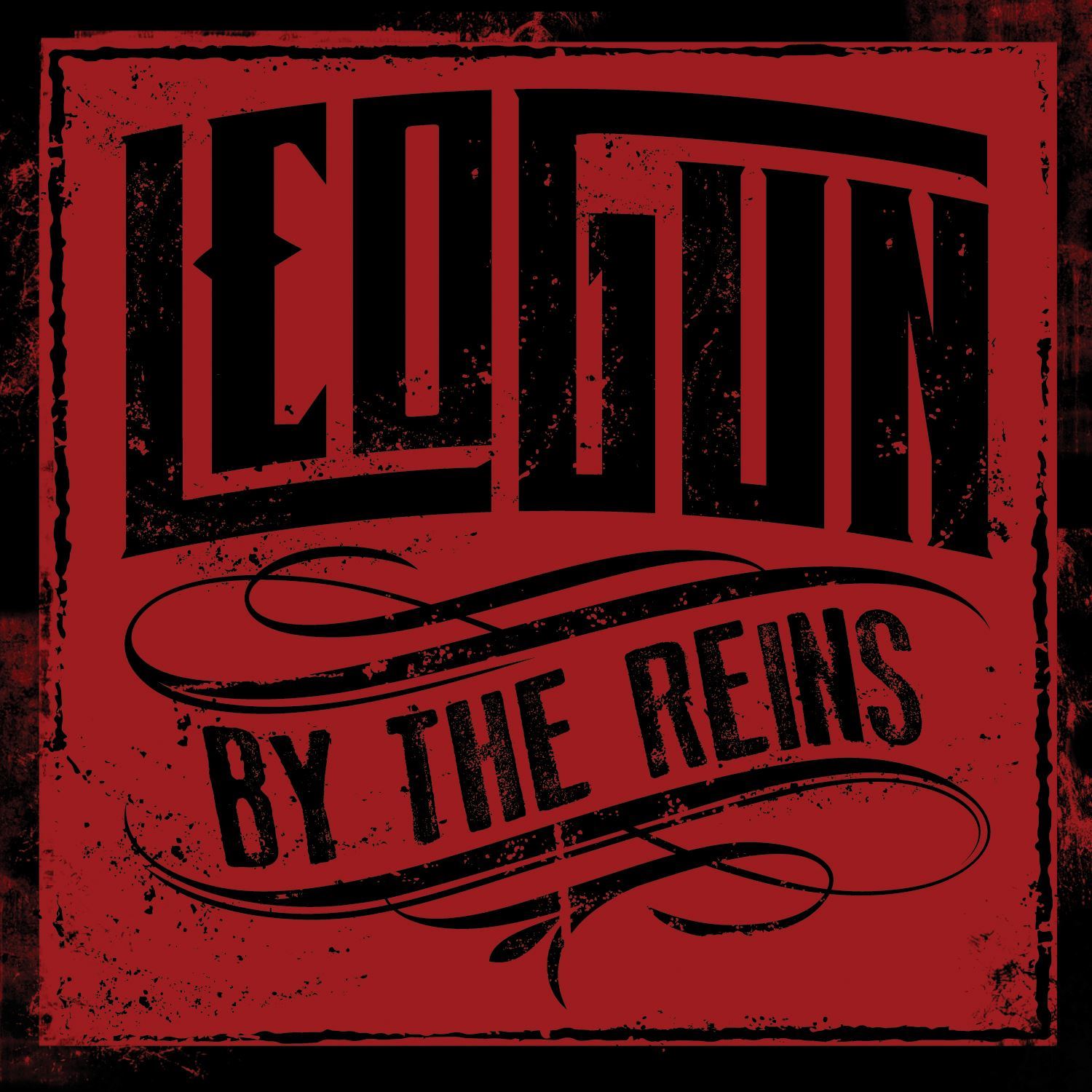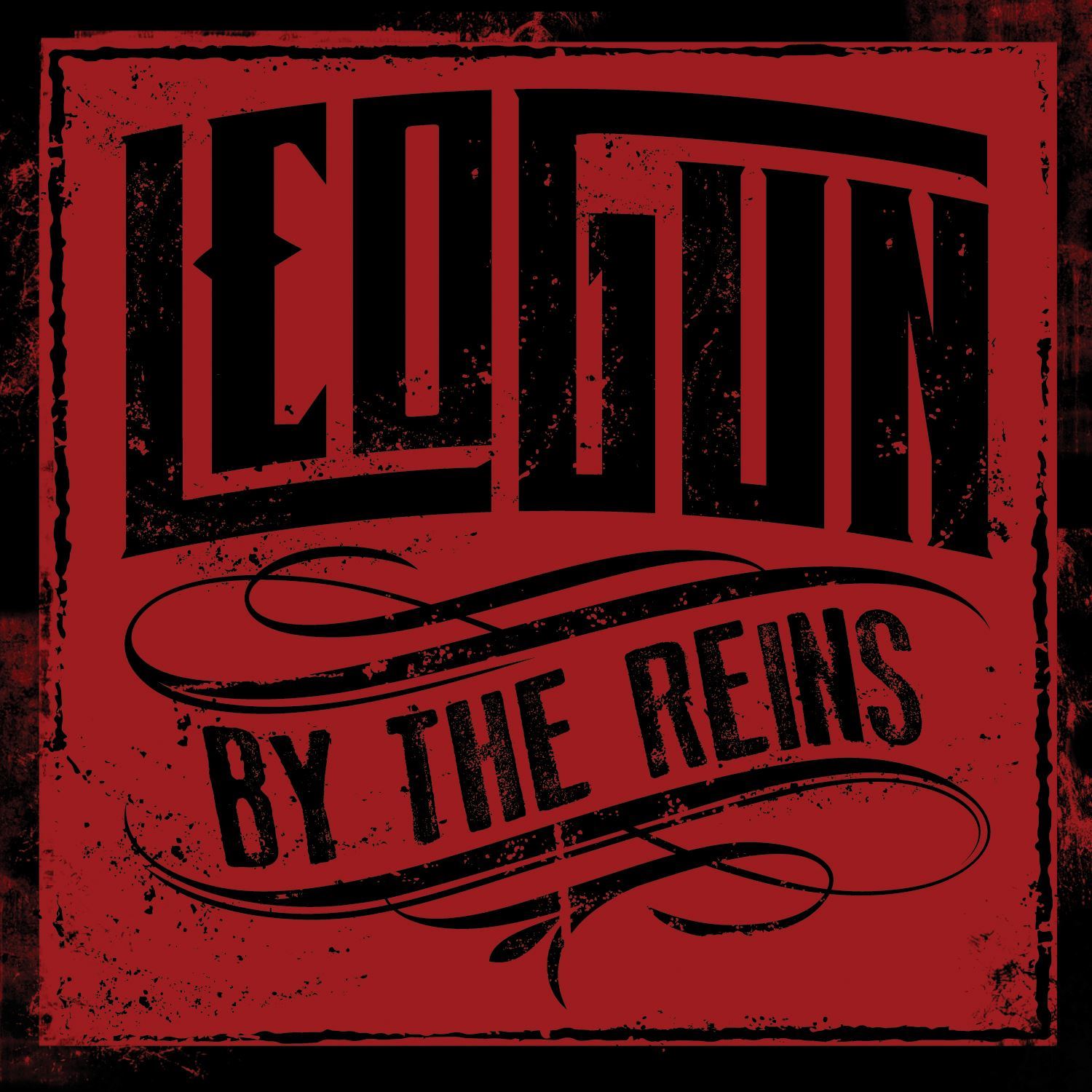 If you've followed this site, you'll know that Leogun is one of the bands that we have been watching, listening to and supporting since we heard their first note. Hailing from London, England, the band has set their sights on the good ol' US of A and have been spreading their rock to any town or city that would listen. With an impressive resume behind them already, the band is back for the summer and geared up to release their debut album, By the Reins on June 18th. If you are in the Nashville area, they are having a CD release party at 12th & Porter. What's the incentive besides a tremendous night of music? How about free beer, free food and a free photo booth during Leogun's set? Yeah, thought so. We're here to discuss By the Reins though, so without further delay, let's do this!
Opening up the album is the high energy face melter Piggy In the Middle. The blues groove in this track will make you move. I know, because I witnessed it first hand in Knoxville, TN. I'll include my video from that night for your viewing pleasure. The song has a certain swagger about it. The groove keeps your head bobbing, the guitars fill your body with electricity and the vocals from Tommy Smith do a tremendous job of building momentum. Add in the horns towards the end of the track, and you have a true rock and roll classic in the making.
Piggy In the Middle on UMtv:

Let's Be Friends was the first song I, and probably most of you, heard from Leogun. I think I captured this song quite well when I reviewed the EP, so I'll include those thoughts here again. When that fuzzy tone begins and you hear that momentum building, you know you are about to rock. There is no doubt where this song is going to take you, and that's to the ass-kicking that the band wants to hand you. With seemingly equal parts Wolfmother, Danko Jones, Led Zeppelin and Andrew W.K., Leogun is making a statement. Yeah, let all of those artists soak in for a minute. This is what rock is missing; A grooving, balls to the wall, uninhibited good time. Excuse me while I play this song again!
Let's Be Friends (Official Video):

Following up Let's Be Friends is Everytime I Lose. This is another groove-oriented track with Tommy's vocals following the guitar melody. It's hard to explain…there is simply a swagger written in every Leogun song. There's nothing specifically arrogant about it, it's just this feeling of confidence and even comfort knowing that the band knows who they are and how to deliver. The familiarity is as if you've been a fan of the band your entire life. It's simply awesome.
What's It Gonna Take is the next punch thrown and it's a doozy. With drummer Mike Lloyd kicking this one off, he sets the pace early and from there, the groove only becomes more infectious. With possibly the catchiest chorus on the album, the band brings back the horns to accent the hook. With Leogun's start/stop action in the chorus, the band delivers a song that is a perfect snapshot of what they offer and one of my personal favorites on By the Reins.
I Roll is up next. This song is a slower groove-oriented song from the band. Don't get me wrong here, this album is terrific, but if I had to choose the weakest song on the album, I'd pin it on this one. The song just simply doesn't bring the energy of the rest of the album, and it never really takes me anywhere. Matt Johnson's bassline is fantastic and it's nice to hear a clean version of Tommy's vocals here, but the song just isn't my favorite.
The absolutely stunning Another Lost Soul is next on the album. This song is a complete departure from anything you'e heard previously from Leogun. Displaying another side to their music, Leogun brings pure emotion to the table here. The acoustic tune, accompanied by some beautiful somber string arrangements, creates an atmospheric masterpiece. Tommy Smith's vocals are stunning. There's a reason this song is in the middle of this album. In the old days, the best songs were in the middle of the album to display a centerpiece, if you will. That's exactly what Leogun has in this song, and that's exactly the feeling I get from the placement of it. This song is absolutely breathtaking.
Snapping you back into reality quickly is the funkified rocker Do What You Do. This song has a retro, nearly disco feel to it. Tommy's range is on full display here, hitting some incredibly high, nearly impossible notes. The full backing vocal sounds from Mike Lloyd and Matt Johnson really give this track a party anthem vibe, and I love it.
Drunk Enough is a track that gives me the same feelings as I Roll. There's nothing particularly wrong with the track, it just never really takes me anywhere. The gang vocals return in this one, but it's just not enough to salvage the track.
I think I said what needed to be said about Everyday in my review of the EP. Here's a few of those thoughts: On Everyday, Leogun scaled way back on the energy and moved more to the ambient side of things. Creating a rich, full texture of sound, blanketed by a soft vocal delivery that is almost haunting in the verses. Bringing back the fuzz after the chorus, the song structure seems flipped, and I couldn't be more happy about that. This track has completely captivated me. It's something entirely different, fresh and new, yet it still has elements of that classic rock sound. This song will surely garner a ton of Led Zeppelin comparisons, and absolutely rightfully so. The energy on this track pales in comparison to what they add to it live, but nonetheless, it's amazing.
Medicine is the follow up track to the captivating Everyday. This song is a bit slower in its' energy and has a huge chorus. I could easily see this song being a single at some point. You still get the swagger, the guitar work and Tommy's range, but it's still tame enough for the average, everyday listener. A great song sandwiched between two of my favorite tracks.
As if Everyday wasn't enough to draw comparisons to the mighty Led Zeppelin, we're now handed an absolute bluesy masterpiece that sounds as if Mr. Jimmy Page himself wrote it. The title track By the Reins is a perfect example of who Leogun are and just how much diversity and talent is within this three-piece. Yes, a three-piece. It's incredibly difficult to believe, especially after catching a couple sets live, that this band has only three members. After seeing them and hearing them live, it is still nearly inconceivable that this band sounds so rich and full with only three members.
Everyday (Live):

What Leogun have delivered on their debut album is a broad spectrum of music to wet your musical palettes. With amazing guitar work, a tremendous rhythm section, the addition of horns and a terrific voice, Leogun is the total package. Just like a young star, the band is burning bright for everyone to see, and once you discover their sound, you'll see their future is as bright as a supernova.
Unsung Melody Score – 9/10
Keep up with Leogun below:
Official Website
Facebook
Twitter
Purchase or preview By the Reins by Leogun below: