John Garcia – Self-Titled (Album Review)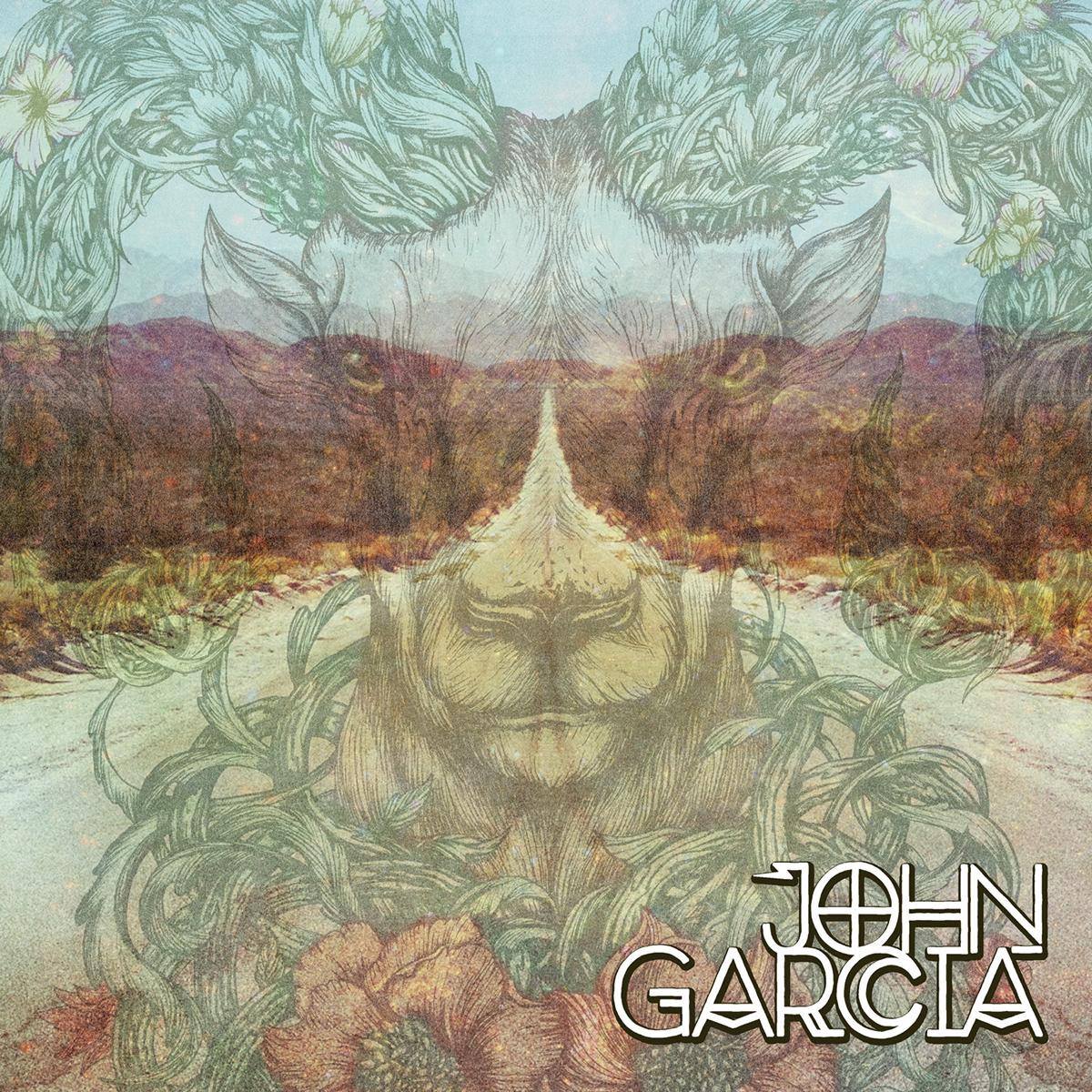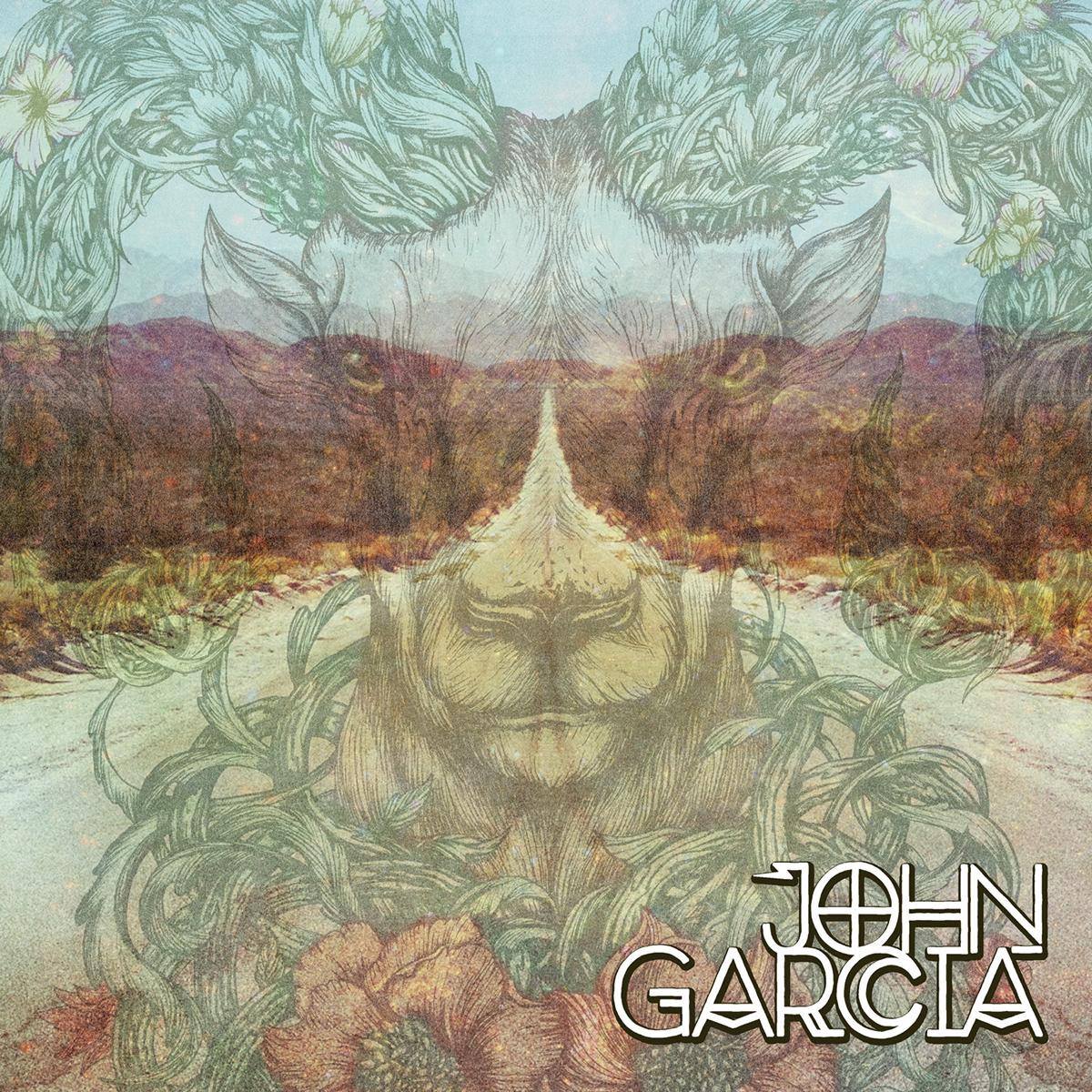 When one mentions a particular style or genre of music, there is usually a short list of names that are always mentioned in conversations as the greatest. For example; If one gave you power metal, there's a good chance that Rob Halford or Bruce Dickinson comes up. Same as with say hard rock, someone will ultimately bring up Freddie Mercury and Steve Perry. There's one genre in particular though, that one name stands alone. If you mention stoner rock to anyone that's ever listened, John Garcia is the beginning, the middle and the end of that conversation. His voice is the genre and what everyone else strives to achieve.
With many projects, often described as legendary, behind him, Mr. Garcia has decided it's time to focus on his music, that which he's personally written over the years, but never found a home for in a particular project. Songs that just weren't a perfect fit for projects like KYUSS, Unida, Slo-Burn, Hermano or Vista Chino. Does that mean these are cast-offs? Leftovers? Not good enough for a record? Let me answer that emphatically for you…HELL NO!!
The album, which releases August 1st here in the US, begins with the first single My Mind. Immediately, you'll feel like you've been here before, but it just feels right and you want more as the groove continues to capture you. The raw guitar tones feel perfect and Mr. Garcia's voice have never sounded better.
John Garcia – My Mind:

You're drawn in even closer as the driving Rolling Stoned begins. I want to say…this is not your normal John Garcia track by any means. This is more of a straight up rock song, and to be honest, it's fantastic. Coming out of the chorus, when John harmonizes along with the guitar riff, you'll know exactly what I mean. This one is a real gem on the record for me.
After the fantastic fuzzed out Flower comes a trifecta of tunes that truly are the centerpiece of the album for me. Kicking it off is my favorite groove on the record, that distinction belonging to The Blvd. Mr. Garcia has told many stories over the years and this one is a personal favorite. This is the John Garcia we've grown to love and it does not disappoint.
Next in the trifecta is the face melting 5000 Miles. I'll keep this one simple. I have three words that best describe this one; Stoner. Rock. Classic.
The third song is titled Confusion. To be honest, after the first three listens, I just didn't get it. It was a simple song and felt strangely misplaced. Then, it clicked. Something flipped a switch and the simplicity became captivating. Add in the fact that the drums are only used as an accent within the song, and it really will throw you for a loop. Don't give up on this track, though. The beauty is it's simplicity and you'll thank me for it later.
Argleben is a favorite and you're going to lose yourself over the short and furious Saddleback. Without giving everything away, I want skip ahead to the track that will be the most talked about, and that's the album closer Her Bullets Energy. This is a song that only John Garcia can pull off. The acoustic track tells a dangerous tale as Robby Krieger (Yeah, that one. You know, from The Doors.) accompanies John on this journey. Robby supplies some absolutely stunning Spanish style guitar work. This track is yet another one that truly sets John Garcia apart from the pack. If ever an album ended on a song that left you clamoring for more, I need to hear it. Her Bullets Energy is simply breathtaking.
This self-titled release contains songs that are cut from a different cloth, but still have that familiarity. Ultimately, the album consists of several types of songs, with stoner, sludge and desert rock providing the bulk of material. Each style represents a beautiful fabric incredibly woven into an audible tapestry that portrays the desert adventures you embark upon, all of which are meticulously held together by the thread of John Garcia's voice. The lyrical substance and determined vocal delivery are some of the best Mr. Garcia has delivered in his career. I'd even go as far as to say that as much as I enjoyed the Vista Chino record, with this new album, John Garcia has elevated his already legendary status.
Unsung Melody Score: 10 out of 10
Keep up with John Garcia below:
Facebook
Twitter
Preview or purchase the album below: