WILL THOMAS REED Releases Single, "Home Is Where the Bar Is," Off of Upcoming 'To Whom It May Concern…' EP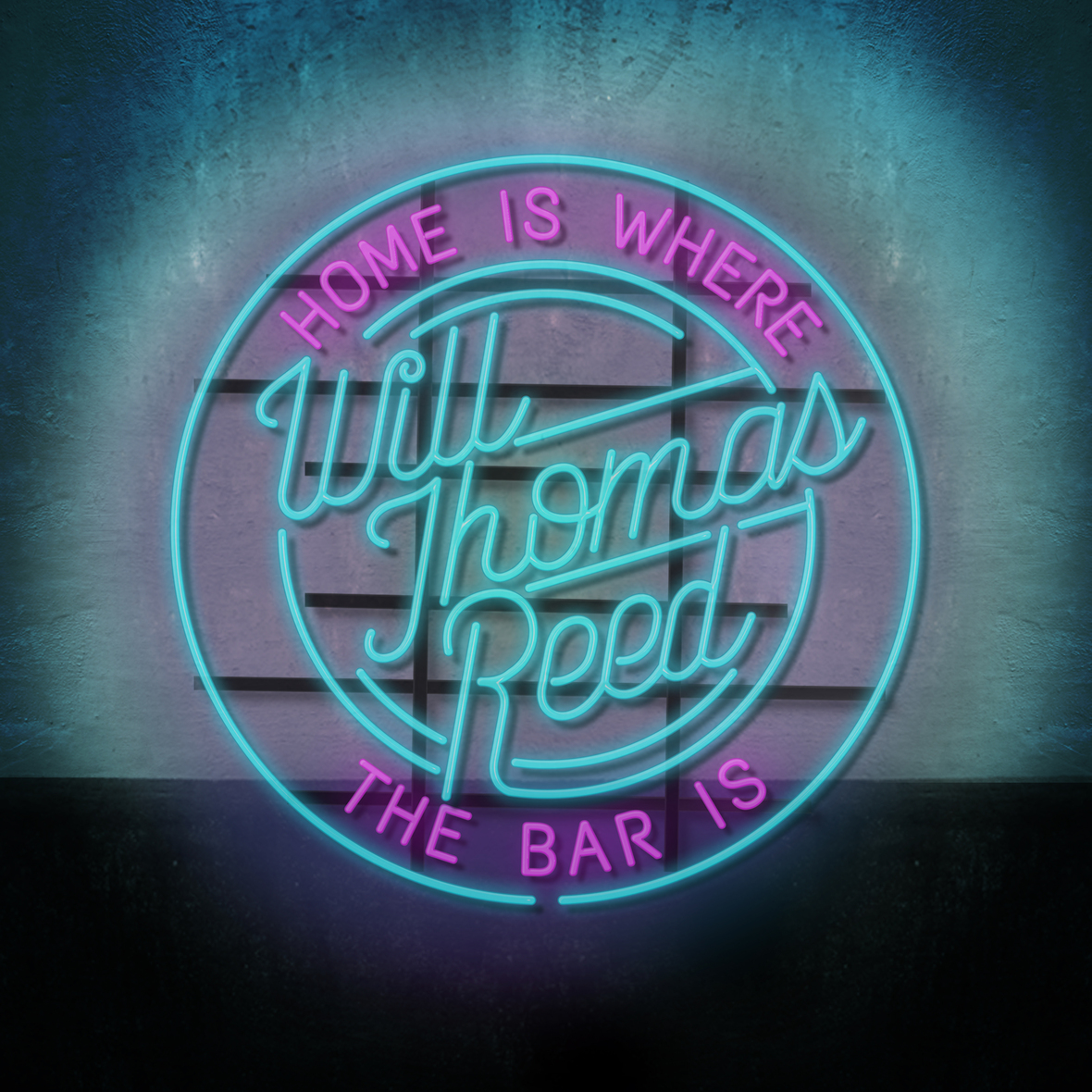 "Home Is Where the Bar Is" Originally Premiered on Country Music News
Nashville based country music artist WILL THOMAS REED has released his new single, "Home Is Where the Bar Is." Originally premiered on Country Music News, "Home Is Where the Bar Is" is the first single off of his upcoming To Whom It May Concern… EP, due out June 1, 2018.
"Home is Where the Bar is" is a song all about that special place we all have, your local watering hole where everyone knows you and the bartender has your choice beverage in a cold glass waiting for you when you walk through the door." – Will Thomas Reed


Track List:
1. Rumors
2. What You Didn't Say
3. Home Is Where The Bar Is
4. Hold You Someday
5. Play It Back
Click HERE to Pre-Order 'To Whom It May Concern…'

Nashville-based, Virginia Native, Will Thomas Reed has been cutting his teeth in the music industry since the age of 13. Being a lover of all music, Will left East Tennessee State (on a Bluegrass Scholarship) to spend several years touring full-time with the Grammy Award Winning Rock Band 12 Stones; when they disbanded, Will moved on as Lead Guitarist for the popular rock group Throwing Gravity before fronting his own project, the Will Thomas Band and hitting the road with a multitude of major label acts.
Burned-out, frustrated, and pulling further away from his Country roots, Will took a much needed break from the industry, to write, record and develop his own unique brand and musical sound – which blends Country Music with Americana and Classic American Rock-And-Roll, in a very modern way.
The new E.P. To Whom It May Concern…, set to release globally on June 1, 2018, was recorded and produced in Nashville at The Cat Room and Brown Owl Studios with Brian Craddock (Daughtry) and mixed by Matt Ross-Spang (Elvis Presley, Margo Price, Jason Isbell), at the famed Sam Phillips Recording in Memphis, and mastered by Brad Blackwood (Alison Krauss and Union Station, Sara Bareilles, Black Eyed Peas) at Euphonic Masters, is a brilliant blend of fun and emotional life-stories, but also showcases great songwriting and a wide array of dynamic musical influence.
"As a child, I can remember listening to George Jones on vinyl and thinking about how honest his voice and lyrics were; He told stories that would make you fall in love, break your heart, make you laugh or cry; such conviction in every song." –Will Thomas Reed