LORDS OF ACID Announce Highly Anticipated LP, 'Pretty In Kink'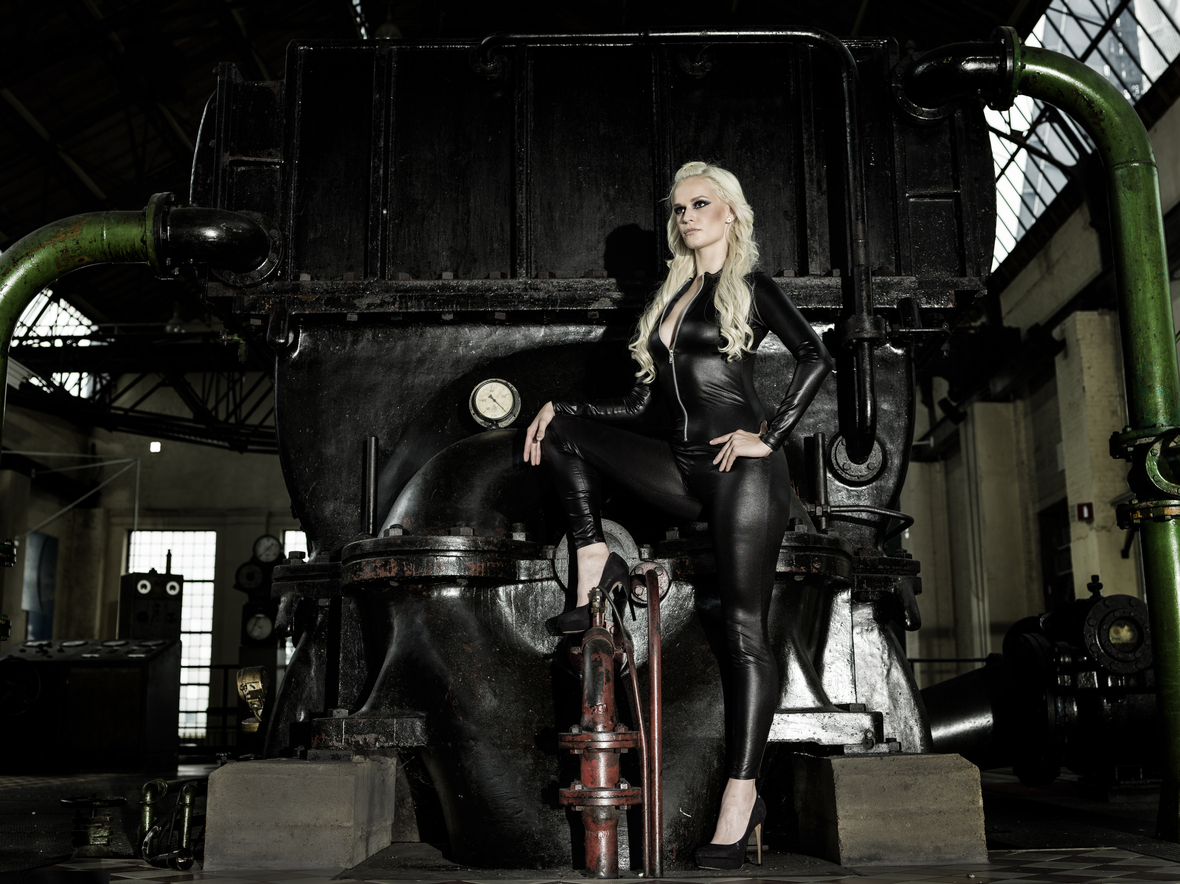 /p>Following a highly successful Kickstarter campaign to fund the album, Electronic Dance Music pioneers LORDS OF ACID are gearing up to release their HOTLY anticipated Pretty In Kink! Available 5/18/2018 via Metropolis Records, the first track to be revealed, "So Goddamn Good," originally premiered on tastemaker site The Music Ninja.
"Their mind-bending attitude fits well with their music, certainly with regard to this exciting sexual creation. If you're feeling frisky, mentally undress yourself and get busy with the latest from Lords Of Acid." – Tyler Trew – The Music Ninja
Track List:
1. Break Me
2. Ma Fille De Joie
3. Sex Cam Girl
4. Flow Juice
5. Like Pablo Escobar
6. Before the Night is Over
7. Androgyny
8. Goldfinger
9. What the Fuck!
10. So Goddamn Good
11. My Demons Are Inside
12. We Are The Freaks
Pre-Order Pretty In Kink Online:
Metropolis | BC Bandcamp | Amazon MP3
From his first single, "I Sit On Acid", released in 1988, to the present, Belgium's Praga Khan remains one of the most innovative acid house musicians in circulation. Thanks to extensive experimentation with drugs, Crowley-ian sex magic, and esoteric paths of self-deprivation and mutilation known only to himself, this orgiastic orchestrator created the LORDS OF ACID to further encapsulate the seductive messages and raw sex of his ever-evolving musical vision. From the raw carnality of their 1991 release Lust to the electro-thrash of 2012's Deep Chills, Lords of Acid has re-defined the pure pleasures of drugs, hedonism, and deviant sex for thirty years. Now, despite numerous lineup changes, world tours, over 2.5 million album sales, and every possible point of crisis and conflict a band can face, Lords of Acid is returning to the unsuspecting again, this time with a new crew of deviants, dilettantes, and sonically transmitted diseases.