Weekly Recap: What a week!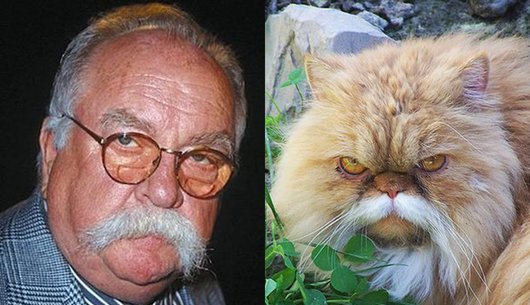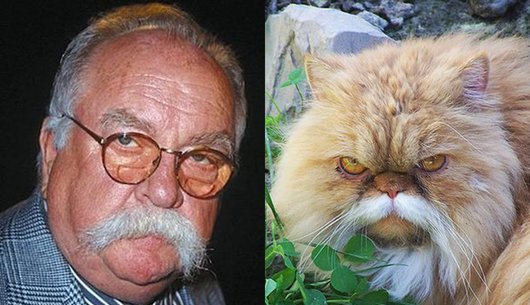 *I posted the picture above for one simple reason. IT'S AWESOME!
We kicked off the week with coverage of Halestorm's sold out performance. Todd Whitener (Ex-Days Of The New/Tantric) and his new band Whitener opened up the show. You can check out all of that here.
Our coverage shifted to a few legendary bands from there. We covered the 40th Anniversary Tour of Bad Company. Site favorites Black Stone Cherry opened it up. Feel free to view that coverage here.
Staying at Riverbend in Cincinnati, we had the chance to review The Heartbreaker Tour. That one features the lovely Wilson sisters, Ann and Nancy. Tour mates Jason Bonham and his Led Zeppelin Experience opened the show, and they also joined Heart for a special Led Zeppelin set. That coverage is here.
Duff McKagan is a name that will always be related with Guns'N'Roses. As Appetite For Destruction just celebrated it's 26th anniversary, we dug deeper into Duff's new band, Walking Papers. The album is a string contender for a Top 5 album of the year. Guitarist and vocalist Jeff Angell gave us a great interview, which you can read or stream here.
Lynyrd Skynyrd. Need I say more? We caught their set and were able to capture some cool shots of the Southern Rock Royalty. Here's that coverage if you're interested.
On a heavier note, Chris Romano covered The All Stars Tour in Huntington, NY, as only he can. He gave us some cool galleries of Stray From The Path, Veil Of Maya, Chelsea Grin, and Every Time I Die. Feel free to catch up on that here. Check out the photo galleries below:
Every Time I Die
Chelsea Grin
Stray From The Path
Veil Of Maya
Gigantour rolled into Milwaukee. Where the temperature was hotter inside than outside, as the broken A/C unit just wasn't enough to cull the body heat. Luckily, it's the beer capitol and there were plenty of refreshments to keep everyone drunk dehydrated happy. Check out the review here and the photo galleries from each band below:
Megadeth
Black Label Society
Hellyeah
Device
Newsted
Death Division
Love them or hate them, Black Veil Brides has a mission to help stop bullying. They've partnered up to create a t-shirt with the proceeds going to The Bully Project. You can check that out here.
In not so cool news, Rival Sons bassist Robin Everhart decided to part ways with the band. He was an integral part of their sound and I'm curious to see who replaces him for the long haul. Read the official statement here.