Throwing Gravity announce November tour.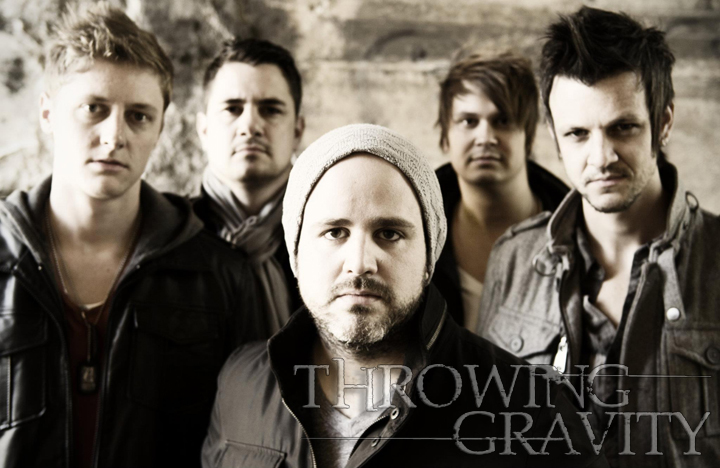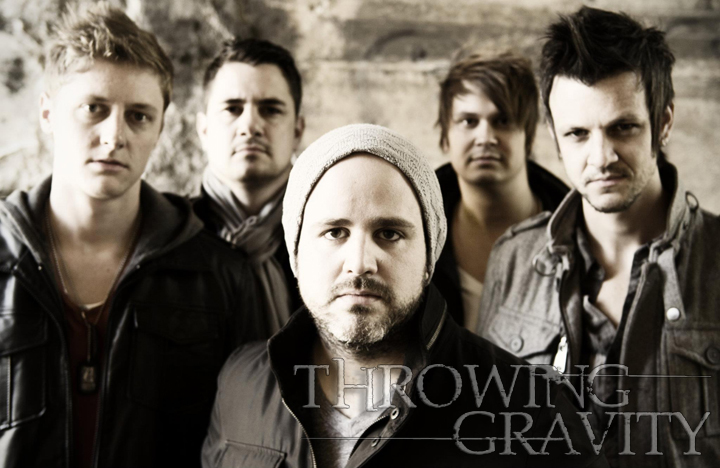 Unsung Artist Throwing Gravity announces their upcoming tour. The band just finished up a tour with our friends in 12 Stones, and will be going back out on the road again in November with Royal Bliss. The band also just announced a show on December 2nd with Fuel and Lit at Club LA in Destin, FL.
Check out the dates with Royal Bliss and support live music when it's in your area.
November 5 – Freakster's Roadhouse @ Wilmington, IL
November 7 – O'Sheckey's @ Columbus, OH
November 9 – Adelphia Music Hall @ Marietta, OH
November 10 – Rockhouse @ Providence, RI
November 13 – Club Envy @ Muskegon, MI
November 14 – Bada Brew @ Crestwood, IL
November 15 – The District @ Rockford, IL
November 17 – Machine Shop @ Flint, MI
December 2 – Club LA @ Destin, FL w/ Fuel & Lit
Check out their video for Here We Go Again:
Preview or purchase It's Not the End by Throwing Gravity from Amazon below: