The Sword release new video for "The Veil of Isis" from Apocryphon.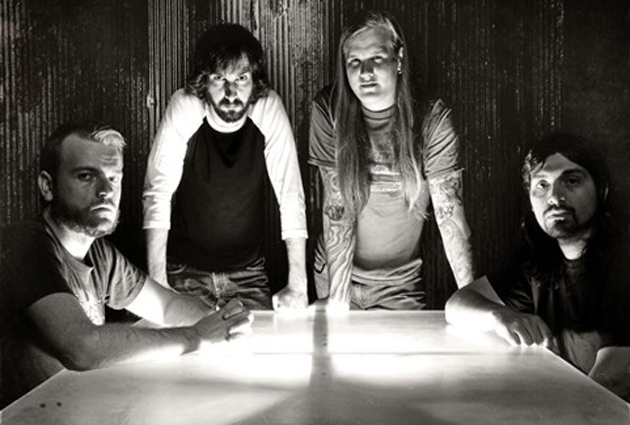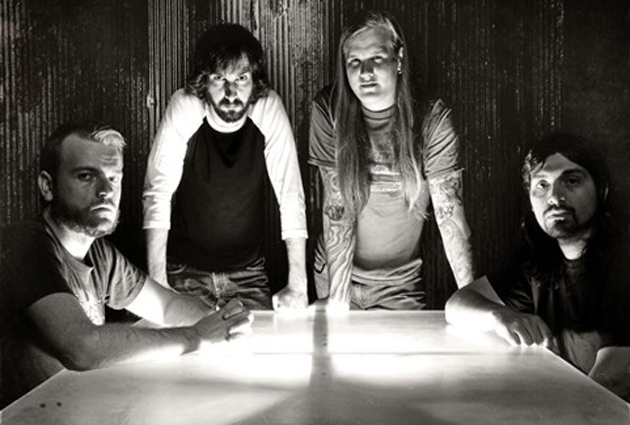 The Sword have released the first official music video from their new album, 'Apocryphon' (Razor & Tie) for the song 'The Veil of Isis.'
The video was directed by Simon Chan (Mars Volta, Coheed and Cambria) of Artificial Army. This is the third music video he has done with the band to date.
The Sword's recently released 'Apocryphon' album is the band's fourth album to date. Apocryphon debuted at #17 on the Billboard Top 200 Chart with 16,800 units marking the band's highest career sales week to date.
The band also celebrates another milestone this week with their album hitting #1 on CMJ's Loud Rock Chart (Metal Radio).
We think this album is a frontrunner for album of the year here on the site. Check out our thoughts on Apocryphon here.
Apocryphon is available now at Amazon: