The Pretty Reckless Debut Teaser of New Song "Burn"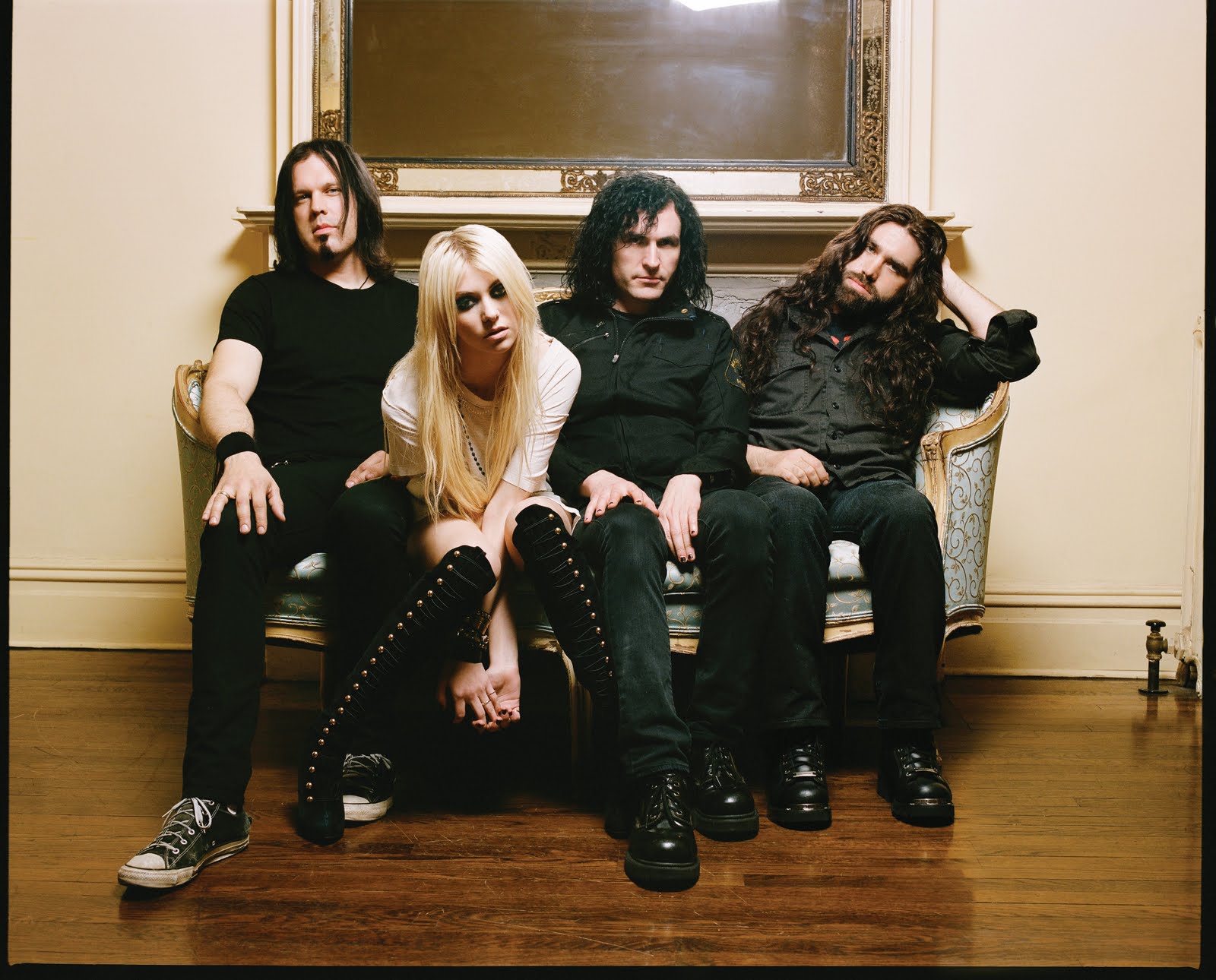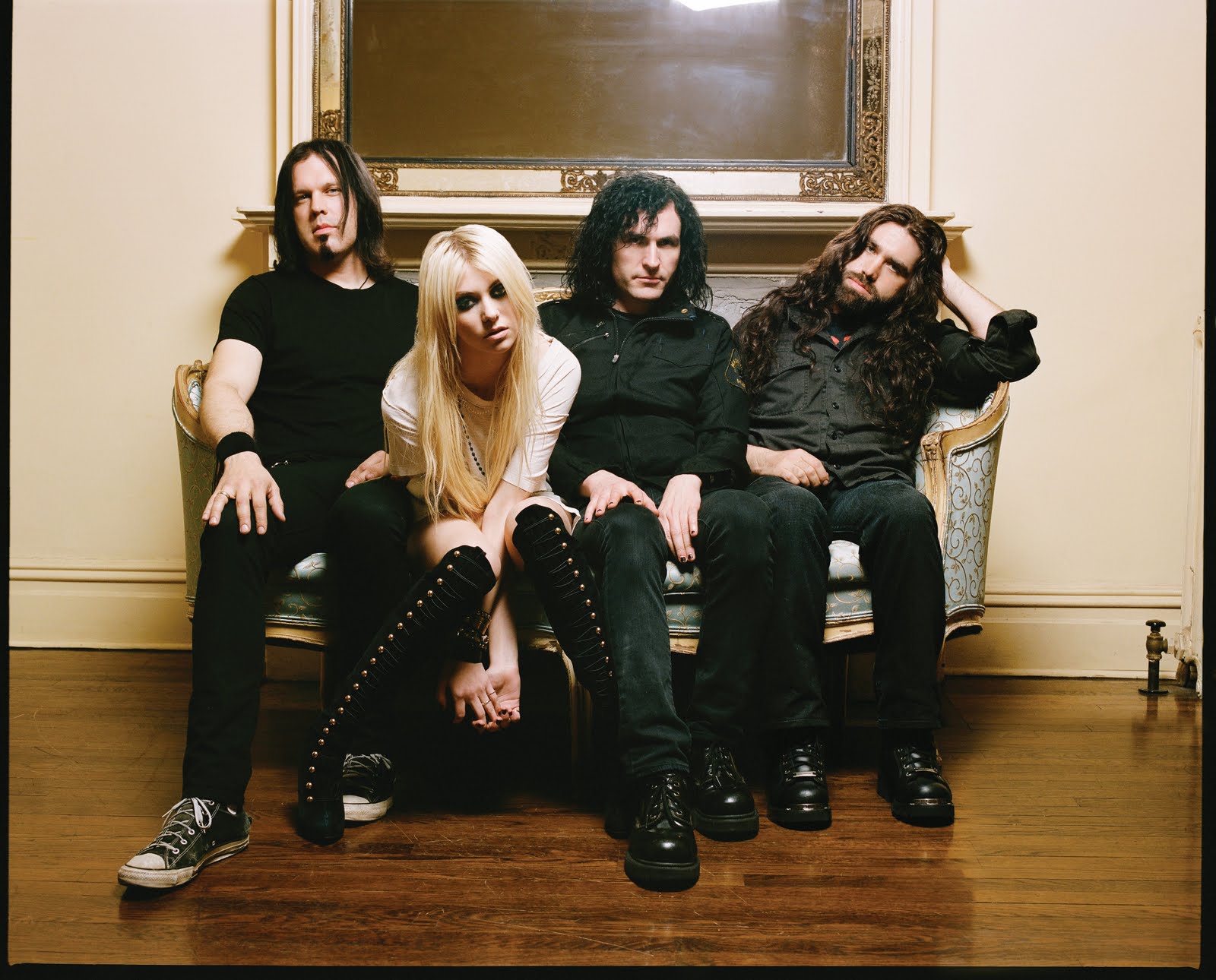 Taylor Momsen and her band THE PRETTY RECKLESS have premiered a teaser for their new song "Burn" on the band's new website Goingtohell.xxx. "Burn"–the second song to be previewed from the group's upcoming album GOING TO HELL, out later this year-can be viewed here: http://tinyurl.com/ldlrnmh.
"Burn" shows another side of the hard rocking band. Against a lone acoustic guitar, Momsen vocally digs deep into her lyrics about a dark, fractured relationship.
For more information on THE PRETTY RECKLESS:
www.theprettyreckless.com
http://goingtohell.me/hell/
www.facebook.com/theprettyreckless
https://twitter.com/taylormomsen