Swindy Release Official Music Video for "Reflection"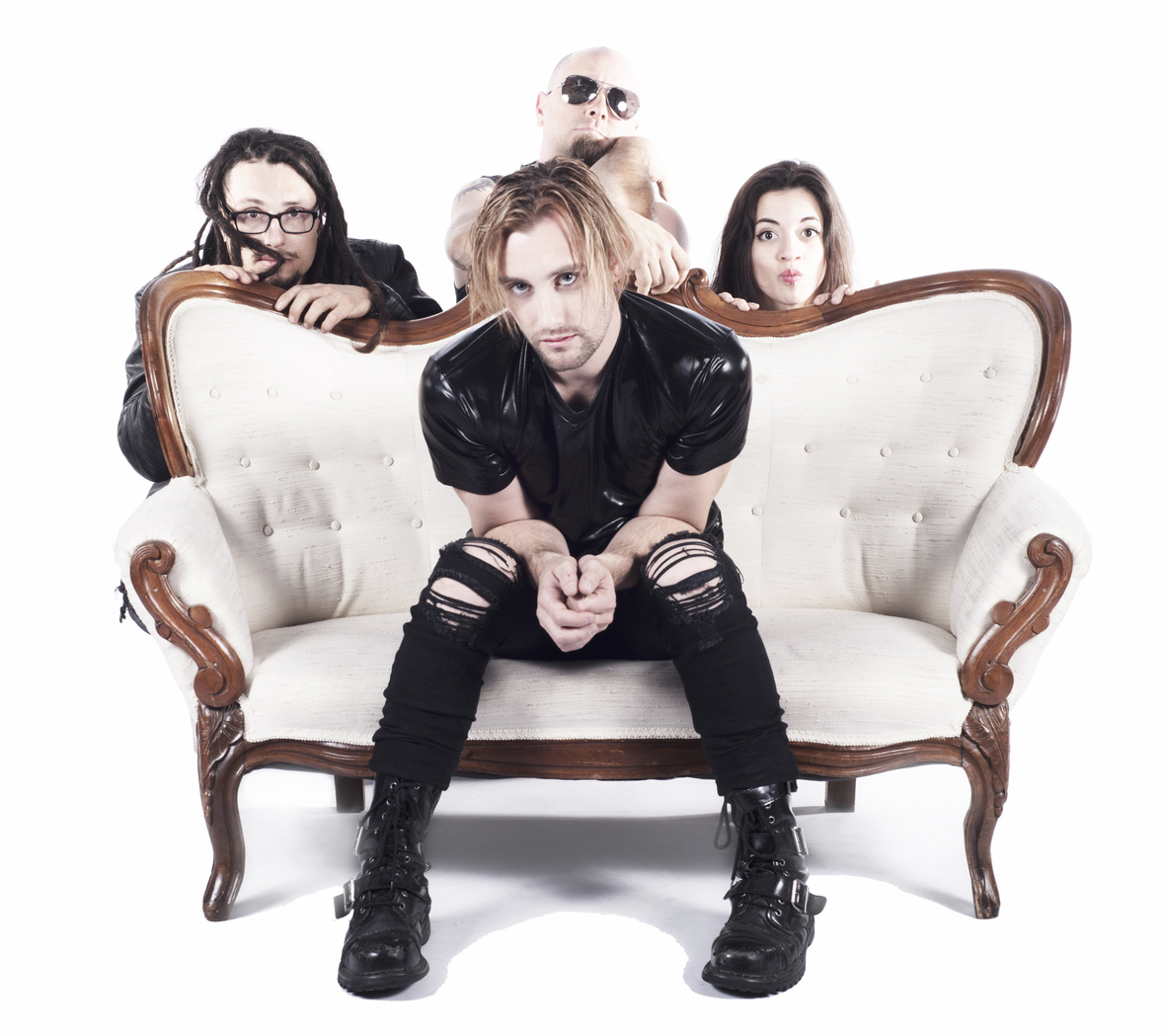 Tucson, AZ based Electronic Pop Rock band Swindy has released the Official Music Video for the single "Reflection," off of their debut, self titled EP. Originally premiered on Tattoo.com, "Reflection" was directed by Isabel Uzcategui at Originate Design Productions.
During my time in 2012, I began to discover the strength found in pop music. I fell in love with the influences of Katy Perry, Lady Gaga, Kesha and more. It was from there that my solo project, Swindy (a nickname given to me), began to take off. It has developed itself quickly into a style that brings a variety of music styles together and is supported by a complete band lineup. – Randall Swindell
Download / Stream 'Swindy' Online:
iTunes | Amazon | Spotify | Bandcamp
Swindy began life as the solo project of Randall Swindell (frontman for Ensphere) when presented with a sudden opportunity to play a show. He teamed up with drummer Mike Jenney (Alter der Ruine and Assemblage 23) and guitarist Jeff Sargent (vocalist for Industrial Band 51 PEG) for their debut in July 2016 in Tucson, AZ; Steven Escalante has since joined the band as the newest permanent and live drummer while Mike has moved over to synthesizer position. Classical vocalist Alyson Precie joined in September 2016. Conceived at the start as a fast-paced project designed for a flexible, modular live performance, a Swindy show can be executed with as few as one or as many as nine musicians. Their sound has been described as "Electronic Pop Rock – with a twist of Industrial", but the diverse musical backgrounds of the members combine to create a sound that's not quite definable. Swindy has quickly gained momentum, releasing their first single "Reflection" (ft. John Russell) on November 17th, 2016, followed by their next single "Ignite My Love" on January 12th, 2017. The full 5 track self-titled EP, produced by Matt Good (From First to Last), was released on February 23rd. Not content with just the studio, Swindy has shared the bill with Orgy, Powerman 5000, Trapt, Otep, Dope, Combichrist, William Control, and many others. Swindy recently welcomed the addition of Jonathan Russell on guitar, replacing Jeff Sargent for the upcoming live performances. Swindy continues to book out 2017, and a full length record is in motion for early 2018.
Connect with Swindy: