Karabas Barabas Announce Upcoming 'Sex with the Devil' with 3 New Tracks and Homage Video to Late "Trailer Park Boys" Star!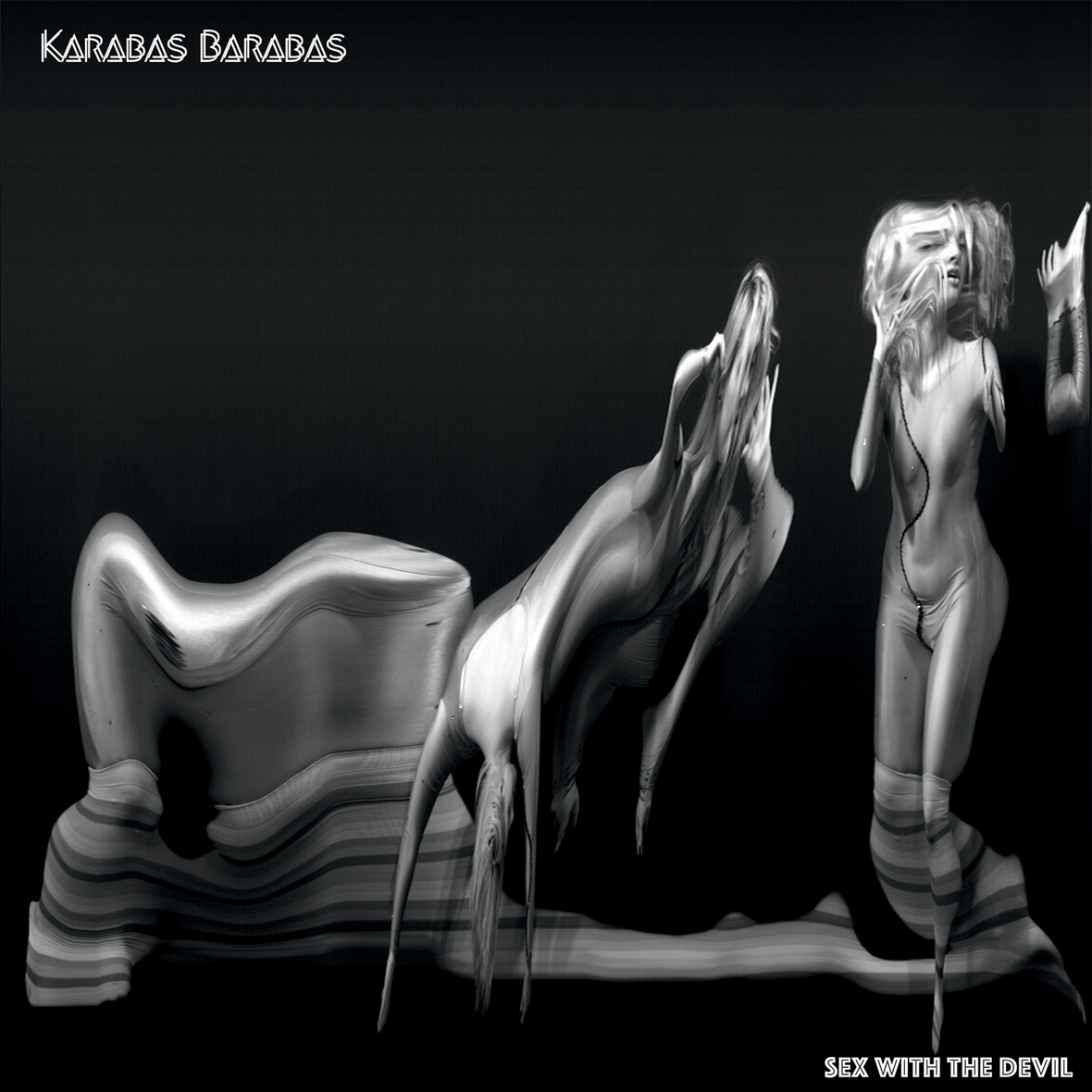 Brooklyn Alternative Psychedelic Rock Trio Karabas Barabas has revealed 3 tracks–"That 70s Song," "Fuckarana," and "50/50"–along with the unexpectedly timely homage to the late John F. Dunsworth, "Lahey," off of their upcoming, 2nd full length album, Sex with the Devil. Out 12/22, Sex with the Devil is available for digital and vinyl pre-order with immediate download of the first three tracks on Bandcamp NOW!
Click HERE to Pre-Order 'Sex with the Devil' with Immediate Downloads on BandCamp NOW!
Early Praise for Sex with the Devil:
Psychedelic Brooklyn trio Karabas Barabas are anything but ordinary, and the newest single off of their upcoming, December 22nd scheduled album, Sex with the Devil, intriguingly titled "That 70s Song," proves that statement. While lighter than previous releases–for example the recently released "Sexy Guy" video off of 2016's The Return of the Sexy Demon (and if you haven't heard of these guys, watch the politically charged music video HERE)–the track retains their signature weirdness but brilliant creativity that has made this unusual band a staple in their local scene. – Paste Magazine
For all of you 90s party kids, this track is equal parts nostalgia and tongue in cheek humor mixed with the self-declared "weirdest band's" affinity for Mr. Bungle meets Tom Waits experimentation. So sit back and relax, or bust out those sweet crowd dance moves, and enjoy "Fuckarana"! – AntiHero Magazine
Connect with Karabas Barabas: