Struggles And Dreams With Darkwave Band THE BLUE HOUR's New LP, 'Lore'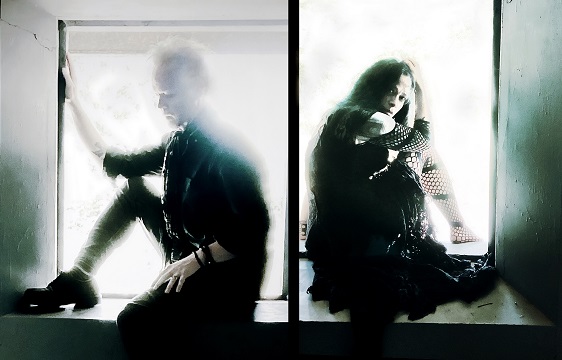 FOR IMMEDIATE RELEASE:
October 9, 2021 – THE BLUE HOUR's latest release, Lore is a journey through struggle, transcendence and love. Dreamlike, each song tells a true story imbued with nature and fantastic worlds.
"Wheel and Web" is a respite from struggle, exploring and glorifying the elements, if only for a moment. Each song is a tale in itself, hence the album name, Lore.
Lore is also inescapably a product of the pandemic. When the world closed, it gave Marselle and Brian a moment to stop and reflect and re-envision their music in a way that had been impossible before.
The result is a refined production and story arc. Inspired by early 4AD acts like This Mortal Coil, Dead Can Dance, and others, THE BLUE HOUR believes that beauty is radical—beauty is as essential to revolution as revolt.
For more information:
https://thebluehour.bandcamp.com/