Scott Stapp Releases Proof Of Life Today On Wind-Up Records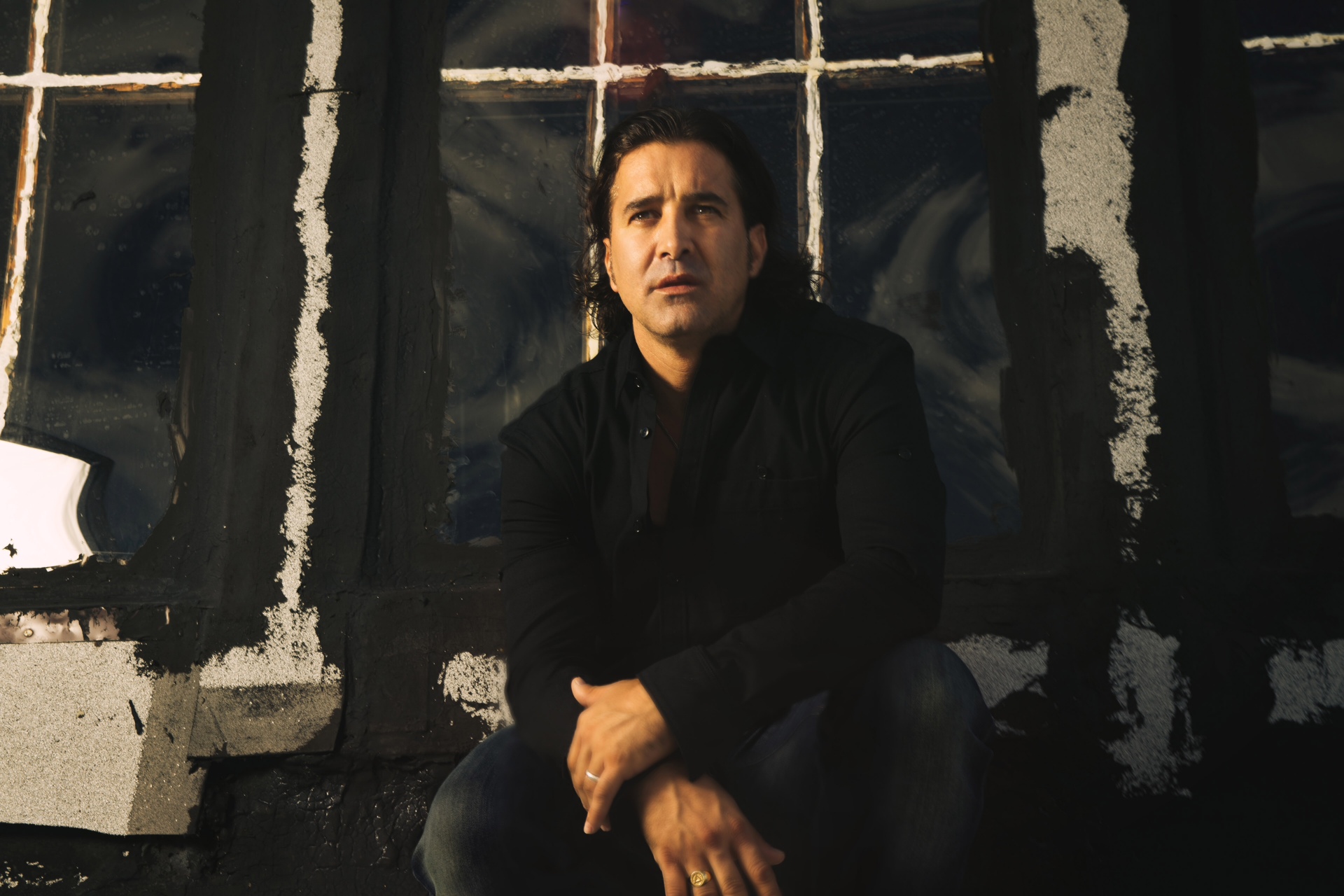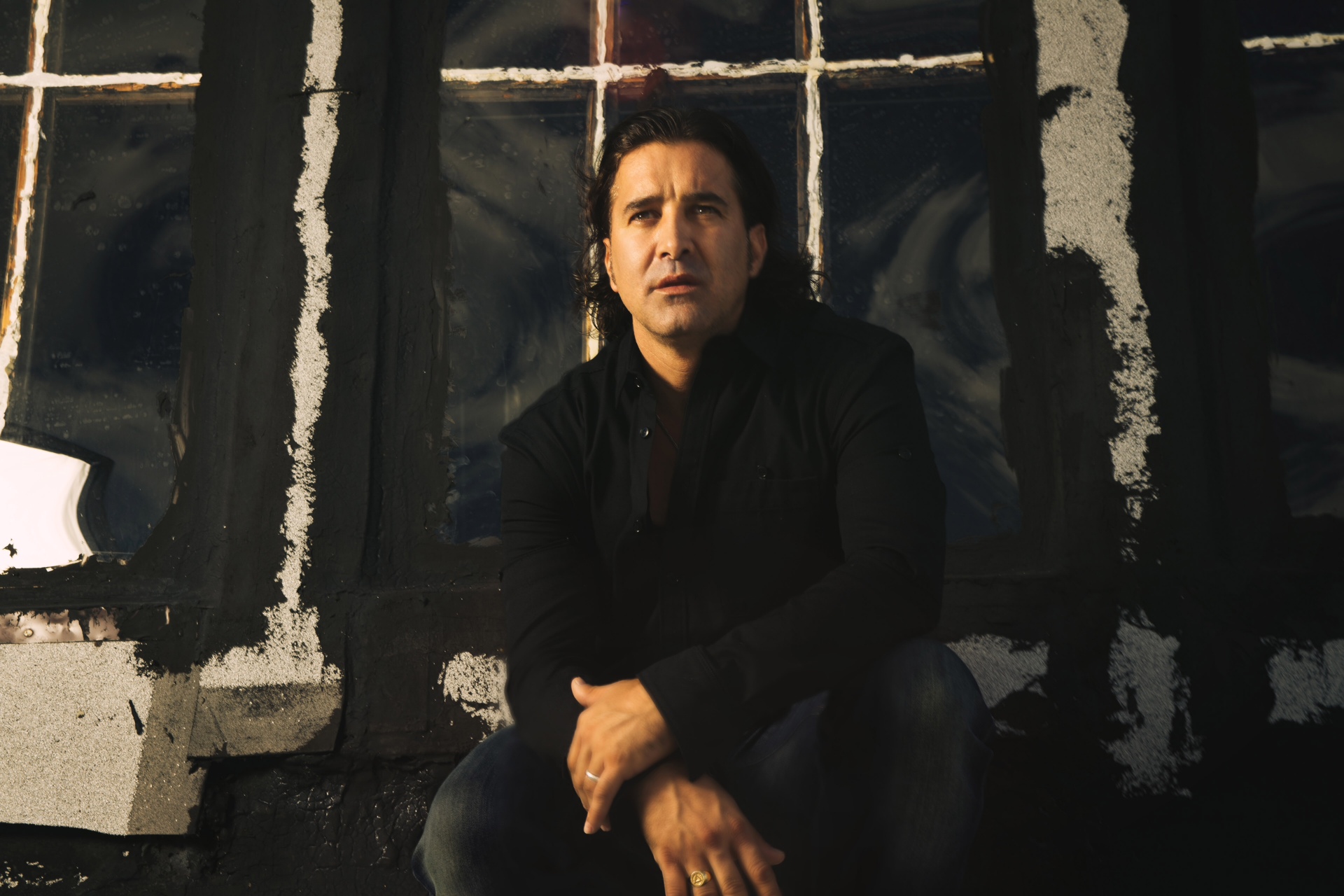 Grammy-Award winning artist Scott Stapp releases the deeply personal Proof of Life on Wind-up Records today, November 5, 2013. Proof of Life was produced by Howard Benson and mixed by Chris Lord-Alge and is Stapp's second solo album; his first was 2005's certified platinum, The Great Divide.
The album's lead single, "Slow Suicide" is at radio now.
Through iTunes, fans will get an iTunes LP with photos, video and lyrics. There are additional pre-order options on Stapp's website as well. Those include exclusive merchandise and autographed items, autographed CDs, exclusive t-shirts and autographed lithographs. Besides exclusive offers, all those who order through the official Scott Stapp artist store are automatically entered to win tickets to a 2014 show and a meet and greet. Fans can also share their favorite lyrics from the single "Slow Suicide" on Scottstapplyrics.tumblr.com.
Purchase Proof of Life below:

Proof of Life is Stapp's first new material since the release of his 2012 uncensored memoir, Sinner's Creed, which Stapp shared his life story for the first time—from his fundamentalist upbringing, the rise of Creed, his ongoing battle with addiction, the rediscovery of his faith and the launch of his solo career. The gripping memoir is "proof" positive for Stapp that a higher power is always present, despite the colossal messes we sometimes make of our lives. Proof of Life is an 11-track collection of songs that chronicles the extension of his journey.
The new songs reflect the maturity and wisdom of an artist that has sold nearly 30 million albums with Creed, had three Grammy nominations and one win for Best Rock Song with "With Arms Wide Open," and 11 #1 Singles with "My Own Prison," "Torn," "What's This Life For," "One," "Higher," "What If," "Are You Ready," "With Arms Wide Open," "My Sacrifice" "One Last Breath," and "Overcome." Creed put out six albums – My Own Prison (1997) 6x Platinum, Human Clay (1999) 11+ million (Diamond), Weathered (2001) 6x Platinum, Greatest Hits (2004) 2x Platinum and Full Circle (2009) Certified Gold.