Revolve Release Lyric Video for "Days of Grey"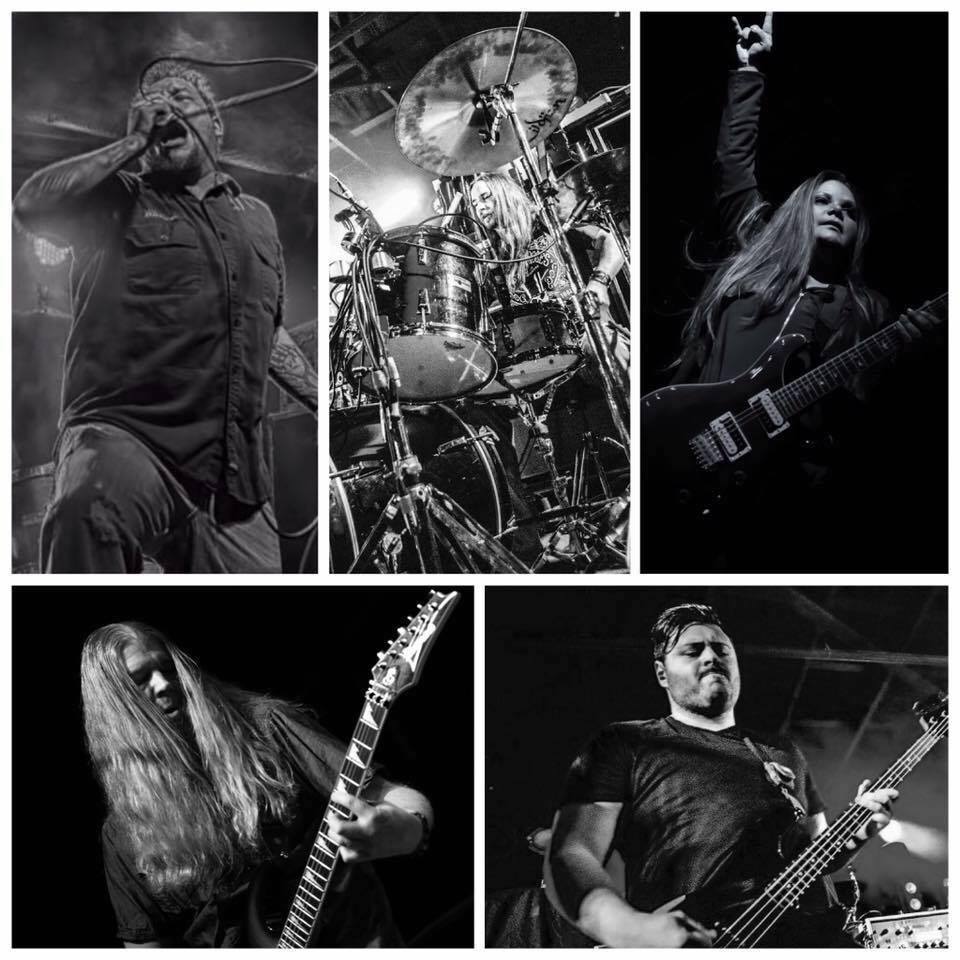 East Coast Hard Rock band Revolve has released the lyric video for their single, "Days of Grey." Originally premiered on Loudwire, "Days of Grey" was produced by Morgan Rose (Sevendust).
"It's just a toe tapper with an uppercut of a chorus. We had a ton of fun working with Morgan Rose on this one." – Thommy Michaels (Vocals)
Download / Stream "Days of Grey' Online:
iTunes | Amazon | Spotify | Google Play
REVOLVE is a rock group brought together by a passion to write songs and bring music to the masses! The band is Thommy Michaels on lead vocals; Debbie Barlow handling guitars; David Phelps guitar/vocals; and the rhythm section of bassist Josh Solomon and drummer Joe Armstrong. They recently released their debut EP The Road To Here, produced by Clint Lowery of SEVENDUST..
Fans of bands like SEVENDUST, SHINEDOWN and BREAKING BENJAMINwill be drawn to this up-and-coming group that has already shared the stage with the likes of NONPOINT, POP EVIL, 10 EYARS, DROWNING POOL, SALIVA and EYE EMPIRE over the last year.
The band's leadoff single, "Stranded," was released to rock radio in April 2015. It wasn't long before they made their presence felt on Baltimore's 98 ROCK, Philadephia's 93.3 WMMR, BOB ROCKS 101.5, Texas KEYJ-ROCK108, and Rock Rage Radio (to name a few) and are still gaining radio momentum. The group is preparing to hit the road this summer as tour dates are being booked.
Connect with Revolve online: