RENEGADE CARTEL Releases Live Video for "Break Your Chains"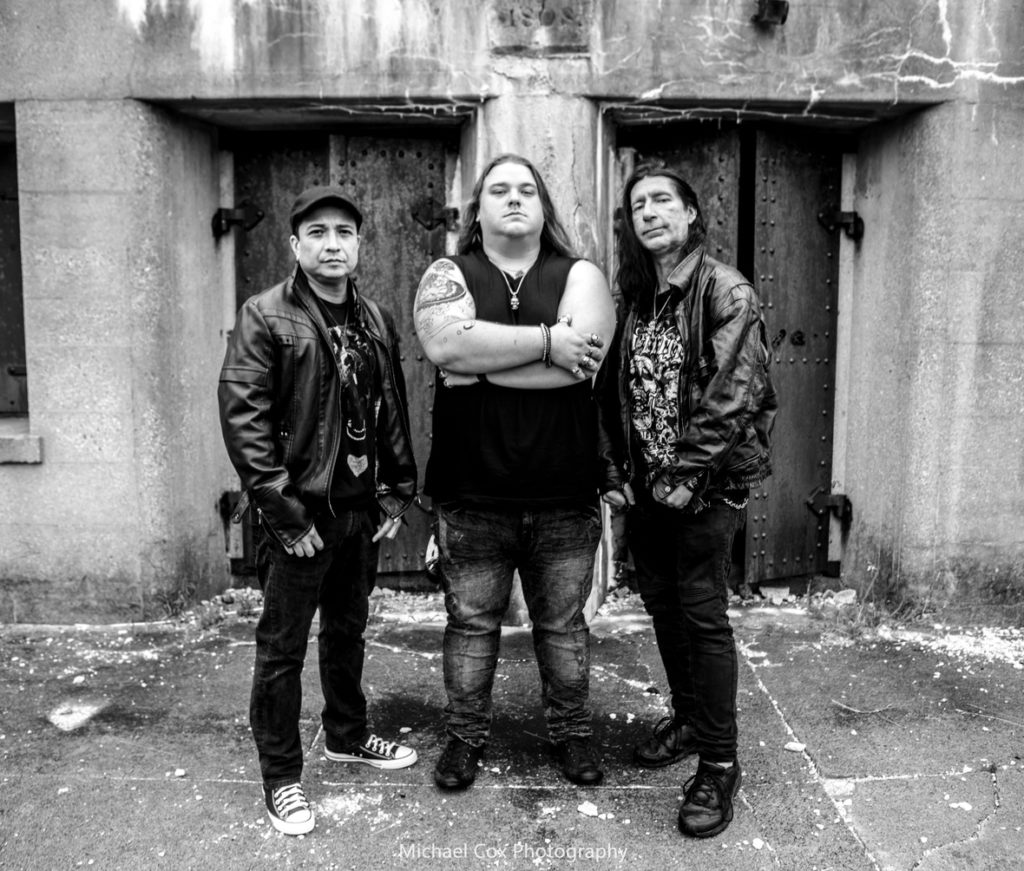 Boston based Hard Rock Band RENEGADE CARTEL has released the official live video for "Break Your Chains." Shot by Michael Cox, "Break Your Chains" is the debut single off of the trio's upcoming LP, Dear World, due out 10/31/2019.
"We are so pleased to finally bring you our debut album, "Dear World". When we released the EP, the reaction was phenomenal, and left people wanting more. We heard you loud and clear, bringing you over an hour worth of tunes. Some are brand new, and some date back to The Cartel's earliest rehearsals. We are so stoked to share these tunes with you, and we hope you all enjoy them! There's quite a variety, so I'm sure there'll be one you dig!" – RENEGADE CARTEL
Download / Stream RENEGADE CARTEL Music Online:
APPLE | SPOTIFY | AMAZON | GOOGLE
Renegade Cartel looks to break the mold of todays music, and the niche sub-genres of rock. In a world ruled by cover bands, we are still roaring forward with original music to prove to the world that rock and roll is here to stay. With influences across the 60s, 70s, 80s, 90s and beyond, our hope is to play music that everyone can groove and vibe to.