Project Eighty Six Release Highly Anticipated 10th Album, 'Sheep Among Wolves'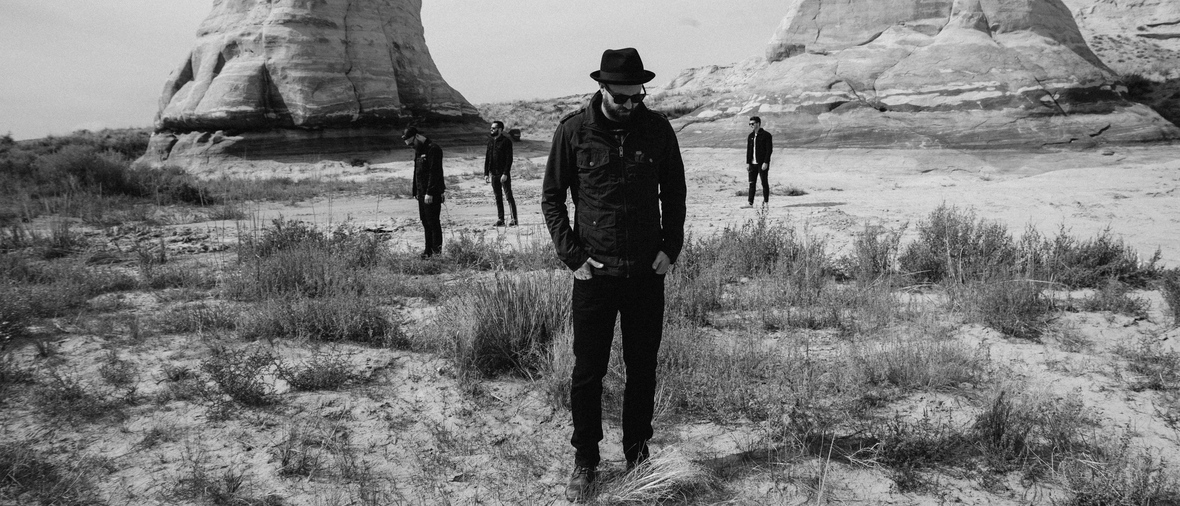 Orange county's seminal post-hardcore/rock champions Project 86, has released their 10th album, Sheep Among Wolves, in celebration of their 20th year as a band. The Pledgemusic funded project highlights a lengthy career with an impressive, genre-defying milestone of ten songs.
"How many bands make ten records?" Comments front man and songwriter Andrew Schwab. "And how many bands can confidently say their later releases can even compete with their earlier material? We honestly believe these songs are strong enough to turn the ear of even the most apathetic listeners who still have a place in their hearts reserved for rock music."
This is a lean, mean release that is all about memorable songwriting and contemplative lyricism. Whether you are a die-hard fan of Project 86, are casually acquainted, or are oblivious to one of the best-kept secrets in heavy music, Sheep Among Wolves is a record that will keep you listening, and most importantly, re-listening. Every song-and specifically, every chorus-is urgent, connective, and reactive. Is Project 86 post-hardcore? Metal? Rock? It doesn't matter. Because the band knows that at the end of the day it is only the songs that matter. And these songs really do matter.
"We would like to think we have always had our own sound. We don't exactly fit with anything else out there because we have never tried to…we just want to write songs that heavy music fans can turn up loud and scream along to at our shows, : Schwab states.
Click HERE to Purchase 'Sheep Among Wolves' Physical CD or Digital Download
Track List:
1. Mhs
2. Dead Man's Switch
3. Imaginary Me
4. Freebooter
5. Constantine
6. Copper Wish
7. Sheep Among Wolves
8. Into Another
9. The Great Escape
10. Metempsychosis
Connect with Project 86: