A Perfect Circle Announces Box Set For November 26th. 'A Perfect Circle Live: Featuring Stone and Echo'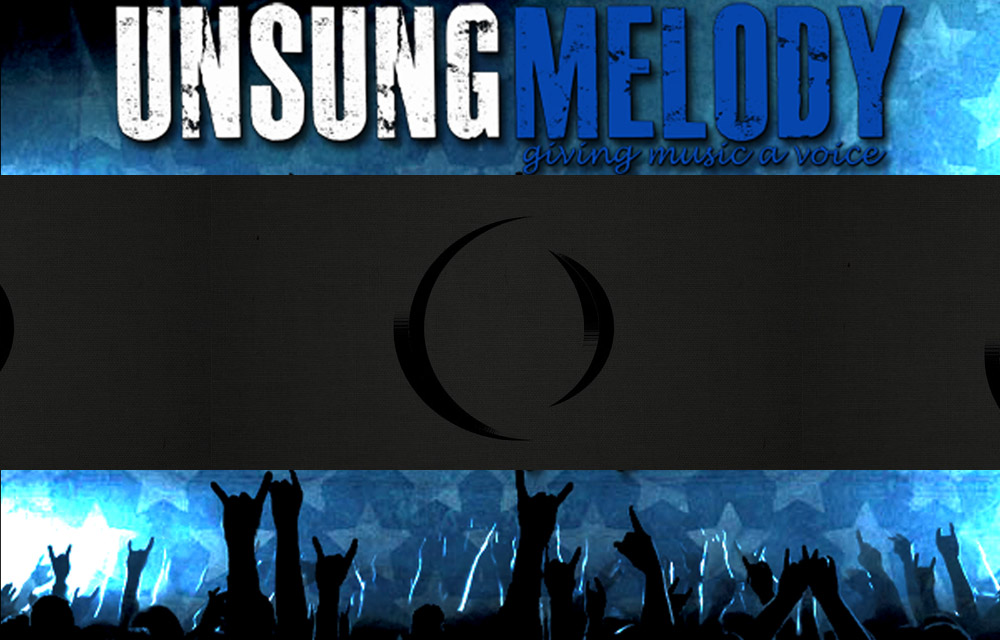 The limited edition box set includes a full-length DVD of the band's 2011 Red Rocks' performance and four audio CDs.
A Perfect Circle has assembled a collection of unique rarities titled A Perfect Circle Live: Featuring Stone and Echo and will release the box set on Nov. 26 via A Perfect Circle Entertainment.
The highly limited edition offering includes:
* Stone And Echo, a full-length DVD (with accompanying audio CD) featuring the band's stirring Aug. 11, 2011 performance at the historic Red Rocks Amphitheater
* Trifecta, a multi-disc collection featuring the band's complete discography, Mer de Noms, Thirteenth Step and eMOTIVe, recorded live during A Perfect Circle's handful of three-night, full-album performances. The 2010 performances, the first outings from the band since their self-imposed 2005 hiatus, were limited to Phoenix, Los Angeles, Seattle, Las Vegas and San Francisco.
* Bonus tracks include live performances of "By and Down," "Ashes to Ashes" and "Diary of a Love Song"
* Five hand selected lithographs featuring the personal signatures of both Maynard James Keenan and Billy Howerdel on one of the selected prints
* Custom sculpted resin frame designed by the band
* A custom made guitar pick designed by Billy Howerdel and exclusive to this offering
* The collection is bound in a custom-made media book containing artwork and credits
The collection is available excusively via the band's own storefront here with pre-orders available now.