Nicholas Gunn Reminds Us of the Beauty of "Nature" Under the Influence of Music!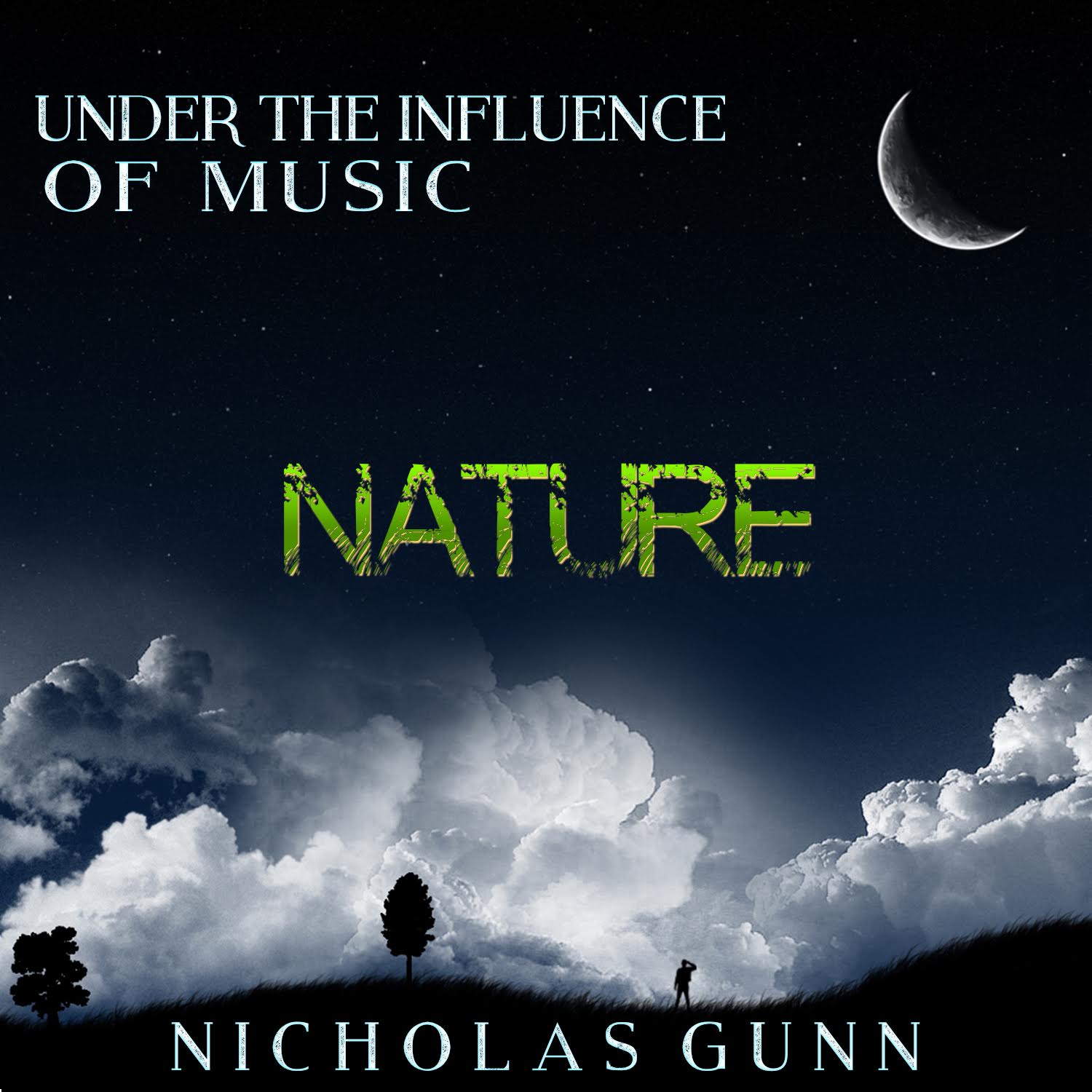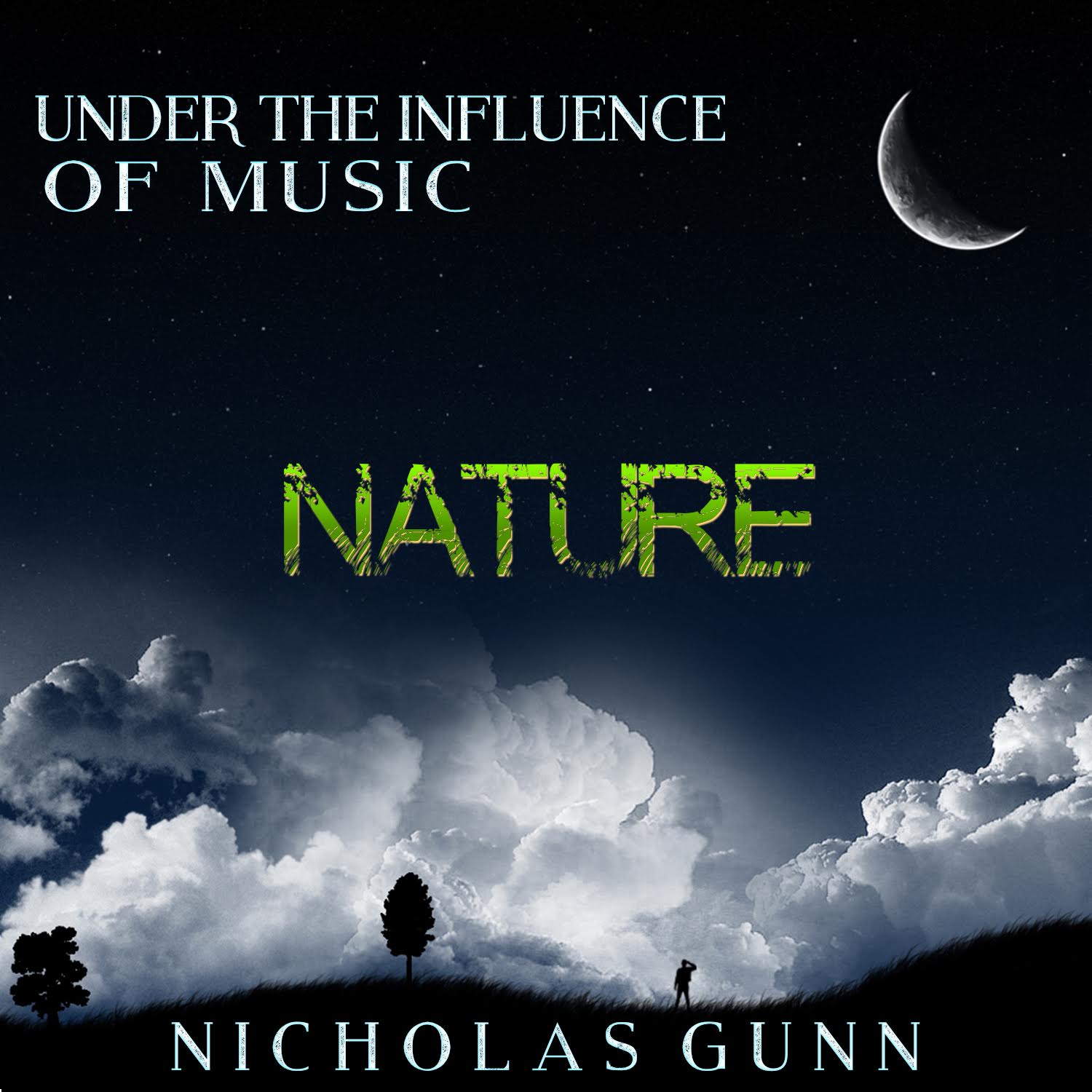 Hot on the heels of his stunning introduction to Under the Influence of Music, "Beauty", Classically Trained Instrumentalist and Ambient Electronic Producer Nicholas Gunn takes his dark atmospheric styling to the next level with the second installment, "Nature"!
[soundcloud url="https://api.soundcloud.com/tracks/238649804″ params="auto_play=false&hide_related=false&show_comments=true&show_user=true&show_reposts=false&visual=true" width="100%" height="450″ iframe="true" /]
As one of the most recognized early Ambient Instrumental Producers, and with such top selling and respected releases as Afternoon in Sedona and The Music of the Grand Canyon (the second of which made Billboard's Top Ten, charting for fourteen weeks, selling over 100,000 it's first year), it's no wonder that Nicholas Gunn's return to this world would come in the form of a phenomenal series of delicate, atmospheric gems under the enigmatic title Under the Influence of Music. The first single, "Beauty", gave a taste of the dark, ethereal tone that fans can expect, but the newest track, "Nature", really re-establishes Gunn's uncanny ability to actualize concept into substance, with the end result being a truly radiant and uplifting auditory experience! – Music Existence
Buy Nicholas Gunn's "Nature, Under The Influence of Music" Online:
iTunes | Amazon
Nicholas Gunn is considered one of the best selling and most recognized instrumentalists of recent times. Born and raised in the UK and a student of theRoyal Academy of Music, Gunn has recorded over 15 solo albums selling several million copies worldwide. He is best known for his Southwestern flair which is well represented on his best selling albums The Sacred Fire and The Music of the Grand Canyon. Today, Gunn is exploring new soundscapes with a provocative series of recordings titled Under the Influence of Music. As the title suggests, Gunn clearly remains inspired and intends to cover significant new ground over the coming year.
Connect With Nicholas Gunn:
Nicholas Gunn Official
Facebook | Twitter | SoundCloud | YouTube