Neon Insect Releases GLITCHES Featuring Leaether Strip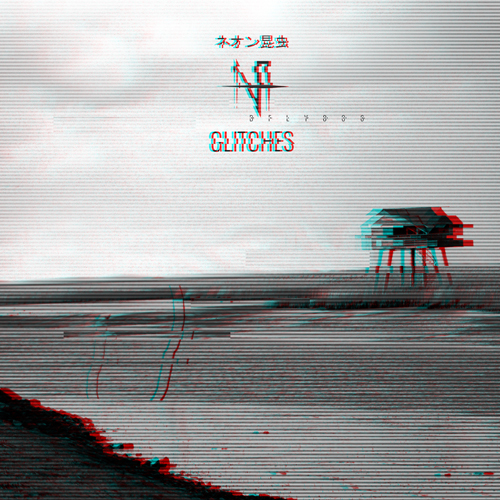 From Hanover, Germany comes EBM/Industrial Act Neon Insect, led by soundtrack artist/audio engineer Nils Sinatsch, with his newest release, Glitches, a truly unique, diverse blend of ebm, industrial & techno elements. Glitches features a collaboration with none other than EBM legend Claus Larsen of Leaether Strip, and will be released on February 16 as a limited edition cassette and digital download.
"What we have with Glitches is an extremely thought-provoking product which styalistically ranges from darkwave to ebm to industrial…We hear traces of German artists like Plastic Noise Experience and Kraftwerk as well. So Neon Insect is clearly mindful of the electro-musical work of his homeland and beyond the borders of Germany" – noisebeneaththesnow.com.
Nils' previous efforts include the soundtrack to Abatron, a game developed by W3 Studios.
Click HERE to Buy Neon Insect's "Glitches" & more…
Connect with Neon Insect online: 
Facebook | Twitter | Instagram