BLACKLITE DISTRICT Announce Tour with FLAW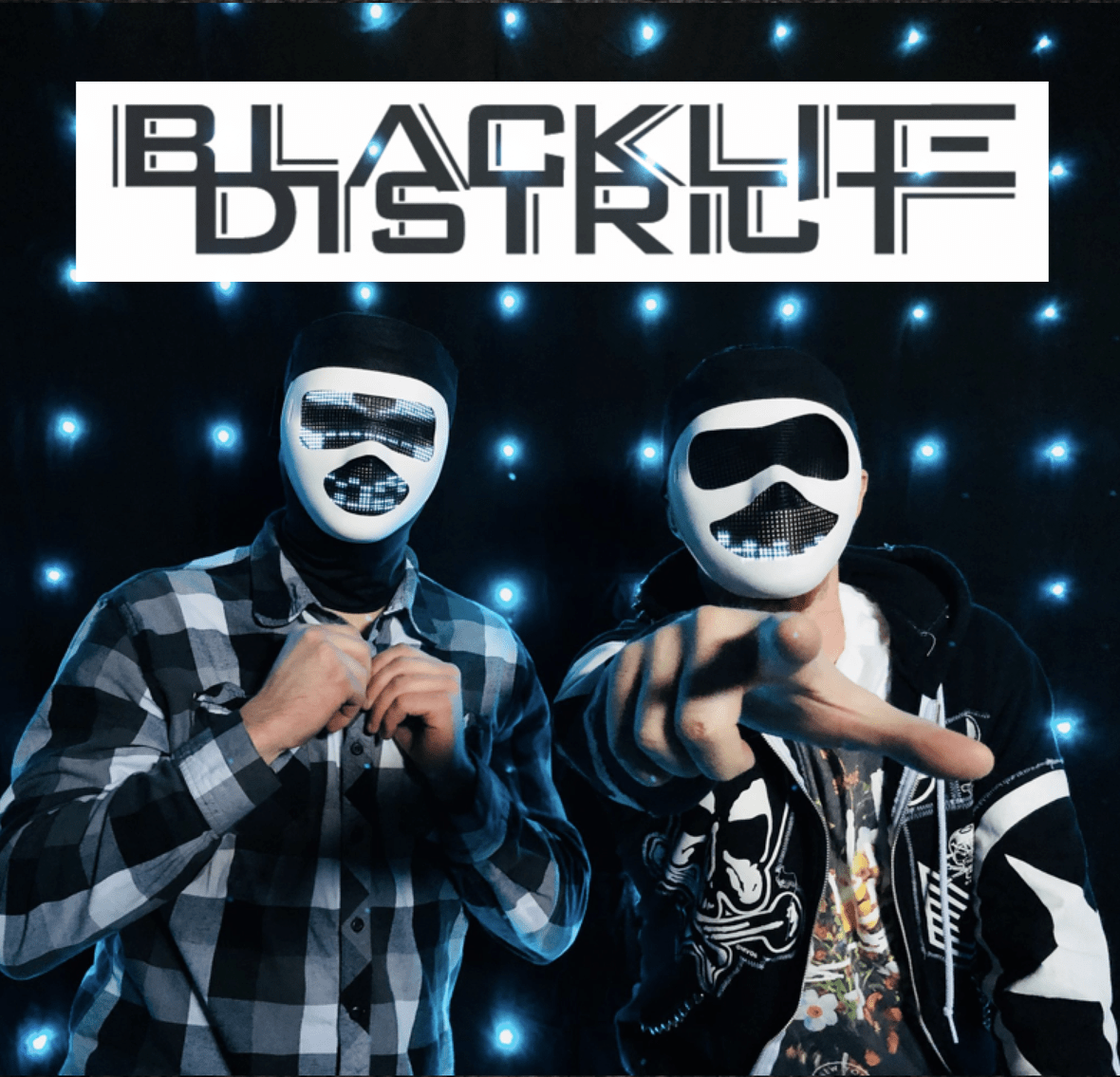 Spearfish, SD based electronic alternative rock act Blacklite District has announced that they will be joining FLAW as direct support on their North American tour run. Launching Valentine's Day in Colorado Springs, the tour winds through the Midwest and West Coast, winding up in Omaha on March 3rd.
We are excited to join FLAW and THE CROWNED on this upcoming tour. We're going to be debuting a brand new show and it's going to be our biggest production to date. We thrive on making sure what we do is different and something that stands out from the pack. In terms of rock music, there is no other show on the planet like a BLD show, and that's not me just saying something cliche. There's a reason we're the kings of new age, and we hope you'll come see why. – Blacklite District
Tour Dates:
02/14 @ Sunshine Studios – Colorado Springs, CO
02/15 @ Moxi THeater – Greeley, CO
02/16 @ Liquid Joes – Salt Lake City, UT
02/17 @ The Dive Bar – Las Vegas, NV
02/19 @ Whisky A Go Go – West Hollywood, CA
02/20 @ Holy Diver – Sacramento, CA
02/21 @ TBA – Red Bluff, CA
02/22 @ Old Nick's Pub – Eugene, OR
02/23 @ Third Street Pub – Bend, OR
02/24 @ Rock Hard PDX – Portland, OR
02/25 @ Fun House @ El Corazon – Seattle, WA
02/27 @ 3rd Wheel – Lewiston, ID
02/28 @ Pocatello Elks Lodge – Pocatello, ID
03/02 @ Z Bar – Spearfish, SD
03/03 @ Wired Pub & Grill – Omaha, NE
Click HERE for Additional Ticketing Information!
Connect with Blacklite District online:
Facebook | Twitter | Instagram