Mix Fox Shows Us "How We Roll" With New 360 Video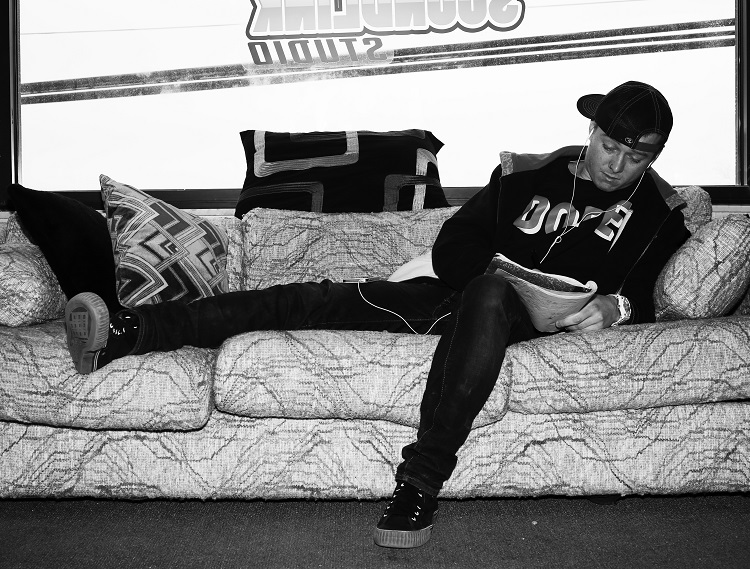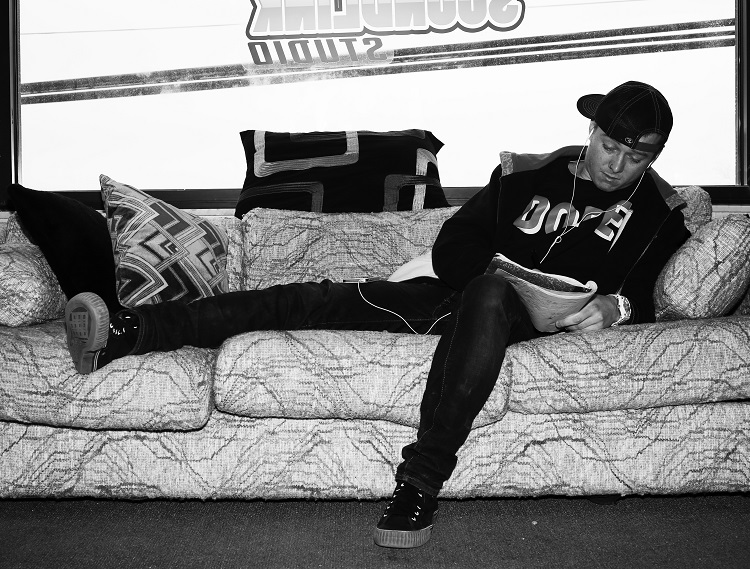 Northern Kentucky based Hip Hop artist Mix Fox has released his innovative 360 video for his single "How We Roll" off of his upcoming The Beauty in Darkness. Premiered on The Music Ninja and scheduled to feature with his full Mix Tape on XXL Magazine's Freshman Issue this June, "How We Roll" was produced by Kyle Schultz and the video directed by Tommy Morris.
Buy Mix Fox's Debut Album, The Mix Fox LP online HERE
Mitch Fuchs (stage name Mix Fox) is a Northern Kentucky based artist with a love for multi-syllable rhymes as well a passion for the old school Hip-Hop style. This NKY native has an "in-your-face" style, a lively "hands-in-the-air" stage presence, and a constant drive for success. With influences such as Eminem, Nas, A Trible Called Quest, Hopsin and more, this 24-year-old MC offers an authentic variety of rhymes, techniques, and hip-hop genres that bend and break new musical barriers. With a deep love for music and his fanbase, Mix Fox is waiting for his moment to shine.
Connect with Mix Fox
Mix Fox Official
Facebook| Twitter | Instagram