MAEKL JORDN Release Sophomore Single, "BRKDNC", on High Scream Records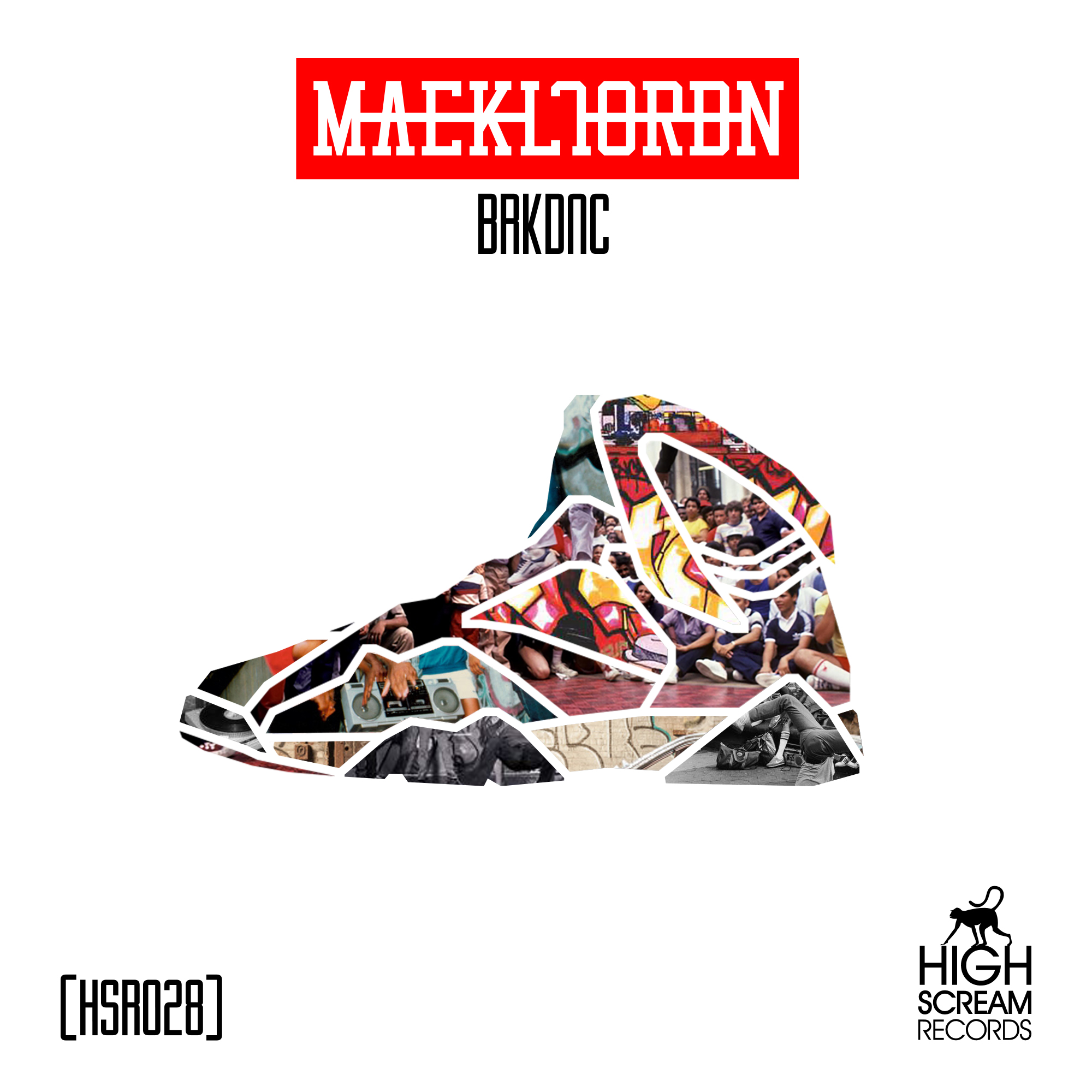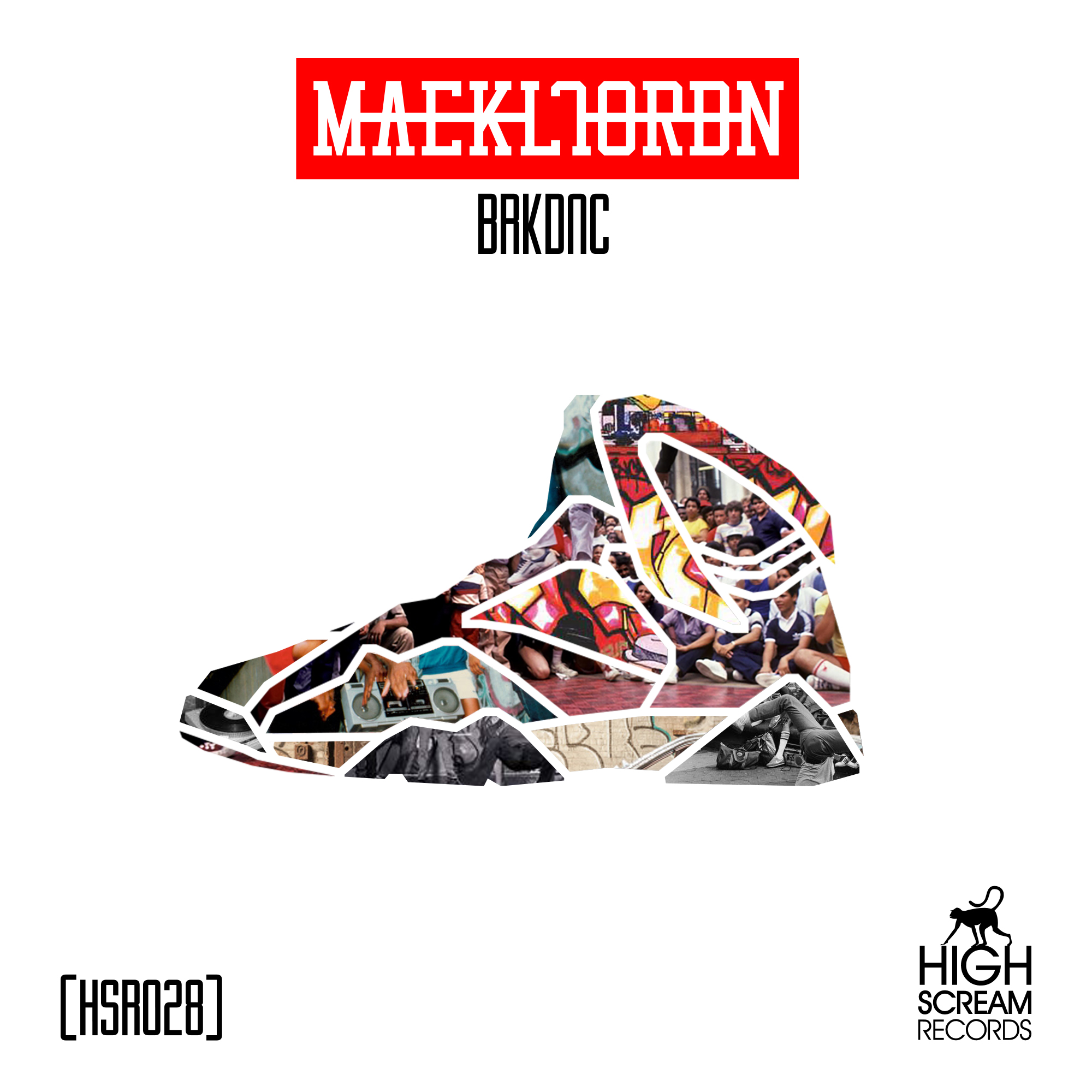 Incognito Dj/Producer Duo MAEKL JORDN have released their sophomore track, "BRKDNC", high energy, transgenre track featuring perfectly blended elements of Hip Hop, Breakbeat, and Electronica on High Scream Records.
Buy MAEKL JORDN's "BRKDNC" on Beatport
Brand new to the dance music scene, MAEKL JORDN are 2 classified DJs and Producers.
It's 1992, we're walking through the United Center in Chicago, Chicago Bulls are ready for a great match, and so is The King of all Kings. Bouncing basketballs, squeaking shoes and referee's whistle sounds are in the air. Can you smell the thrill?
Their sound is hard to define in one word, Trap, Ghetto House, Miami Bass. Trippy, bouncy, sweaty. Having released their first single "Slam Dunk" last January and topping the Beatport Hip Hop Chart, they're already proving they know what they're doing.
Connect with MAEKL JORDN:
Facebook | Twitter | SoundCloud