Society 1 Releases "Wild Child" Music Video (Doors Cover) & Launches Indiegogo Campaign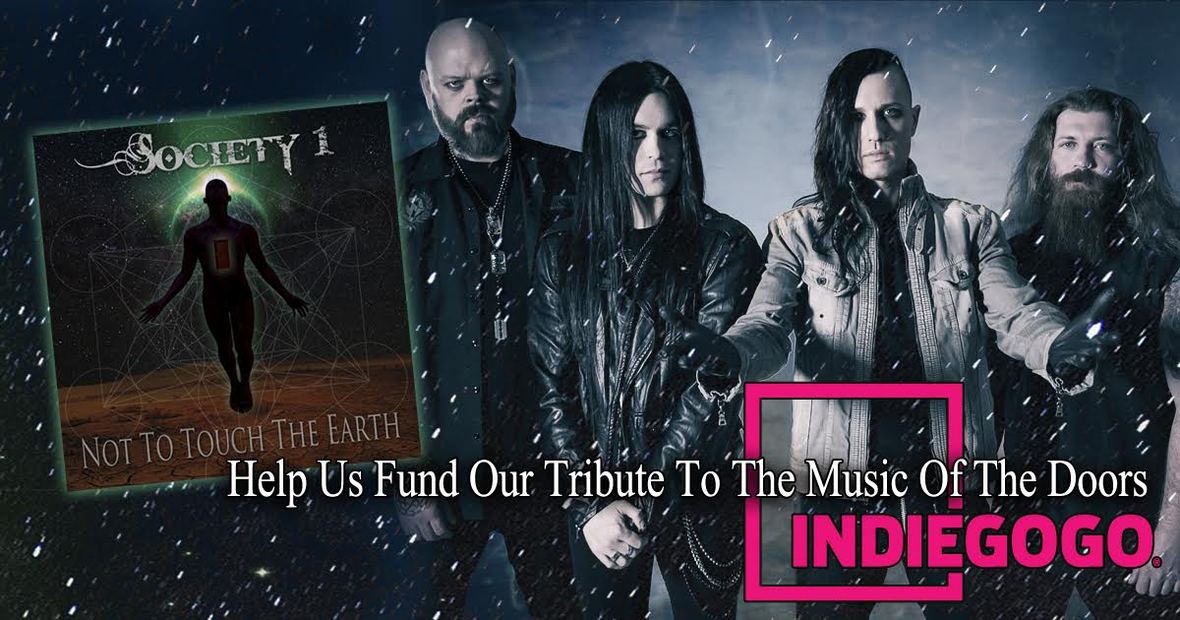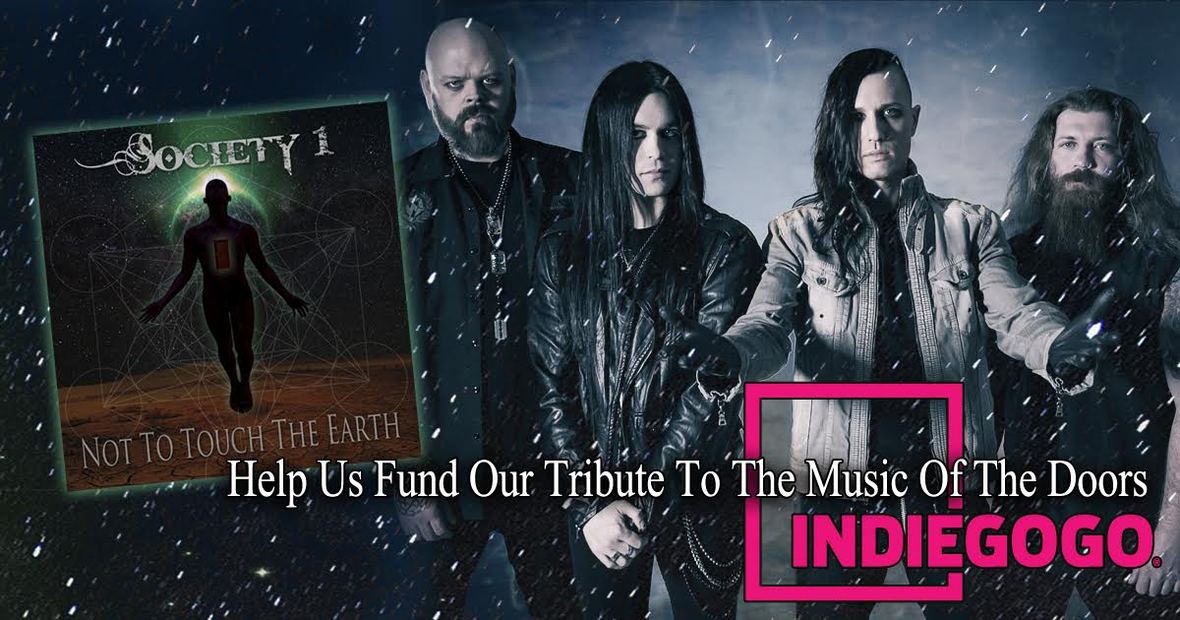 Society 1 has released a music video for their cover of The Doors' "Wild Child" (edited and directed by Matt Zane of Lord Zane Productions). The track was produced & mixed by Alex Crescioni at Stygian Sound and was mastered by Mike Wells at Mike Wells Mastering.
Watch Society 1's "Wild Child" (Doors cover) music video below:
The band has also launched an Indiegogo campaign in hopes to crowdfund a Doors tribute album entitled Not To Touch The Earth with "Wild Child" being the first track from the album.
Watch Society 1 talk about the Doors tribute album Indiegogo campaign below:
https://youtu.be/00QeOll7dd8
"This album isn't going to be some half hearted attempt to cash in by
recording a bunch of uninspired covers. We want to bring The Doors
music to a place that its never been. By focusing on the groove within
the songs and bringing out the innate heaviness of each track our goal
is to completely re-envision what The Doors may have sounded like if
they created their music in 2016." – Matt Zane
"He's a good singer." – Robby Krieger (Speaking of Matt Zane)
"I love my friend Matt's concept. Re-creating the doors classics with
his own spin on it. Intense and inspired!!" –  Ty Dennis. Drummer for
Ray Manzarek and Robby Krieger
"A singer has got to bring it all in order to tackle The Doors and
Matt Zane has both the voice and the stage presence to do this music
the service it deserves." – Dave Navarro
Follow Society 1: