KEVLAR Announces Upcoming EP, 'Aftermath,' Releasing 5/18/2018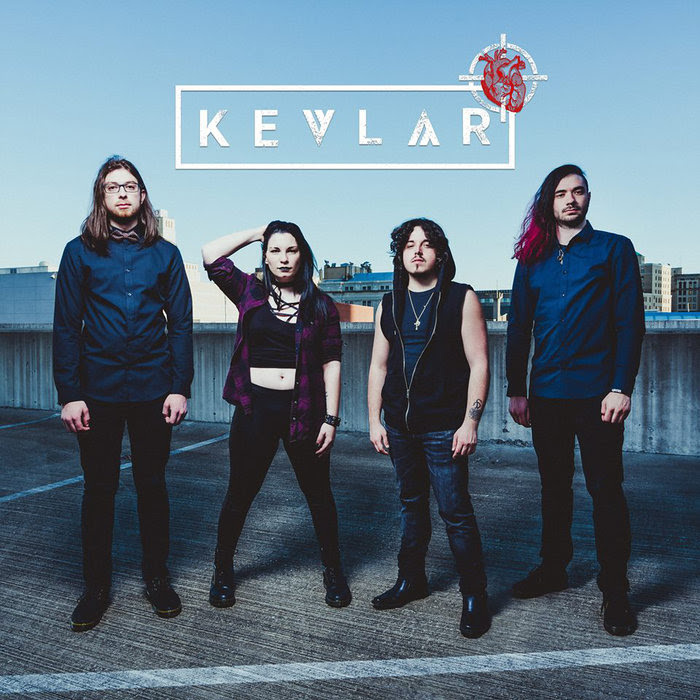 Pennsylvania Hard Rock Band KEVLAR has announced the pre-order for their upcoming EP, Aftermath. Due out May 18, 2018. Aftermathwas recorded by Nick Sampson (Asking Alexandria, Born Of Osiris, I Am Abomination) at 37 Studios in Detroit, MI.
Available to pre-order now, Aftermath is already an iTunes best-seller!
Click HERE to Pre-Order 'Aftermath' Online.
Track List:
1. Wasting Time
2. For What It's Worth
3. Alibis
4. Overdose
5. Cold
6. Dark Horse
Connect with KEVLAR online: