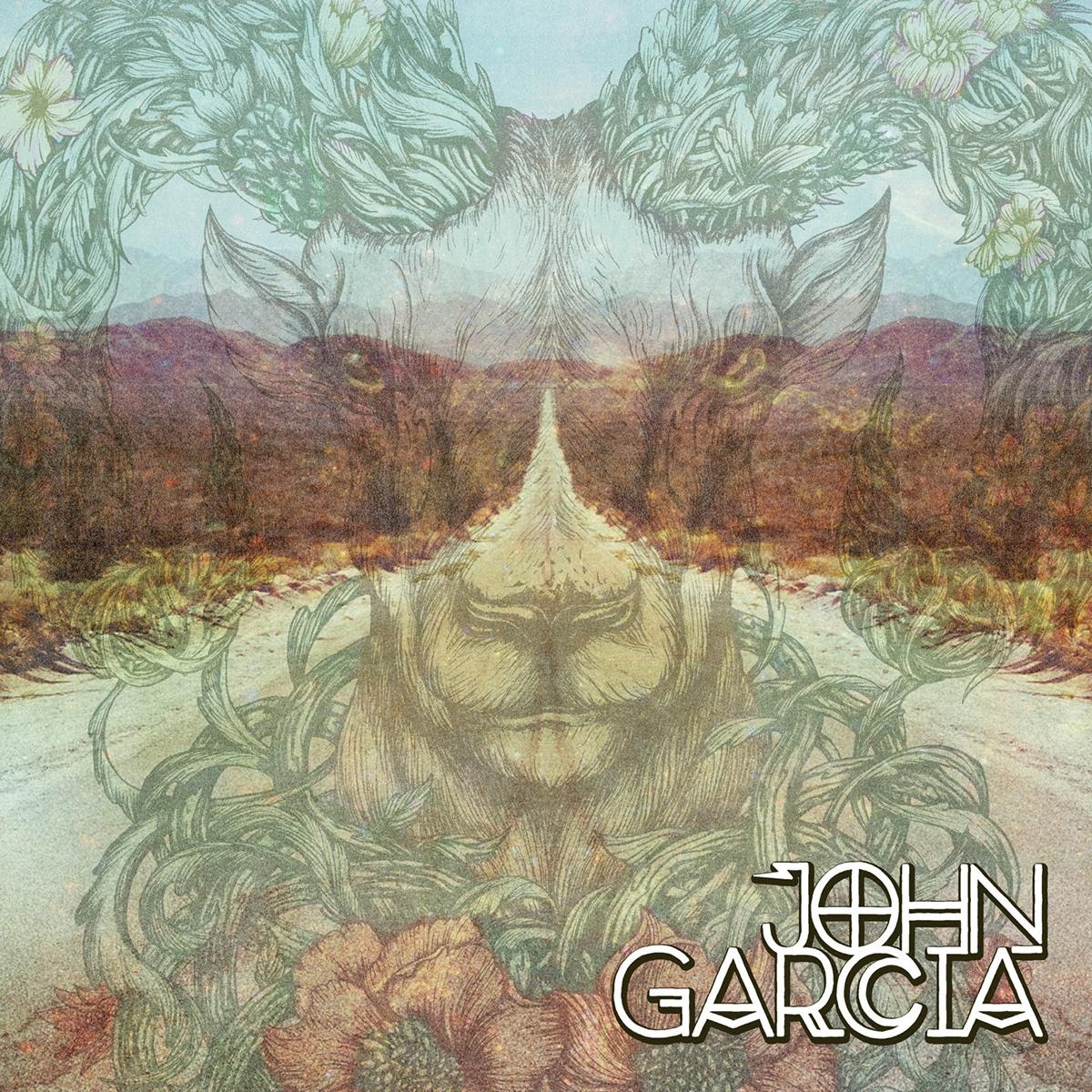 Long seethed in the rumor mill of the stoner rock community, but now it's official: On August 1st 2014 in USA/CAN & August 8th 2014 in Australia/New Zealand the highly expected solo album John Garcia by JOHN GARCIA (Ex-KYUSS, Hermano, VISTA CHINO) is set to be released via Napalm Records. A few weeks ago the Desert Rock mastermind unveiled the news about his solo debut and also that the phenomenal musician Robby Krieger (THE DOORS) plays guitar on the album.
We here at Unsung Melody simply can not wait for this record. John's work with KYUSS, Unida, Slo Burn, Hermano and Vista Chino are some of our favorites. NO ONE sounds like John Garcia, so this is going to be awesome!!
Mark your calendars for these release dates:
Europe: 25.07
Australia/New Zealand: 01.08
USA/CAN 05.08
Follow John Garcia on Facebook here.