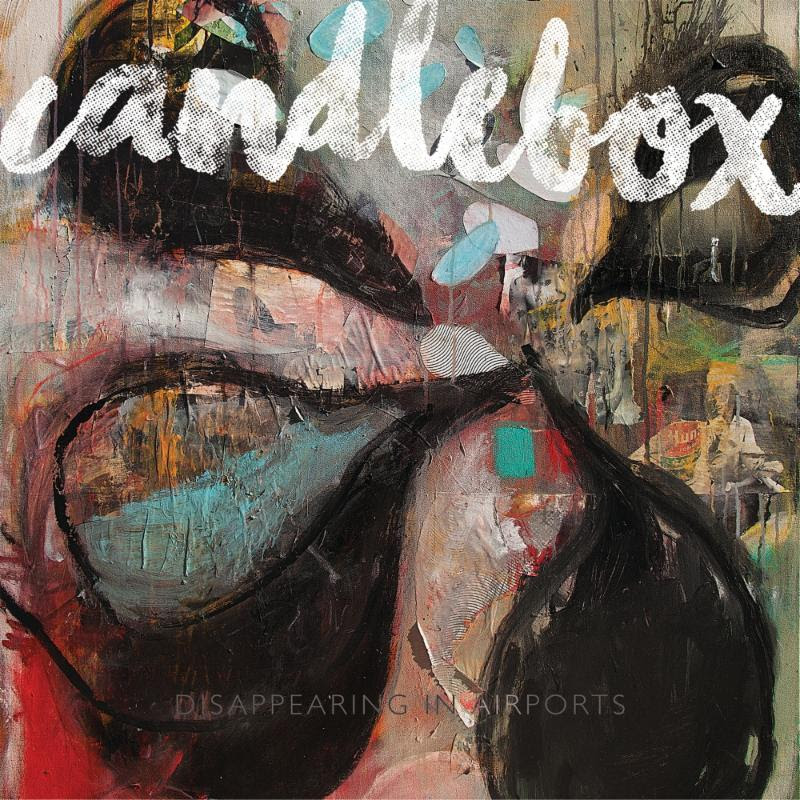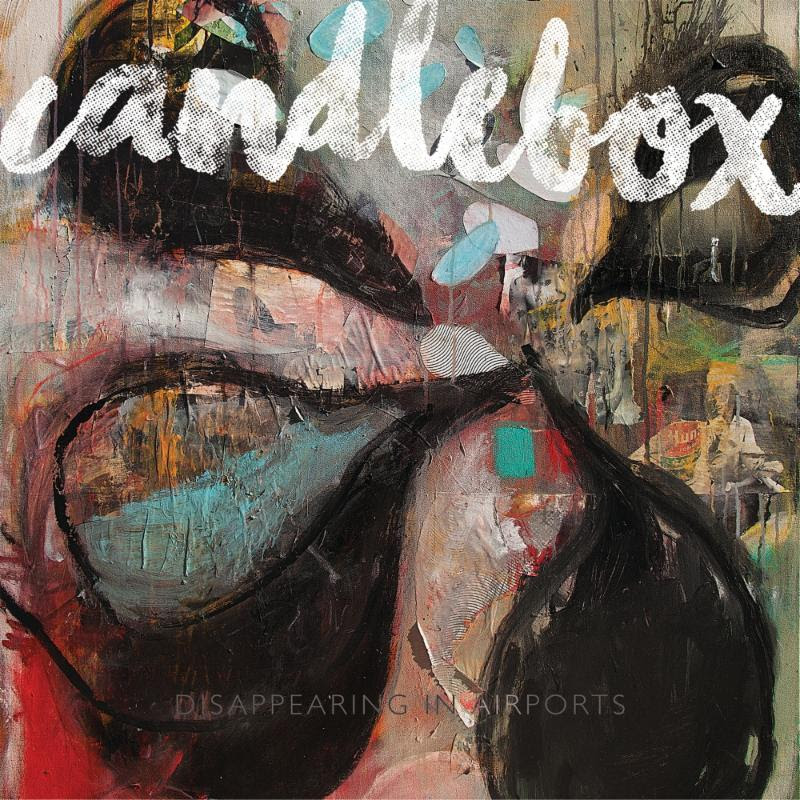 SEATTLE, Wash. – Candlebox, the influential, multi-platinum rock band from the powerful 90's Seattle music movement, has announced a spring headlining tour in support of its long-overdue sixth albumDisappearing in Airports. The "Disappearing in Airports Tour 2016" will kick off on April 1 in Louisville, Ky. and continue through the first week of May, including festival stops at Welcome to Rockville and Carolina Rebellion. Indie singer-songwriter Pete RG will perform in support. A full list of tour dates can be seen below. Tickets and VIP packages will go on sale this Friday.
Disappearing in Airports is set to release on April 22 . It will be available on all digital platforms (iTunes, Amazon, YouTube Red, Spotify, Pandora, Apple Music) and distributed by MRI/Sony RED. iTunes pre-orders are live now with Instant Gratification downloads of "Vexatious" and "Supernova."
The first single "Vexatious" is streaming on YouTube:

"'Vexatious' is about the social networking-obsessed, unlimited bragging rights society we live in, where people come off as entitled yet so insecure," commented band founder and frontman Kevin Martin. "Whether it's a pop star feuding senselessly with another pop star, or people who can't help but to take 50 different selfies in under a minute missing everything that's happening around them, it's a sad commentary on life that we can't escape. Dating apps, bitching apps, secret sharing apps, apps, apps, apps-they all operate outside of any real or authentic human connection. It's disconnect everywhere and it's destroying us. No one cares what anyone else thinks or feels. It's all 'me, me, me' and, if you ask me, it's fucking sad."
Disappearing in Airports showcases the group's introspective and poetically candid songwriting with its signature musical immediacy. Candlebox worked with producers Carson Slovak and Grant McFarland (August Burns Red, Everclear, Rivers of Nihil), cutting the record at Think Loud Studios in York, Penn. With Kevin Martin, Dave Krusen on drums, Adam Kury on bass and the addition of guitarists Mike Leslie and Brian Quinn, the recommitment to creating music that is 'pissed and urgent' as well as bringing a new energy to the live show is at this record's core.
"I want to take Candlebox into a new world, and this record is very different, very diverse for us," said Kevin Martin. "It's about growth and pushing the band in the direction for a new audience."
"Disappearing in Airports Tour 2016" dates
4/01 – Louisville, KY @ Mercury Ballroom
4/02 – Cincinnati, OH @ Bogart's
4/03 – Indianapolis, IN @ The Vogue
4/05 – Dallas, TX @ Trees
4/07 – Houston, TX @ Scout Bar
4/08 – San Antonio, TX @ Fitzgerald's
4/09 – Tyler, TX @ Click's
4/10 – Lubbock, TX @ Jake's Backroom
4/12 – El Paso, TX @ Speaking Rock Entertainment Center
4/13 – Tucson, AZ @ Rialto Theatre
4/16 – San Francisco, CA @ Slim's
4/19 – Butte, MT @ Butte Depot
4/20 – Billings, MT @ Pub Station
4/22 – Denver, CO @ Marquis Theater
4/23 – Pueblo, CO @ Pueblo Memorial Hall
4/26 – Little Rock, AR @ Metroplex
4/27 – Monroe, LA @ Live Oaks
4/28 – Baton Rouge, LA @ Varsity Theatre
4/30 – Jacksonville, FL @ Welcome to Rockville
5/03 – Annapolis, MD @ Rams Head Tavern
5/05 – Nashville, TN @ 12th and Porter
5/06 – Charlotte, NC @ Carolina Rebellion
5/07 – Marietta, OH @ The Adelphia Music Hall
Keep up with Candlebox:
Official Site | Facebook | Twitter