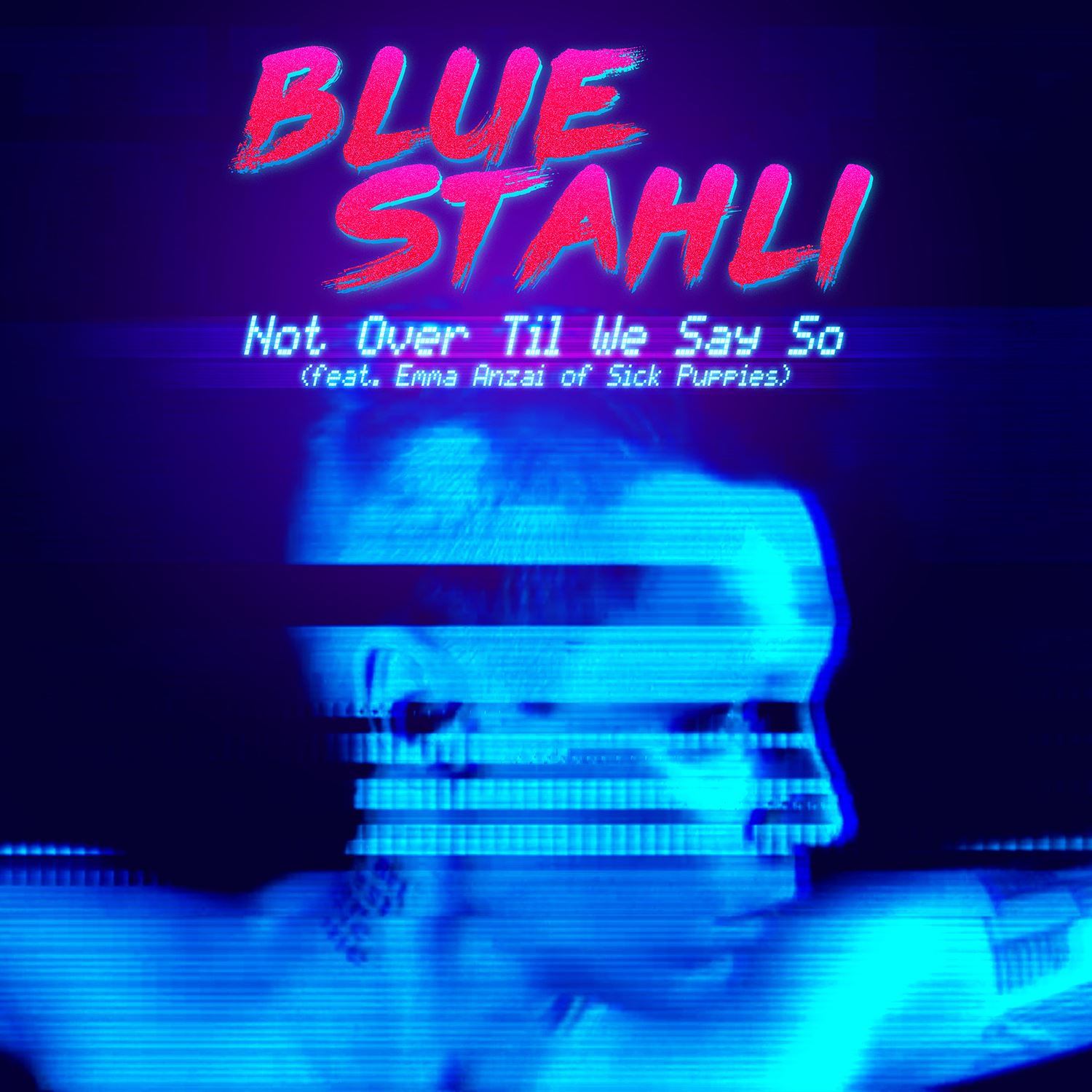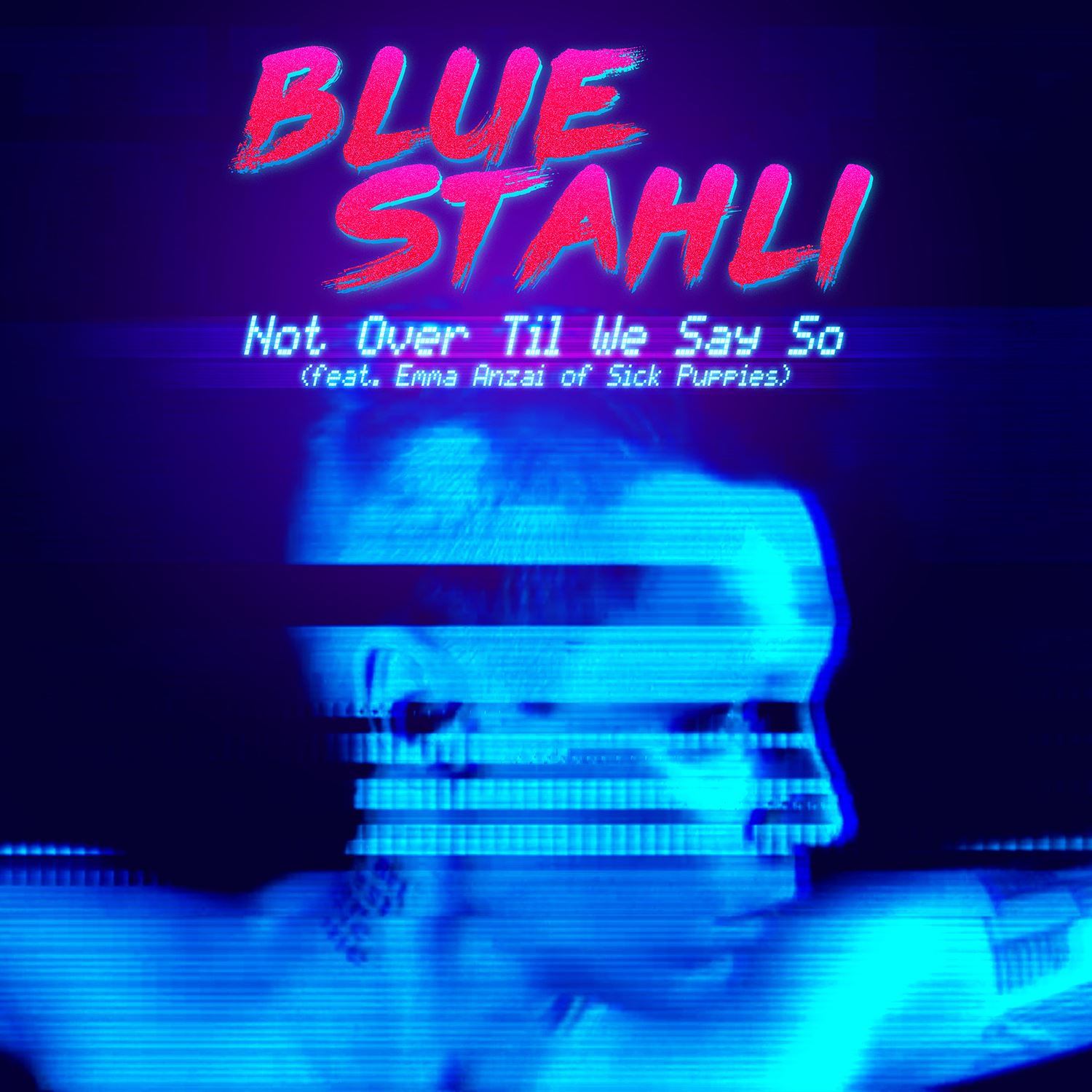 Detroit-based electronic rock wizard Blue Stahli has returned with the release of his thrashing new single, "Not Over Til We Say So." The song, which features Emma Anzaiof Sick Puppies on bass and backing vocals, is a triumphant melting pot of genres —mixing undeniable hooks atop explosive guitar work and revolutionary electronics.
This latest single from Stahli comes directly off of his upcoming sophomore LP, The Devil. The track hoists the sophistication of AWOLNATION, while culminating the energy of The Prodigy and the power of Periphery. "Not Over Til We Say So" is a song that captures the best of both the electronic and heavy rock 'n' roll world.
"'Not Over Til We Say So' is pretty much what Blue Stahli is all about — taking a bunch of disparate genres and smashing 'em all together into a cohesive track," said Blue Stahli. "In the overall electronic rock umbrella of this song, it jumps from thrash metal to glitch hop to straight up pop with catchy vocal hooks galore."
Listen to "Not Over Til We Say So" now:
In an exclusive interview via FiXT Online, Emma Anzai opened up about working with Stahli on the track. 
"Bret wanted some funky bass on the song so he sent it over to me and I listened to it non-stop and just played along to it. I loved how up tempo it was, that was the first thing I noticed and immediately got excited. Bret then asked if I could do some backing vocals as well and so I got into listening to the vocals more and just thinking of harmonies and anything else that I could add." 
Purchase and stream "Not Over Til We Say So" today: 
FiXT | iTunes | Spotify | YouTube
The sole member of Blue Stahli, Bret, comes from a background of fetish burlesque troupes, drag queen fronted punk bands and believes that he is visited in his dreams by the ghost of William S. Burroughs. The pure visceral feeling of Blue Stahli is a getaway drive into oblivion, cutting a jet-black swath down midnight asphalt. Clawing, scratching and tearing through to catharsis with the hyperstylized jagged edge of revenge. Art is a weapon. Use it.
Blue Stahli's music has been featured in hundreds of films, television shows, and video games — including: Seventh Son, X-Men: Days of Future Past, The Amazing Spider-Man 2, The Wolverine, Iron Man 3, Star Trek Into Darkness, R.I.P.D., Expendables 2, Premium Rush, Underworld Awakening, Sucker Punch, Robocop, Arrow, Victoria's Secret, Tron Legacy, Predators, American Horror Story, The Big Bang Theory, America's Next Top Model, Access Hollywood, FOX Sports and more.
CONNECT TO BLUE STAHLI: