Art of Anarchy announce new vocalist and comeback album "Let There Be Anarchy"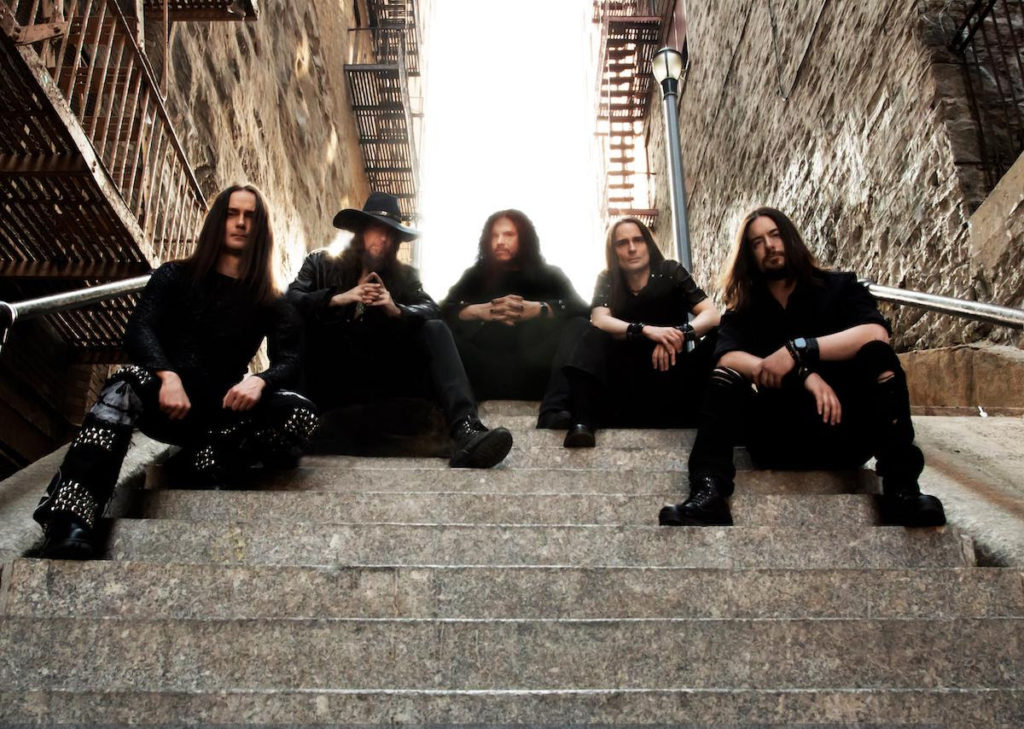 Hard rock band Art of Anarchy releases their new single "Vilified" via Pavement Entertainment. This song will be a part of the band's comeback album, entitled Let There Be Anarchy, which is slated for release on February 16, 2024. Both "Vilified" and the upcoming album depict the challenges people face today.
Listen to "Vilified" on all streaming platforms here: https://orcd.co/vilified
Pre-save Let There Be Anarchy here: https://orcd.co/lettherebeanarchy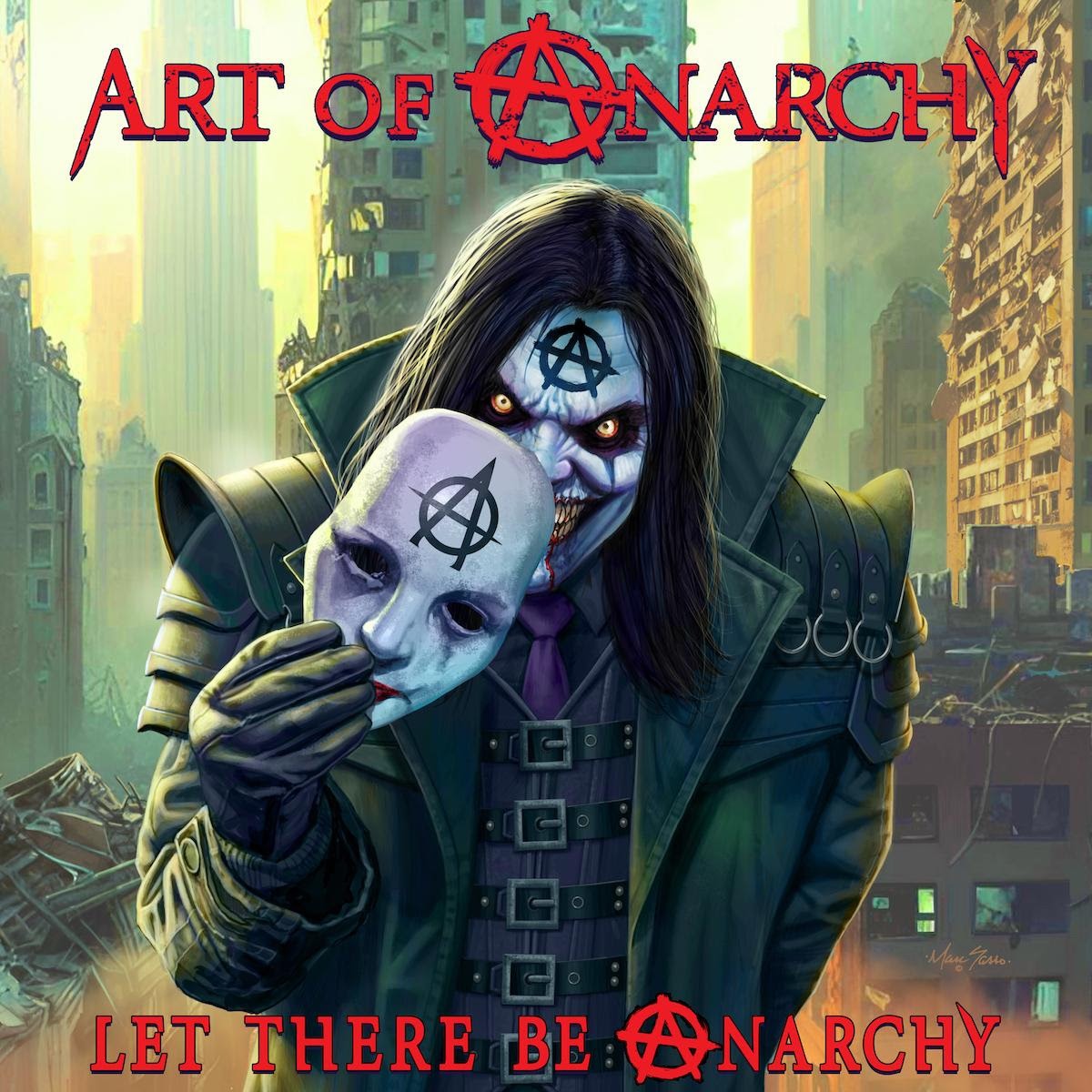 Actor Cuba Gooding Jr., who is well-known for his roles in Jerry Maguire, Men of Honor, and Radio, stars in the "Vilified" music video. The actor gives a powerful performance, showing the struggles of a family man in a dark place.
Gooding says, "'Vilified' is a statement, a message, and a warning. It is a reflection of the many issues that are being brought to the forefront within our society. Mental illness, mass shootings, institutions, people being demonized without proper information or due process.
"'Vilified' will no doubt be one of those culturally significant rock songs that will speak to generations to come. Because in the end, we must fight against the urge to Vilify what we do not understand!"
The track listing for Let There Be Anarchy is as follows:
1. Die Hard
2. Echo Your Madness
3. Vilified
4. Bridge of Tomorrow
5. Writing on the Wall
6. Rivals
7. Blind Man's Victory
8. Dying Days
9. The Good, the Bad, and the Insane
10. Disarray
Art of Anarchy formed in 2014. The band consists of original founding members Jon Votta (guitar), Vince Votta (drums), and guitarist Ron 'Bumblefoot' Thal (former Guns N' Roses / Sons of Apollo). In 2023, the band has entered a renaissance, welcoming the talents of vocalist Jeff Scott Soto (former Yngwie Malmsteen / Sons Of Apollo) and bassist Tony Dickinson (SOTO / Trans-Siberian Orchestra) into this new formation.