BLACK HEART SAINTS Release Official Music Video for "Crazy"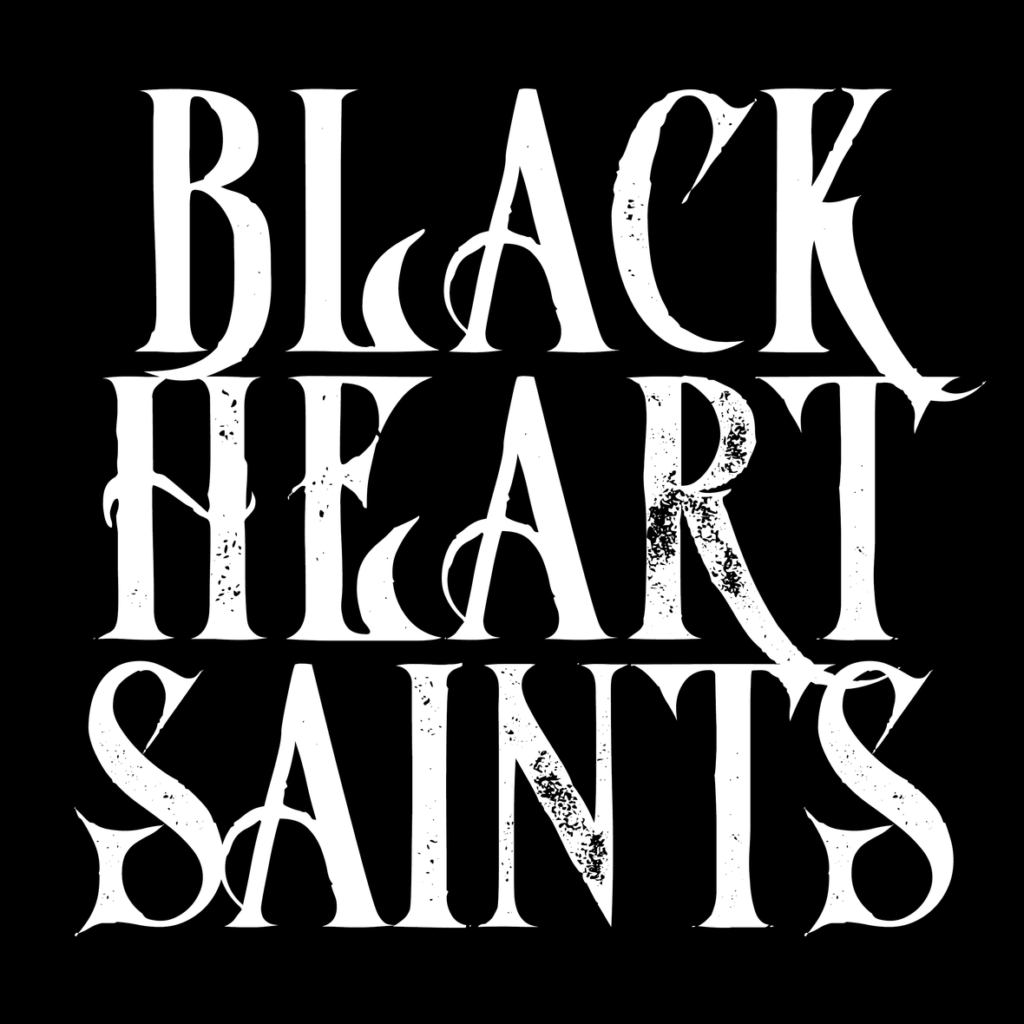 Austin, TX based Rock Band BLACK HEART SAINTS has released the official music video for "Crazy," the second single off of their newest EP, Misery. "Crazy" picks up where the last single, "Lines," left off: we've seen the band get lost in the Texas Hill Country, and now, in this second part of the story, the guys encounter a strange recording studio with an even stranger producer. Watch as mayhem unfolds during the recording process.
The music video, directed by Static Heart Productions, features the acting of Omar Vallejo (bassist for Sony Music band Vallejo), who is actually the band's real-life producer.
" 'Crazy' has sort of a modern rock meets Mötley Crüe vibe. The video was inspired by Fear and Loathing in Las Vegas, and things get really weird when an unexpected acid trip interferes with the recording process. Every video in this film series seems to get better and better, and we are excited to share with our fans. " – BLACK HEART SAINTS
Download / Stream "Crazy" Online:
APPLE | SPOTIFY | AMAZON | GOOGLE
Misery Track List: 1. Lines 2. Crazy 3. Addicted to Love 4. Misery
Dangerous & dirty, with a distinct groove steeped in classic rock, yet with a modern edge. Black Heart Saints gives fans exactly what they want – rock god vocals catapulted over explosive, memorable riffs – leaving legions of the rock 'n' roll faithful yearning for more. After debuting at SXSW in 2014, this powerhouse quartet has been building a solid reputation as a support act for national touring bands such as Slash featuring Myles Kennedy & The Conspirators, Sevendust, Pop Evil, Nonpoint, Coheed and Cambria, Filter, POD, The Toadies, and more.
The soaring vocals of front-man Josh Ross have drawn comparisons to Myles Kennedy and Chris Cornell. While the band is influenced by the likes of Mötley Crüe, Guns 'N Roses, and other legendary Hard Rock acts, the commanding presence of Black Heart Saints' live show brandishes an updated take on the genre.
Quickly conquering some of the biggest stages and festivals in the United States, Black Heart Saints has built an impressive resume, and has been recognized as one of the nation's top emerging rock acts: – Official SXSW 2018 Performer – Sturgis Motorcycle Rally Headliner – Austin Chronicle Music Awards: Top 10 Best New Bands – Austin Music Foundation Artist of the Month, 2017 – San Antonio's Fiesta Oyster Bake Headliner – Buffalo Trace Battle of the Bands Grand Prize Winner – ESPN X Games Austin Performer
In 2014, Black Heart Saints represented their hometown at the ESPN X Games in Austin. 2015 kicked off with key performances during South by Southwest Festival, Texas Rockfest, and Fiesta Oyster Bake in San Antonio. The band also went back to the studio to record a string of upcoming singles produced by Omar Vallejo at Austin's renowned 512 Studios.
After debuting their first official music video for the hit single "Touch The Sky" on MTV, VEVO, and YouTube, Black Heart Saints is poised to launch a memorable international career with ambitions to dominate stages across the globe. Half-way through 2016, the band gained nationwide airplay on Sirius XM's Octane and Faction channels.
In 2017, the band received two major accolades: Black Heart Saints was chosen as Austin Music Foundation's Artist of the Month, and received a spot in the top 10 Best New Bands in Austin Chronicle's Austin Music Awards for 2016-2017.
The band's first full-length release –ALIVE– was soon followed by the "Road to Sturgis Tour 2017," which put Black Heart Saints' charismatic live performance to the test when the band took the stage at the world-renowned motorcycle rally, attended by over 500,000 bikers from all around the globe.
Foreshadowing a successful 2018, Black Heart Saints embarked on an extensive tour to the West Coast beginning in January, which included a highlight performance at the legendary Viper Room in West Hollywood, California. The band plans to return to the studio and launch another USA tour in summer of 2018.