Zeistencroix Release New Video "Saturated"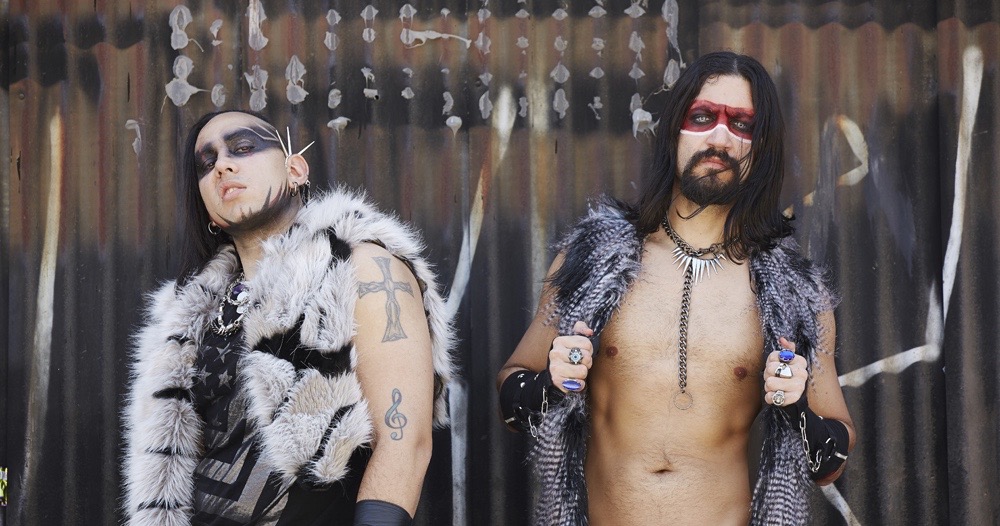 Industrial Rock/Metal artists Zeistencroix have released the video for their new song "Saturated". Saturated was produced by Bill Metoyer, who has worked with other artists such as Slayer, WASP, SIx Feet Under and more.
It's about the discovering of the truth, when someone advises you or enlighten you on certain topics or situations that you otherwise would've never foreseen, and in this case it's about the count of Monte Cristo that once imprisoned he realizes he's been set up an incarcerated because of his own friends and that's why "the truth it´s poison going over saturated and anything will never be the same" – Orlando Draven of Zeistencroix
About Zeistencroix
Zeistencroix is a metal band from Los Angeles. ZX was founded by Orlando Draven (Vocals-Guitar and songwriter), who's the first singer in Metal genre that can do an unbelievable use of the vocal chords to create sound vibrations (Throat Singing). You could literally feel them in your chest!
Though Zeistencroix's music can't be pigeonholed in a specific genre of rock. Powerful guitar riffs, odd-time-syncopated drums and heavy use of electronic sounds are part of their musical identity.
Follow Zeistencroix