Yigga Digga Releases "Slave To The Life" Video From Upcoming Album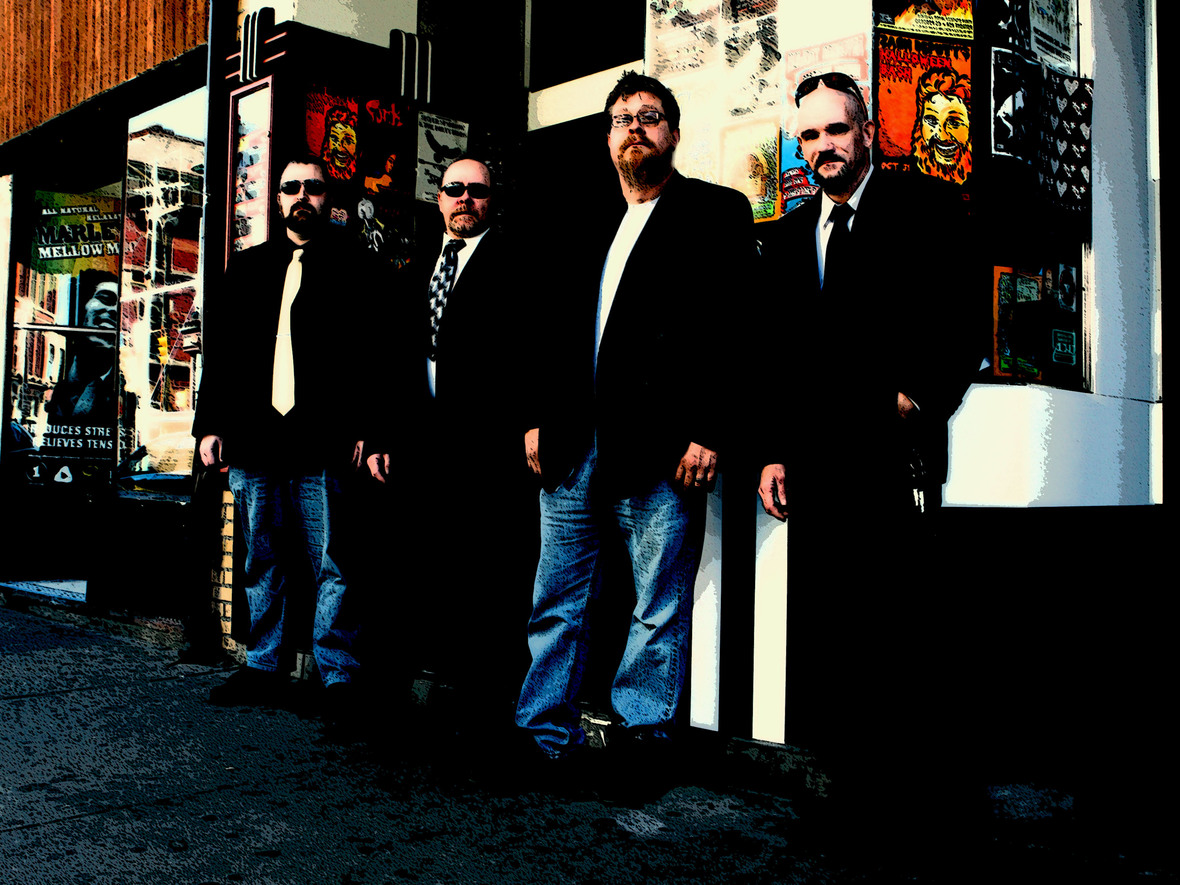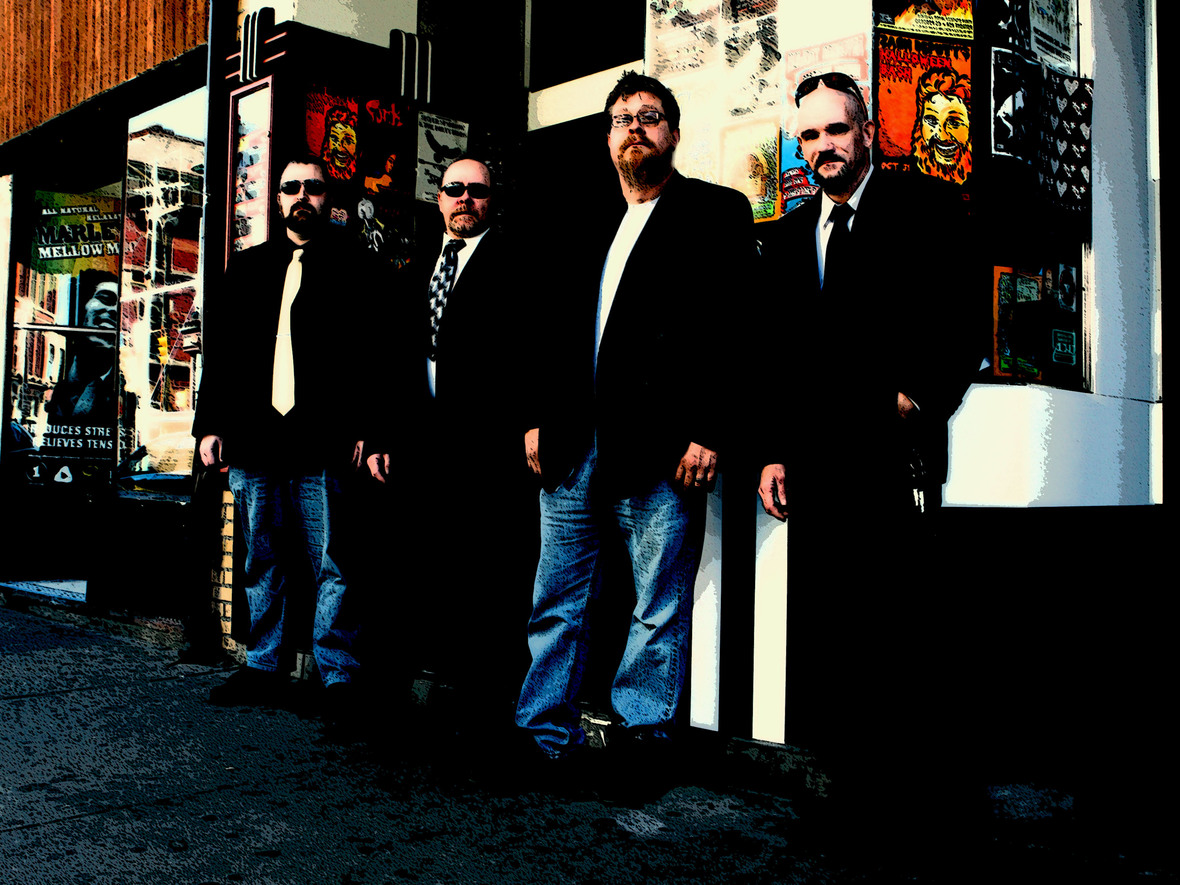 Pittsburgh, Pennsylvania based Rock band Yigga Digga have released a music video for their track "Slave To The Life" from their upcoming album Faded Glory (out May 13th) which is available for pre-order now on iTunes. Faded Glory, the band's 2nd full length album, was produced and engineered by Chris Semonik and mastered by Paul Logus at PLX Mastering.
Watch Yigga Digga's "Slave To The Life" music video below:
Its not a regurgitation of the first album. It sounds newer, it sounds fresh. We tried to, y'know, grow a little bit, lyrically, musically. That's about it. – Tom Dillon
About Yigga Digga:
Straight forward, no gimmick, heavy working four-piece with BIG riffs. YD's craft brew of palm-muted, chunky, galloping goodness is metal just heavy enough for the majority of people to embrace and enjoy.
Yigga Digga – noun (yig ah – dig ah)
The sound made from one's mouth for the purpose of describing a guitar riff.
Note: A wunk chunka is different than a yigga digga
Independently released Momentum EP in 2003 & self-titled full-length in 2007. The tracks "Put The Nova In The River" & "Lamb" were featured on local radio along with further selections on Internet radio and supported by performances in the north-eastern US.
After a hiatus, the band reconvened in 2013 and recorded their follow-up full-length effort "Faded Glory" in 2015 with the addition of Bill Colflesh on bass.
Follow Yigga Digga: