World Gone Release Video "Feed the Machine" New Single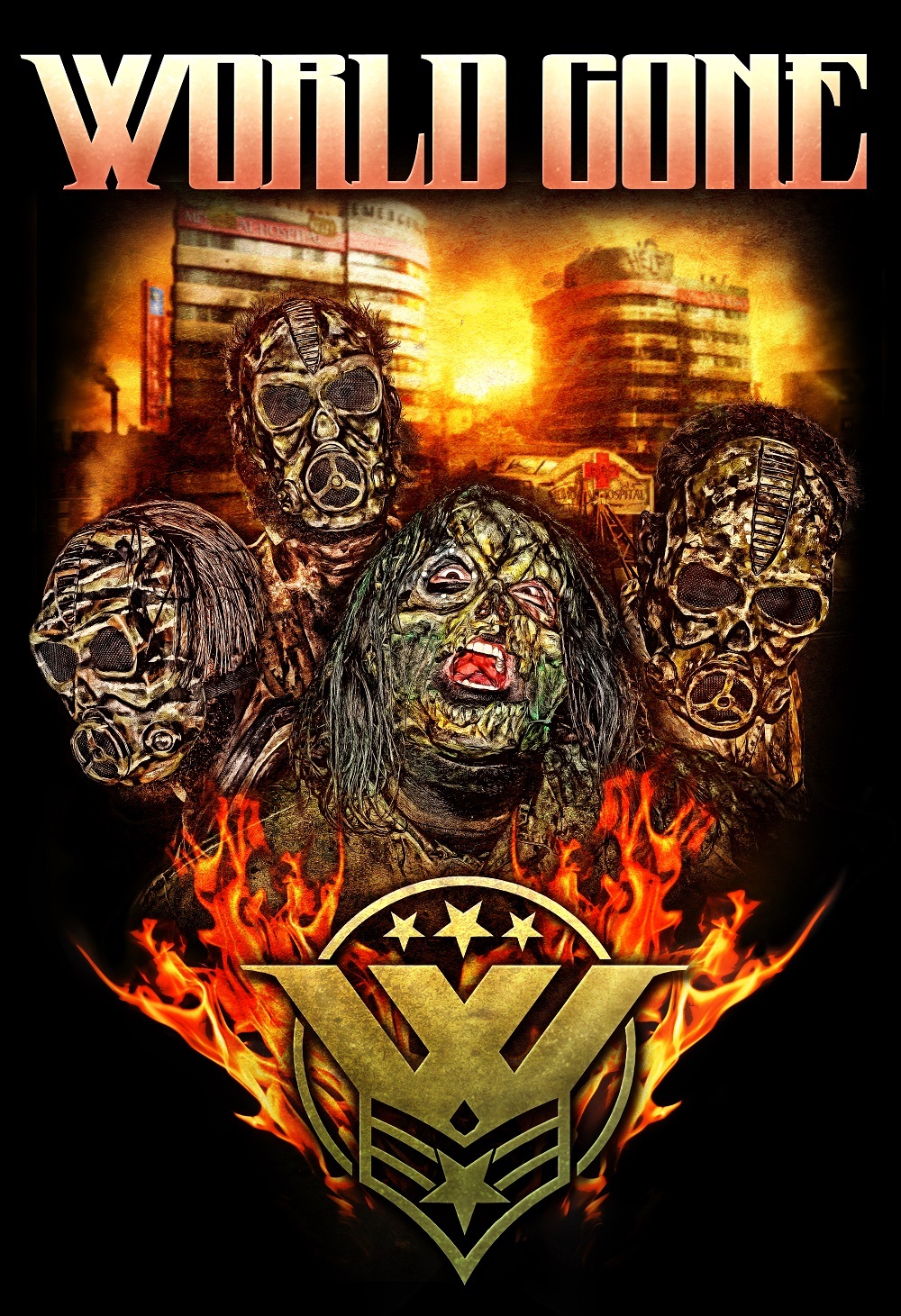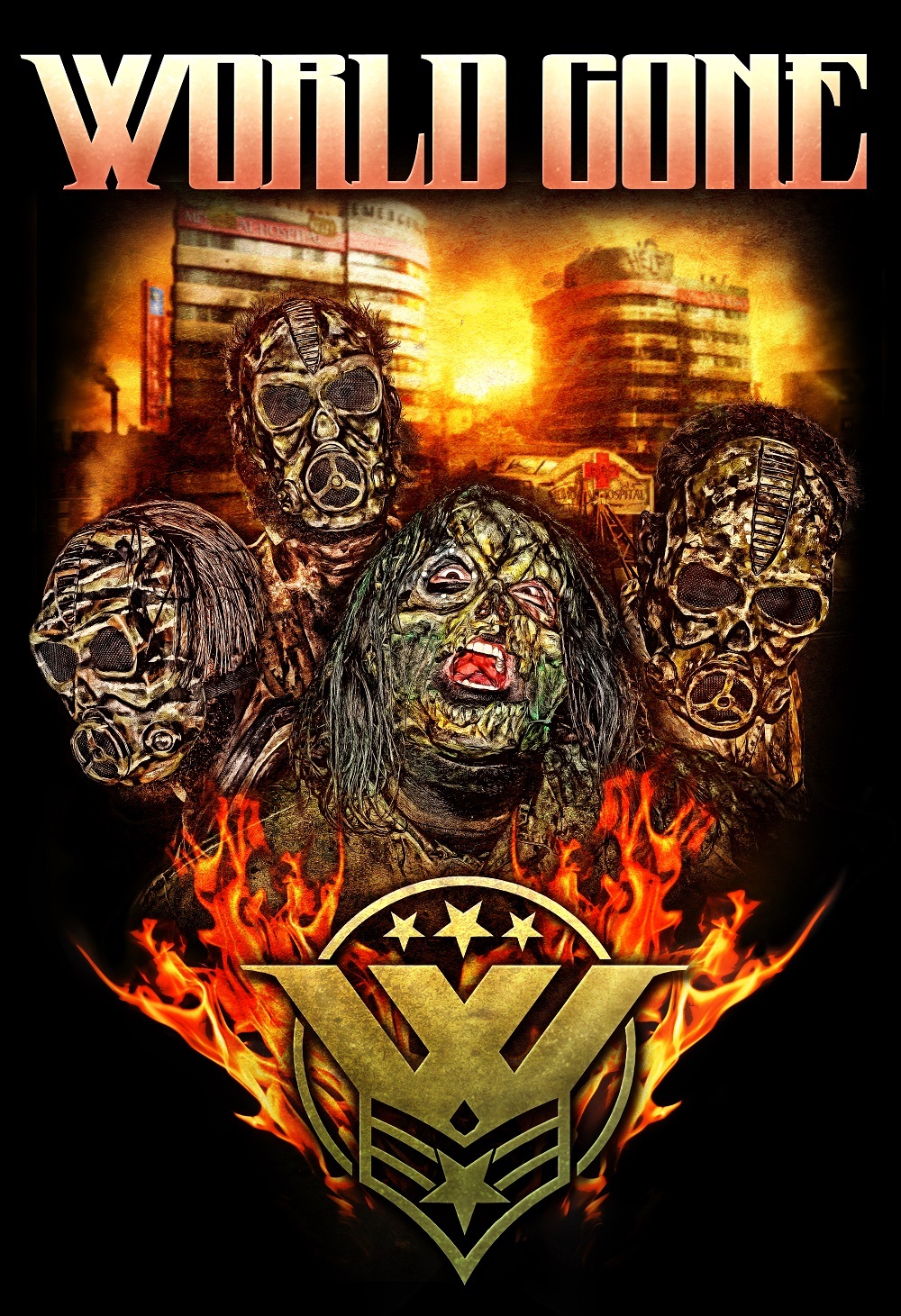 Florida based Metal band World Gone has released the Official Music Video for their single, "Feed The Machine". Self-directed and produced, "Feed The Machine" was shot in a Florida bunker.
"Feed the Machine" is a story of human enslavement and the struggle to find a way to finally be free. Afraid of death, future loss, injury, and imprisonment, the majority of humans have become easily controlled and dominated by the powerful few. The greatest resource in history has not been gold or oil, it has been the extortion of other humans. You can't get a hen to lay more eggs by threatening it but you can get a human to give you his eggs by threatening him. Human fear farming has been the most lucrative trade of all time and even now continues to feed the evil plans for domination of the universe by the bloated, power mad, and greedy Human Coercion Machine. – World Gone
Connect with World Gone: Instagram | Facebook | Twitter | Youtube
Hailing from a rusted old shed behind a trailer park on the Westside of Jacksonville, World Gone is preparing to assault your life and senses with a freak audio apocalypse like none before. Years of pent up aggression and disgust with state of our so called civilized society and clustered masses of trendy spineless media outlets have bred a wholeheartedly honest and vigorously explosive combination of volatile ingredients forming the thing know as World Gone. Your ears will be forcefully penetrated and your eyes will be ruthlessly violated by being witness to this xenomorph of maximum twisted force. Coming into existence through the wake of an unrealized dream, fueled by discontent and unwanted experiences, feelings, and thoughts, World Gone dissects and probes the depths of these shadow areas somehow trying to make something sick yet beautiful from the darkness in our lives and their current state of disrepair. World Gone has set on a journey to provoke inspired thought among the listening legions with poetry wrapped in an audial onslaught of brutality tempered with deep emotions that have been carved from the rotten flesh we call life. Singer and front man Joe Bennett is no newcomer to the shit storm known as the music business. Formerly with platinum selling artist Cold and other local Jacksonville heavy hitters like Snagglepuss and Order by Chaos, Joe has set out to make a difference not just for one group of listeners but all listeners. He has the presence, mind, and voice to delivers this post apocalyptic mutant gospel through at times terrifying and haunting orchestrations. Through years of writing and collaborating with some of the most creative minds in the industry like former and current members of Puddle of Mudd, Cold, and Evanescence, Joe has honed his craft and ability to pull at the frayed heart strings of your soul. Prepare to feel something, prepare to think, prepare to go beyond what is seen and explore the hidden dark corners of your mind. World Gone will rise to the pulpit to deliver this sermon with a dysfunctional choir to the fallen congregation. Give us your restless and shattered souls, we will give them the nourishment they seek. Sick and twisted things are happening in the underground of Florida. Come with us.