The Soul Shakers Release Music Video "Here to Have a Good Time"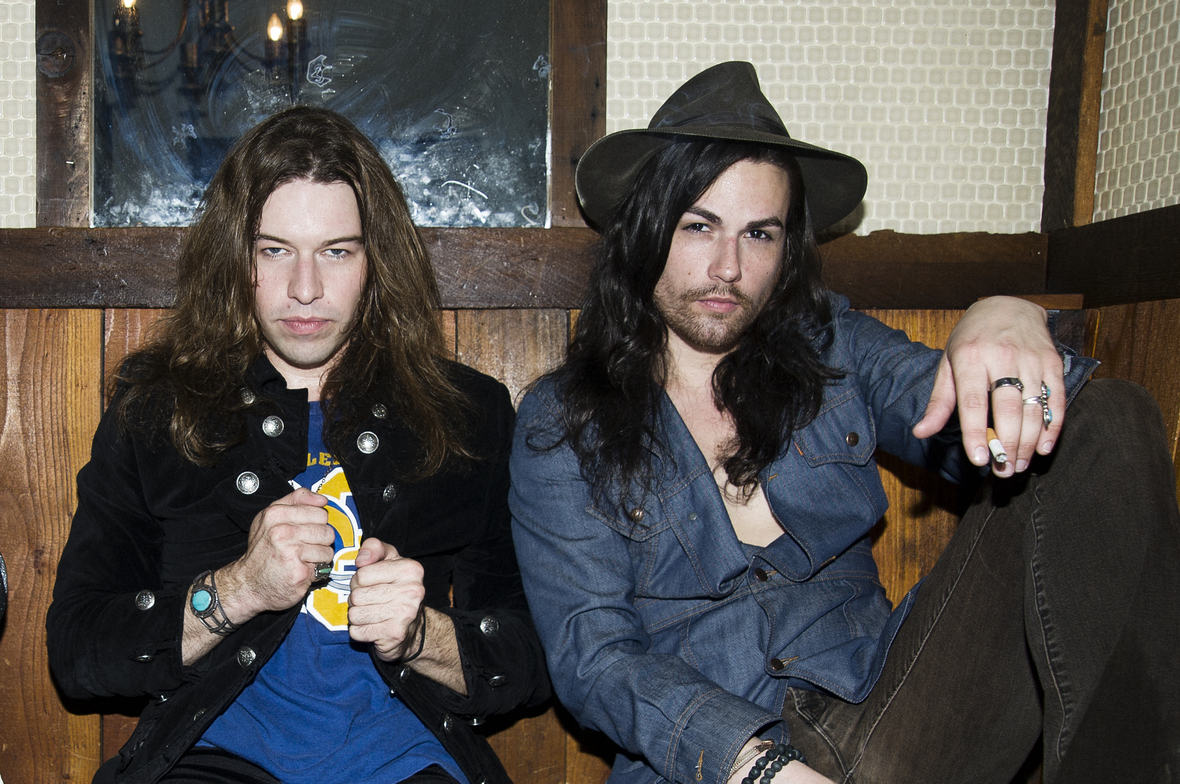 Nashville based Rock N Roll band The Soul Shakers, have released a music video for their debut single "Here to Have a Good Time". The video comes from the band's upcoming full length LP. Here to Have a Good Time is available for purchase now online.
"Here to Have a Good Time" is our definition of straight up rock n' roll and a short story of where we come from and how we met. We hope this song makes you want to get up, shake what you got, grab a shot and have a good time. – The Soul Shakers
Purchase Here To Have A Good Time Now:
About The Soul Shakers:
When Elias Paul Reidy (formerly of The Red Jumpsuit Apparatus) and Brett Hellings formed The Soul Shakers after a chance meeting outside of a club on the Sunset Strip, they had one single goal in mind – to bring good ole-fashioned, ass-shaking rock 'n' roll back into the forefront.
After two years of writing in Los Angeles and then a move to Nashville, Hellings and Reidy were ready to lay down the tracks for their forthcoming full length LP. The two flew to Philadelphia to record at Soundmine Recording Studios with producer Dan Malsch (Motionless in White, Tantric, Framing Hanley), featuring Chuck Treece from Bad Brains on drums. The result is a culmination of the diverse lives they've led and experiences they've had along the way.
The Soul Shakers are one of those bands that seemingly have come out of nowhere. In an age, where the lines of music are blurred and everything is automatically defined by genre/sub-genre, comparison or cornered into a media-contrived box, make no mistake – The Souls Shakers personify what true Rock 'N' Roll is. Their repertoire and live shows are guaranteed to shake your very soul and strike a nerve, regardless of your musical tastes.
The band chose the track "Here To Have A Good Time" as their debut video, which was shot in and about their old Los Angeles stomping grounds with director Shane Drake (The Red Jumpsuit Apparatus, Taylor Swift, Panic! At the Disco).