September Mourning Debuts Comic Book Volume 1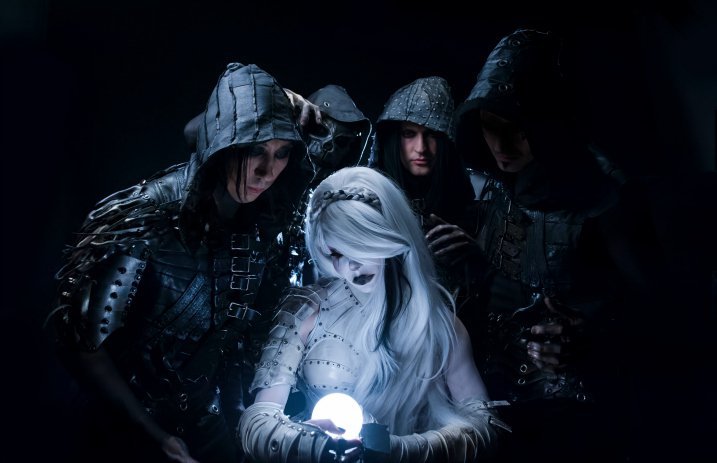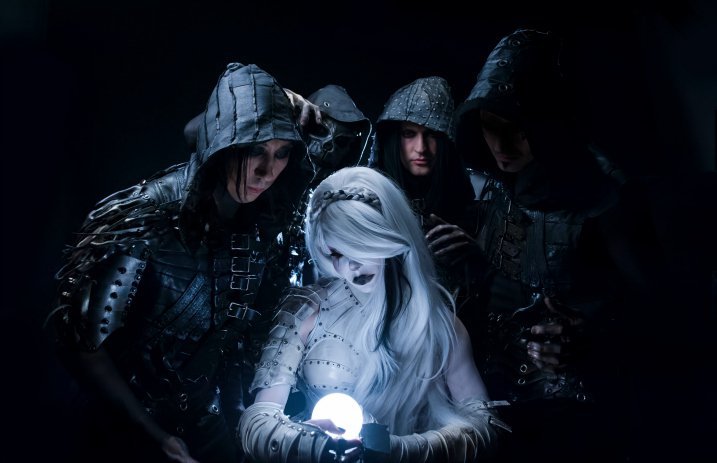 From the stage to the pages of a comic book! Created by legendary Top Cow founder/artist Marc Silvestri and musician/singer Emily Lazar, September Mourning is a unique character who lives in multiple worlds and media: a rock band, social media, and now a comic book series!
September Mourning, Vol. 1 recollects the Kickstarter first comic for the regular market on the heels of the band's upcoming tour across the U.S. The group will be setting up intimate acoustic shows and signings at comic shops while they're on tour. Click here to catch September Mourning live this summer!
Official | Facebook | Instagram
September Mourning has no past that she can remember, only a strange and shadowy present filled with the voices of the dead. Turned into a unique hybrid by the former Reaper of the lonely, injured, and abused, September Mourning is the only human/reaper to exist. Tasked with reaping the souls of the "worthless" by her mysterious tattoo, September hides and protects them until she can help them realize the last thing they had left undone in life. Whether it's aiding souls to expose abusers, find lost loves, or settle old debts, in each case September is guided by voice of the Skullfly, which only she can hear.