Athanasia Release New Single "White Horse" Off Upcoming Album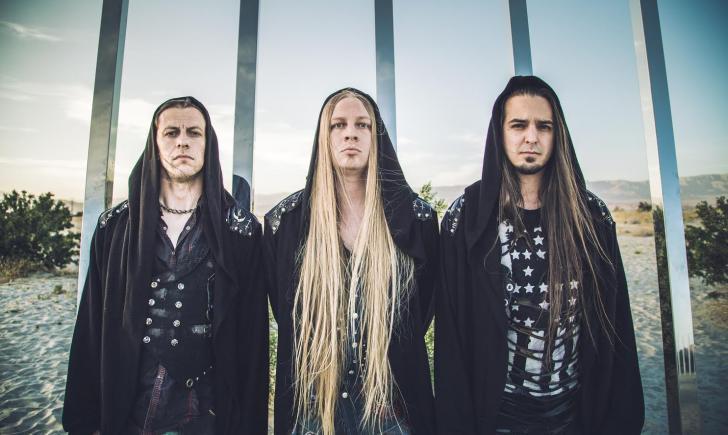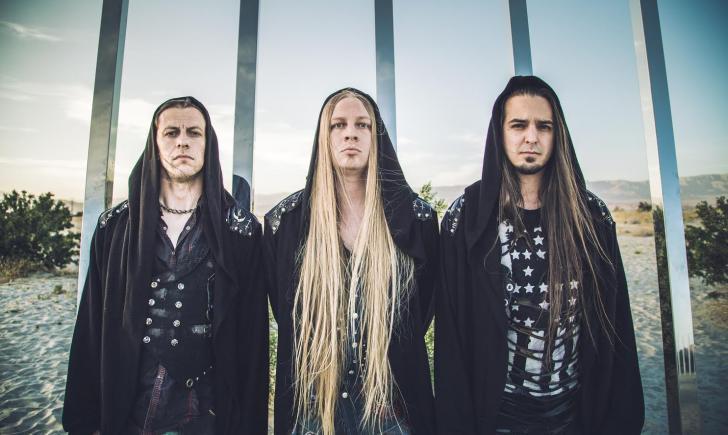 Metal group Athanasia have released the official music video for their track "White Horse" off of their upcoming album The Order of the Silver Compass. "White Horse" was directed by Matt Zane and is the third single off of their upcoming full length album, The Order of the Silver Compass.
White Horse was written after watching too many of our friends and family members getting sucked into the vacuum of substance abuse and spat out as a shell of who they once were. This song is for anybody who's ever lost somebody to addiction. – Athanasia
About Athanasia
Facebook | Twitter | Instagram | YouTube
ATHANASIA are a power trio playing an original hybrid of classic arena/ black/thrash metal styles. The band was founded by Caleb Bingham in 2004 under the name ASCENSION. As a result of passing around the band's early demos on the Sunset Strip in Los Angeles, he landed a gig with the then newly formed FIVE FINGER DEATH PUNCH in 2005. Upon being released from the group in 2007 due to his young age, he continued to write under the name ASCENSION, recording several more unreleased demos and one EP at the behest of veteran Roadrunner Records A&R Monte Conner. Largely due to that label's merger with WMG, negotiations broke down and the band was shelved again in 2010 while Bingham played with Swedish death metal act ZONARIA for 4 years. Upon parting ways with ZONARIA due to a leg injury sustained while playing with the group, Caleb decided to put all his efforts back into what he worked so hard to create…
Joined by bassist Brandon Miller and veteran drummer Jason
West (MURDERDOLLS, WEDNESDAY 13, MURDER FM), Caleb Bingham resurrected the band under the name, ATHANASIA, recording its first full-length release entitled The Order of the Silver Compass. The album is complete and the band are now ready to take their unique blend of Heavy Metal all over the globe!!!