Fear Is Dead Release Final Single "Gotta Go" Off of 'Eleutherophobia' EP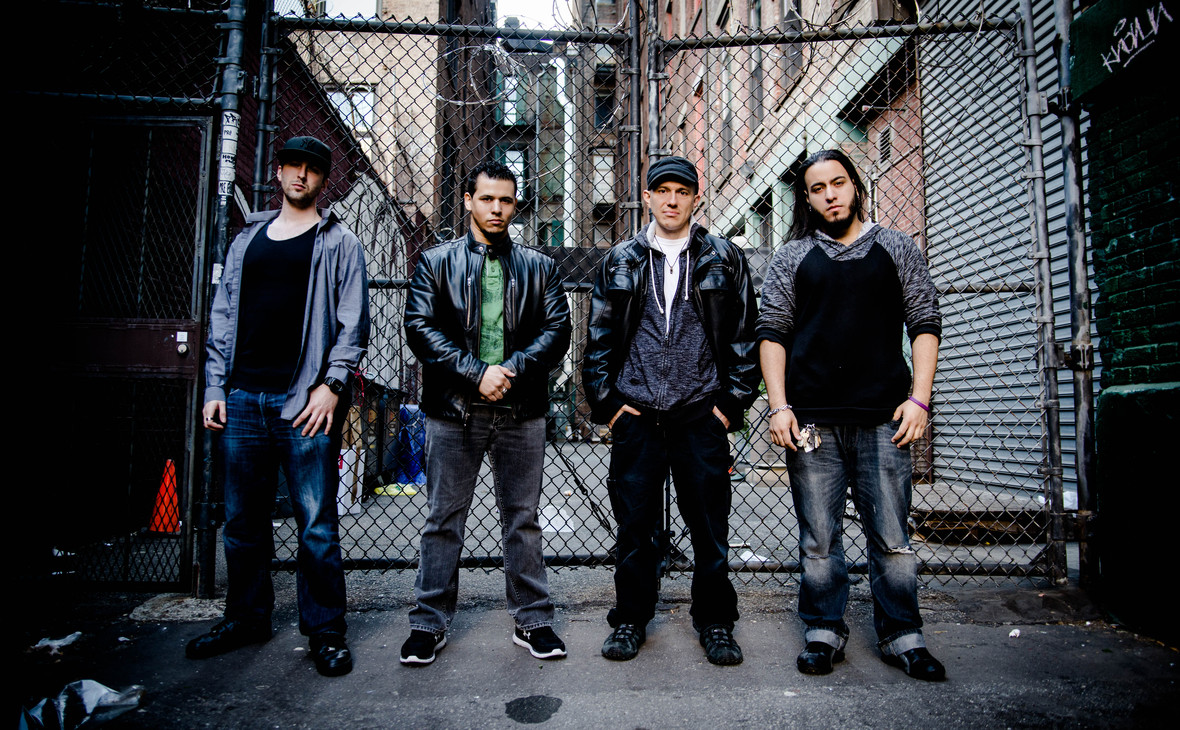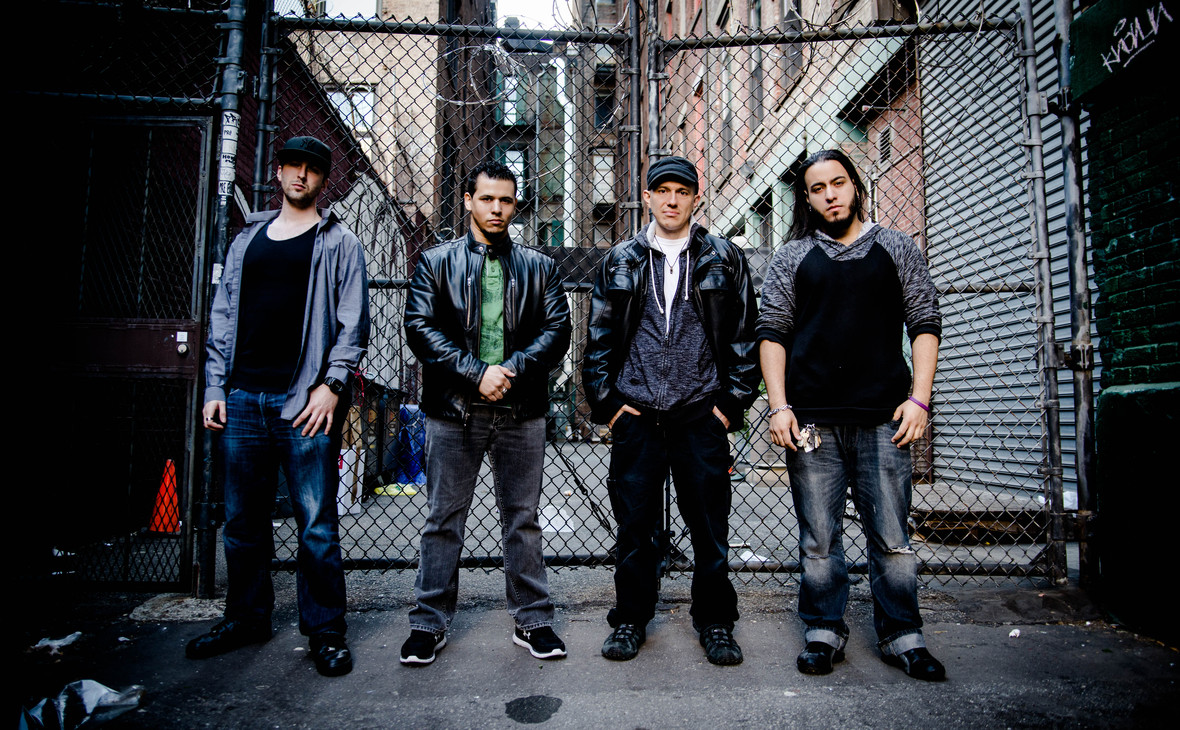 New York based Post Nu Metal Band Fear Is Dead has released the Official Music Video for the final single, "Gotta Go", off of their November 2015 released Eleutherophobia EP. "Gotta Go" was directed by Skila of F.I.D.
Gotta Go is the final release off the Eleutherophobia EP, which was written and produced by Fear Is Dead. The video was directed by Skila of F.I.D. and co directed by Steven Velasquez and Walter Rodriguez. All sets were fabricated by PutitupNYC. The first scene bed room set was built in our home studio. The 2nd and 3rd scene sets were built at Block 6 Studios.
Buy  Eleutherophobia EP on iTunes
In today's overcrowded Metal scene it's virtually impossible for a band to rise up and stand out, against the odds, that's what Fear Is Dead is doing.
Since 2011 they've been racking up large numbers of awe inspiring live performances, Fear is Dead has garnered the acclaim of many of New York's underground, bringing fans from the Metal scene, and Hardcore / Punk scene together. Melting faces from BK's Knitting Factory to LES Mercury Lounge, most recently packing out Brooklyn's new Metal haven Lucky 13 Saloon. Their unique sound and intense energy some would say is reminiscent of early Machine Head and Korn.
Established in 2011 by Skila and Jacqueline Burns, the early line up included Anthony Moreno Brown on drums. Jax's guitar and bass stylings set the tone for the heavy sound that would evolve to what we hear today. They released two EPs, Fear Is Dead in 2011 and Mourning Ritual in 2013, that were both well received. Songs like "I'm Slow" "Lie to Me" and "Boomerang" are still requested by fans today.
The band went on hiatus in 2014, and in 2015 Skila returned with a new line up, composed of Matt Pompeii on Bass, Carlos Crowcell on Drums, and newcomer David English on Guitars. This new Fear Is Dead still has the trademark strong groove and poetic, introspective lyrics, but is musically much heavier, and darker than it's earlier incarnation. In the beginning of 2016 the band released their 3rd EP, Eleutherophobia. An appropriately more aggressive project, reflecting the times, personally, socially, and politically. Songs like "Pretty Ugly" and "Miranda" quickly became underground favorites. Since the EP's release, FID has been performing monthly and putting out a video per song every 2-3 months, all produced and directed by Fear Is Dead.
Their music, videos, art work, all embody what Fear Is Dead is about, evolving musically, artistically, exorcising demons and losing yourself to find yourself, even for a moment.
Connect with F.I.D.:
Fear Is Dead | Facebook | Twitter | YouTube