Cross The Divide Release Video For "Sail On The Stars"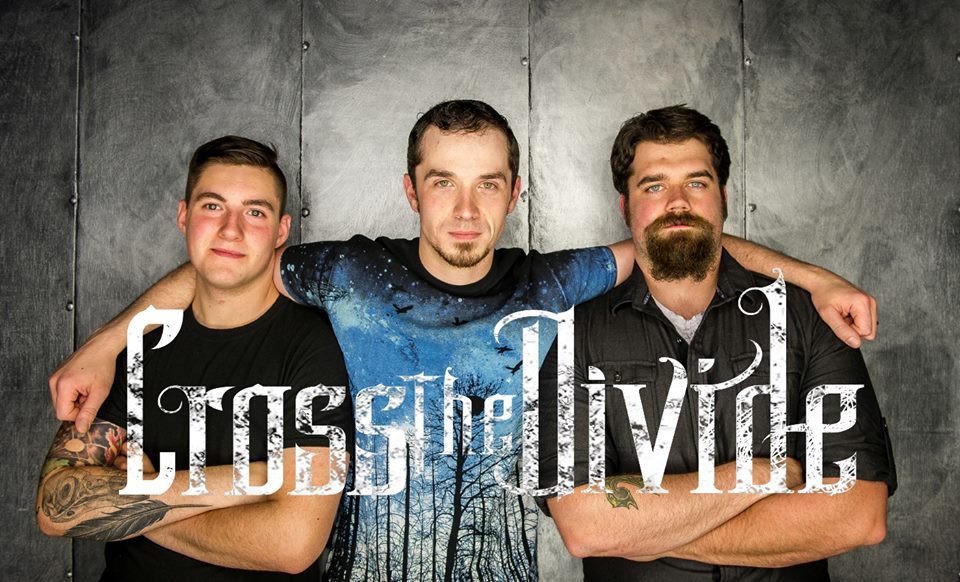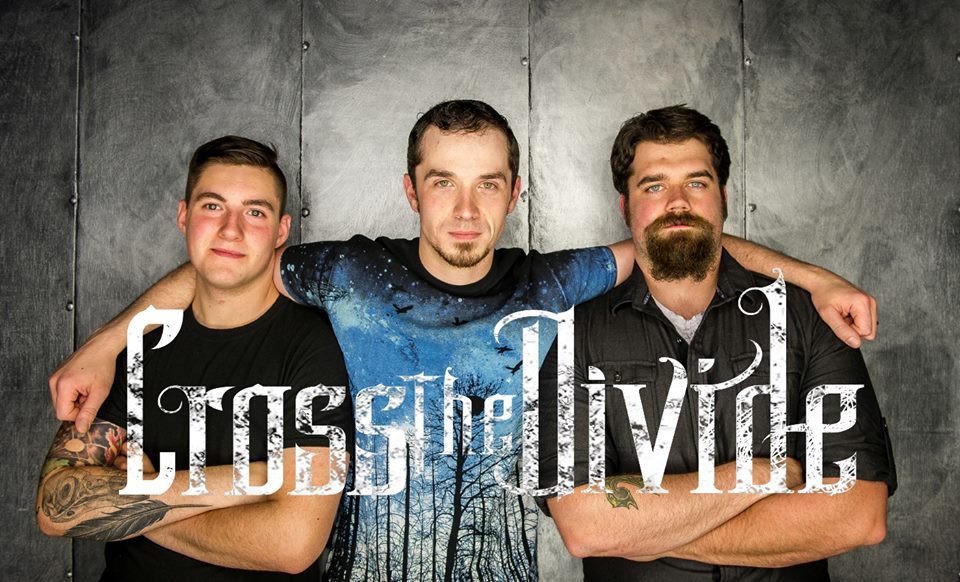 Hard/Progressive Rock Trio Cross The Divide have released the Official Video for "Sail On The Stars", the sophomore single off of their upcoming full length debut album Fearless, due out 10/14/2016. The video was directed by Caleb Chamberlain and Will Hermonat.
"'Sail on the Stars' is a song that deals with loss. The message in this song is that when a person is left behind due to death or parting, it is important to be able to let go and find comfort in the right places. In the case of hurt, forgiveness is a vital part of that parting and grieving process. This song deals with all of that in a simple idea, a blessing: 'sail on the stars.'" – Cross The Divide
Official Cross The Divide | Facebook | Twitter | YouTube
One of the fastest growing, and most in-demand original artists in New England is southern New Hampshire-based Cross the Divide. The three-member band combines heavy guitar riffs and melodic vocals to produce a unique blend of progressive and hard rock styles served up onstage with their engaging, high-energy performance. In an increasingly superficial era, Cross the Divide brings not only sweet guitar licks and driving bass lines, but also deep lyrical content driving home themes of hope, strength, and justice. The band has coined their own sub-genre for their sound: Storm Rock, which they define as "intense technical rock with deep lyrical themes".
Though the band has been in existence since September 2010, Cross the Divide did not truly begin to define itself in the industry until mid-2014 when guitarist, Zac, and bassist, Chase, welcomed their hard hitting drummer Jake French into the project. Since that time, the band has played alongside many major artists including Disturbed, Godsmack, Breaking Benjamin, Alter Bridge, Sevendust, Trivium, Pop Evil, Seether, Skillet, 10 Years, Buckcherry, Escape the Fate, Starset, Islander, For Today, 3 Years Hollow, Scott Stapp, and many more.
Cross the Divide is currently gearing up for the release of their highly-anticipated full-length album Fearless, which will be out on October 14, 2016. The 11-track CD will feature their hit song "The Perfect Storm," which has seen airplay on terrestrial and internet radio all over the world, as well as upcoming single "Sail on the Stars". Fearless is the first professionally produced record for the band, and the first recordings with the current lineup.